Broadcast Owners Rethink Strategy Ahead of Fall TV Season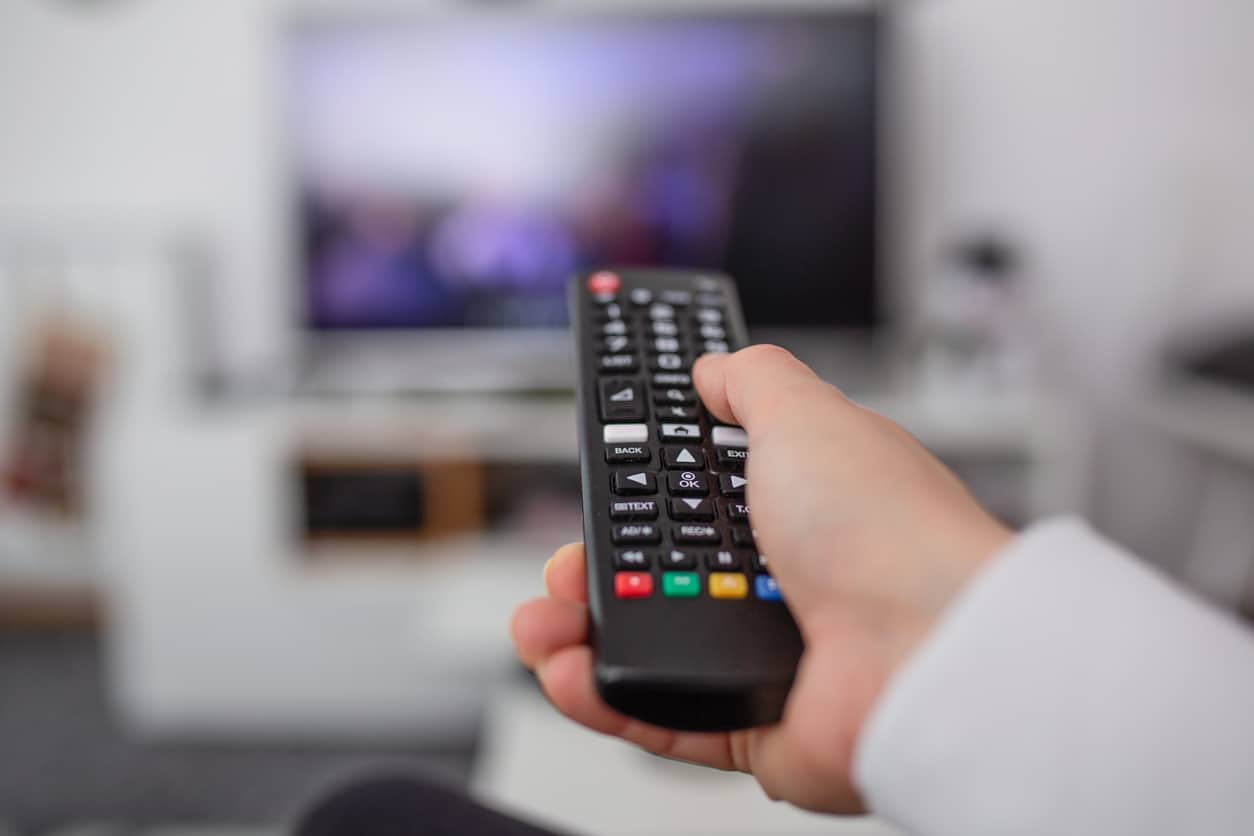 Sign up for insightful business news.
Nothing shows how far prime-time has fallen than Fall TV. Traditionally a highly anticipated, splashy rollout of new shows destined to make their mark on pop culture, this year's Fall TV feels like more of an afterthought.
Truth be told, the networks would just as soon have you change the channel altogether — to their own streaming platforms. The parent companies of CBS, NBC, and ABC are trimming their primetime schedules and treating the broadcast platform as a feeder system for shiny new streaming services. In other words, linear TV just got vertically integrated.
The Yesterdays of Our Lives
In the past decade, prime-time broadcast programming has gone from the apex predator of TV ratings to the fossilized remains of a prehistoric, pre-streaming era. The big four broadcasters saw non-sports ratings fall 33% to 17.5 million collective average audiences over the past half-decade, according to Nielsen. As mega-media conglomerates beef up their armaments to appease tens of millions of new subscribers in the great streaming wars, they're willing to cede serious ground in the battleground of yesteryear.
Case in point: NBC parent company Comcast is moving its 57-year-old soap opera Days of our Lives to peacock, starting today. It's just the latest example of the great TV transition:
Disney last month announced it is moving Dancing with the Stars from Monday nights on ABC to Disney+, starting with this year's season 31. The company previously moved the well-received sitcom Abbott Elementary from ABC to Hulu (Disney's other streamer), where it doubled its audience en route to seven Emmy nominations; It's a roadmap the company hopes to emulate again, Dana Walden, chairman of Disney General Entertainment Content, told the Wall Street Journal this weekend.
NBC, meanwhile, is reportedly mulling a decision to ditch its 10 p.m. programming hour, once reserved for marquee hits like ER, and cede the space to local affiliates instead. The move would likely spur a ripple effect, and push its Jimmy Fallon-headlined late-hour content earlier into the night.
"The relevancy of broadcast TV has been declining for years," former NBC top executive Jeff Gaspin told WSJ, "I suspect nobody is making money in prime time."
Coming Soon to a Streamer Near You: Broadcast TV isn't the only industry dinosaur. Throughout this weekend's D23 shareholder-event-masquerading-as-fan-event, Disney announced a slate of films that will skip theaters and head straight to Disney+, including Disenchanted, a sequel to the 2007 Amy Adams box office hit, and the live-action Peter Pan & Wendy, which was reportedly first planned as a theatrical release. Top Gun: Maverick may have made big bucks this summer, but that doesn't mean movie theaters are back to being top dog for moviegoers.
Get More Than News. Get Insights.
Our daily email brings you the most important and engaging stories in business. For free.