Carmakers Circle as Vale Weighs Selling a Stake in Metals Unit
Carmarkers dig deep for nickel.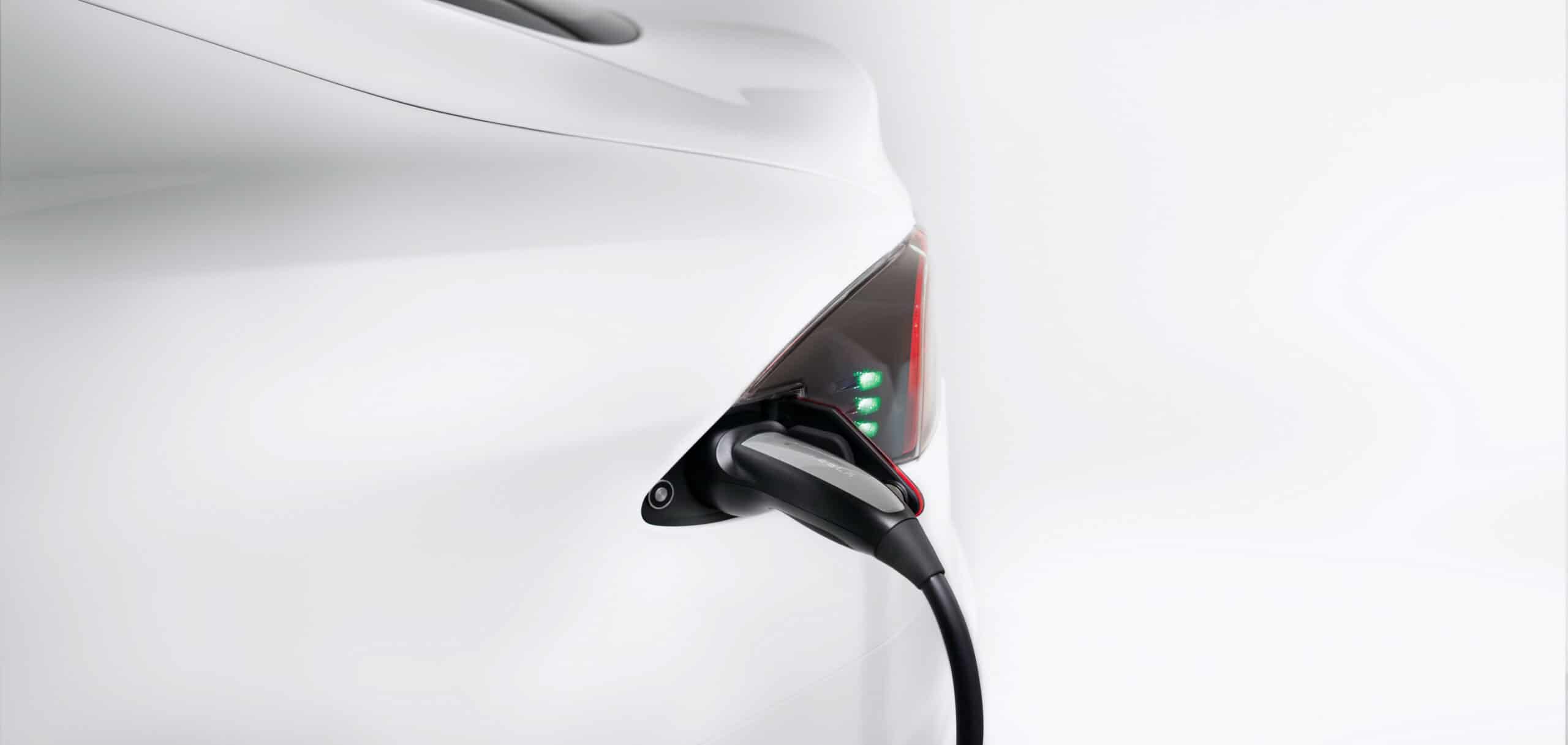 Sign up for insightful business news.
subscribe
Electric vehicles may not use fossil fuels, but they guzzle up other precious resources buried deep in the Earth's crust that have been harder to come by. Now, a new opportunity to mine them has big-time EV players revving their whisper-quiet engines.
Rio de Janeiro-based metals giant Vale is looking to sell a $2.5 billion minority stake in its mining operations for copper and nickel, two key ingredients for EV batteries, the Financial Times reported Wednesday. American auto giants, not known for their mining prowess, are circling the asset as a way to shore up supply. Tata, we're not in Detroit anymore.
A Penny for Your Thoughts
Battery-powered cars will make up 59% of global automobile sales by 2035, according to Boston Consulting Group projections. Consumer uptake is as sticky as it is significant: roughly two-thirds of EV-owning households that bought a new car in 2022 opted for another EV, according to US registration data collected by S&P Global.
The battle for nickel, the material expected to face the largest absolute increase in demand of all the battery metals, is political as the two nations that dominate the market butt heads with the rest of the world. Over 60% of the world's nickel mines are Chinese-owned, analysts tell the FT, while over 80% of nickel processing is based in China. Russia supplies about 16% of the world's high-grade nickel, leading to a massive surge in prices in the wake of the war in Ukraine.
The net-net has been a red-hot market for nickel deals:
Vale, the largest nickel supplier outside of China, has hired Goldman Sachs to unlock value for the division — which owns both copper and nickel mines in Canada and Indonesia — and raise capital to ramp up mining activities.
Earlier this year Tesla agreed to a long-term deal to buy nickel from Vale mines in Canada. Vale has also discussed long-term supply contracts with Ford, GM, and Volkswagen.
Elon Musk has offered his two cents, saying that securing a consistent supply of nickel is one of the biggest challenges facing Tesla and that he would hand out "giant contracts" to miners who can collect it "efficiently and in an environmentally sensitive way."
Turn a Negative to a Positive: In other battery news, Our Next Energy, a startup founded by former members of Apple's not-so-secret car project, has announced plans to invest $1.6 billion into a Michigan factory to make enough batteries for 200,000 EVs annually. In this rust-belt makeover, batteries are included.
Get More Than News. Get Insights.
Our daily email brings you the most important and engaging stories in business. For free.