Diamond Sports Expected to File for Bankruptcy This Week
For Diamond Sports, it's the bottom of the ninth and they're down to their last strike. Carrying roughly $8 billion in debt following a $10.6 billion deal to acquire 21 regional sports networks (RSNs) from Disney in 2019, the broadcast…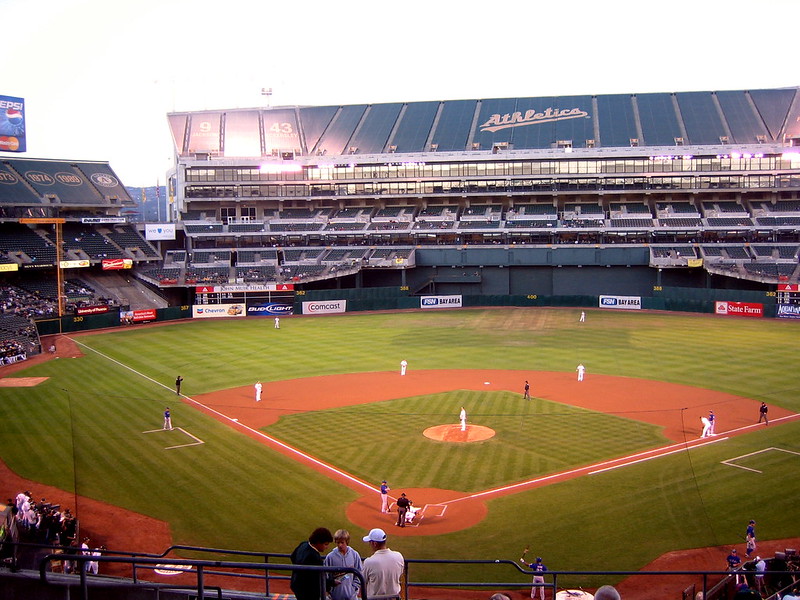 Sign up for insightful business news.
subscribe
For Diamond Sports, it's the bottom of the ninth and they're down to their last strike.
Carrying roughly $8 billion in debt following a $10.6 billion deal to acquire 21 regional sports networks (RSNs) from Disney in 2019, the broadcast company, a subsidiary of Sinclair that operates the Bally Sports brand, is now widely expected to file for bankruptcy by the end of the week. At least it's not a bank.
Cutting Out the Middle-Reliever Man
Diamond is the latest victim of cord-cutting. RSNs used to be a decent business: networks would pay tens of millions for the rights to local broadcasts and, more importantly, the right to sell lucrative live-event ad space and collect the steady carriage fees that every cable bundle subscriber passed their way, whether or not they even watch sports.
But then came Netflix and Hulu, and, well, you know the rest. With far fewer cable subscribers than expected, Diamond missed a $140 million interest payment to bondholders last month, and nearly all of its 12 MLB rights contracts could be unprofitable this year, sources told The New York Post. The death of RSNs could significantly impact the bottom line of America's favorite pastime — and now the league is scrambling to make sure fans can actually watch their teams:
Local TV deals can account for anywhere between 20% and 50% of overall revenue for MLB teams, depending on the market, sources told the WSJ, with many small to midsized city teams selling their rights for up to $60 million a year.
Should Diamond file for bankruptcy and fall behind on MLB team payments, the league would essentially take control of its local broadcasts. Commissioner Rob Manfred plans to stream the games for free in local markets while negotiating more favorable contracts with cable and satellite distributors, sources told The Post.
MSG's Sac Fly: While streaming may feel like a healthy embrace of modernity for the 122-year-old sports league, it's hardly a no-brainer solution. After all, it'd take quite a few $10-a-month subscriptions to make up for the $60 million RSN contracts teams are used to. Last month, the MSG Network, which carries New York Knicks and New York Rangers games, launched a $30-per-month streaming service, a digital step forward likely designed to help avoid its own possible bankruptcy this fall, according to The Post. When even RSNs in New York are struggling, it's tough to see how the ones in Cincinnati or Milwaukee won't whiff.
Get More Than News. Get Insights.
Our daily email brings you the most important and engaging stories in business. For free.