EU Casts Antitrust Shadow Over Meta
Presumably, antitrust regulators are nowhere to be found in Mark Zuckerberg's metaverse, but until that transition is complete, he'll just have to deal with them poking into existing parts of his business. The EU said Monday it believes Facebook Marketplace,…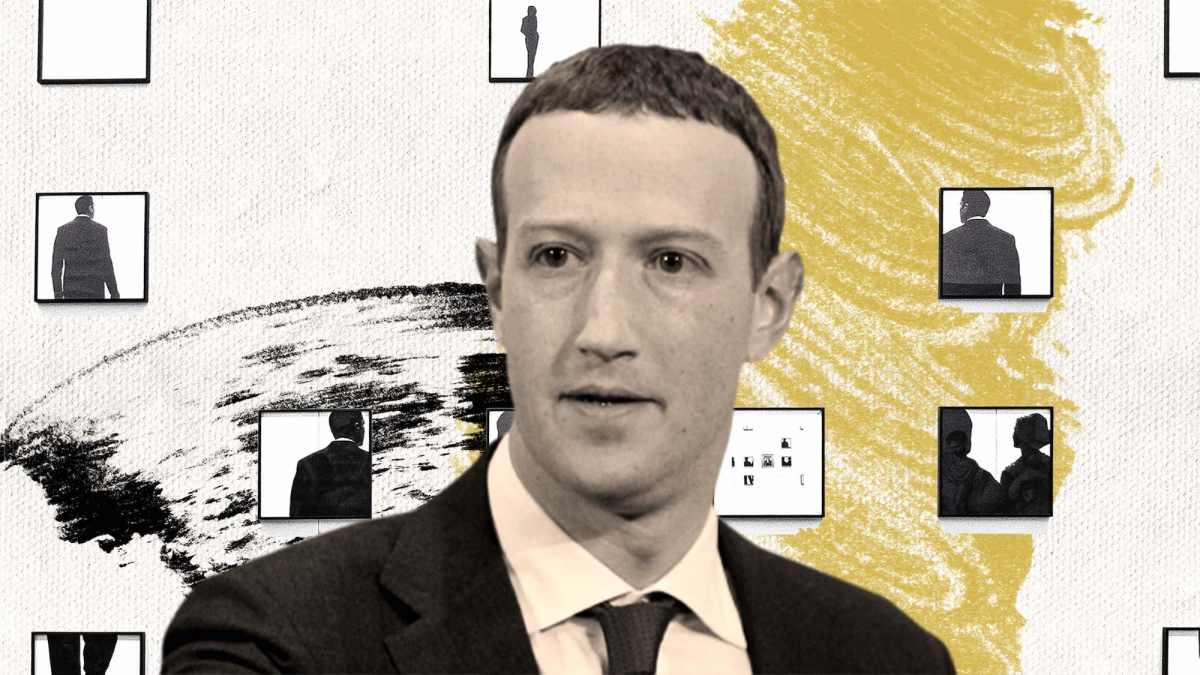 Sign up for insightful business news.
Presumably, antitrust regulators are nowhere to be found in Mark Zuckerberg's metaverse, but until that transition is complete, he'll just have to deal with them poking into existing parts of his business.
The EU said Monday it believes Facebook Marketplace, Meta's classified ads service, violates antitrust laws. If an investigation determines Meta is guilty, it could be hit with a fine equal to up to 10% of its global annual turnover — which for its 2021 takings would have equaled almost $12 billion.
This Little Piggybank Went To Market…
The EU has been on the warpath against US Big Tech companies for five years, and antitrust hawk Margrethe Vestager has doled out some hefty fines. Earlier this year Vestager scored a victory over Google. She slapped it with a $3.3 billion fine for illegally favoring its own shopping service in 2017 – Google's appeal was dismissed in November. Since 2017 she's launched investigations into Apple, Amazon, and now Meta.
Facebook marketplace launched in 2016 and is largely analogous to websites like Craigslist where people sell off unwanted items they want out of their homes. The EU believes the fact that Marketplace is nestled inside Facebook gives it an unfair competitive advantage:
The EU said Facebook users have access to Marketplace users "whether they want it or not" and this gives the service a "substantial distribution advantage that competitors cannot match."
It also believes Meta actively disadvantages rival classified ad services when they advertise on its platform, saying Facebook uses data from those rivals' ads to feed Marketplace.
A bird in the hand: While EU antitrust action looms over Meta, its much smaller cousin Twitter is apparently too small to worry about. CEO Elon Musk got regulatory hackles up this weekend after briefly banning links to other social media sites, but a London law professor and former EU economist told Bloomberg Twitter is likely too small to qualify for Europe's sanctions designed to clip Big Tech's wings. "The practice is exclusionary, which is a violation of antitrust law, but only if you are a dominant company," Prof. Tommaso Valletti told Bloomberg. A welcome reminder that the whole world does not revolve around Twitter.
Get More Than News. Get Insights.
Our daily email brings you the most important and engaging stories in business. For free.