Federal Agency Could Ban Gas Stoves to Avoid Health Risks
Gas stoves are on the front burner for US regulators. With research linking natural gas exposure to childhood asthma, the US Consumer Product Safety Commission is mulling a federal ban on gas stoves, Bloomberg reported. But I Thought it Was…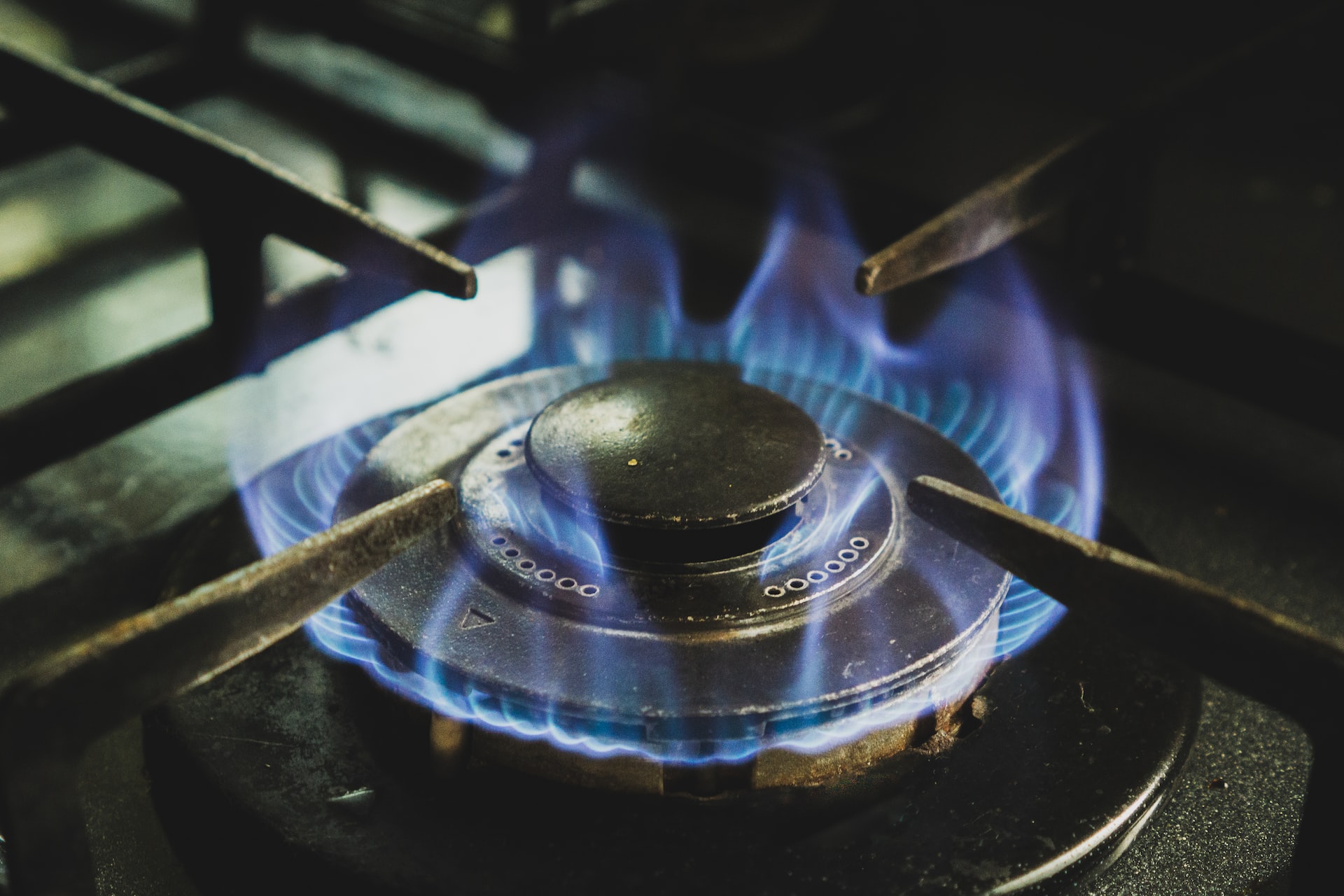 Sign up for insightful business news.
Gas stoves are on the front burner for US regulators.
With research linking natural gas exposure to childhood asthma, the US Consumer Product Safety Commission is mulling a federal ban on gas stoves, Bloomberg reported.
But I Thought it Was All Natural
While natural gas might be the ideal way to prep your next batch of scrambled eggs — Gordon Ramsay says it's all about going on and off the heat, you muppet — the burners are known to release unhealthy levels of nitrogen dioxide, carbon monoxide, and fine particulate matter, which the Environmental Protection Agency and World Health Organization have said are linked to respiratory illness, cardiovascular issues, and cancer. The effects are worsened without proper ventilation like a functioning hood. Recent studies found that more than 12% of childhood asthma cases can be attributed to gas stoves.
But the market might be ahead of regulators as natural gas stoves are already fading in popularity. Electric stovetops, whether they be fancy ceramic glass or just four hot plates on top of an oven, are used by roughly 60% of the US, according to the Energy Information Administration. And now, just like cars, Washington wants to make kitchens 100% electric:
In a letter to the Consumer Product Safety Commission, Sen. Cory Booker and Rep. Don Beyer called gas-stove emissions a "cumulative burden" on Black, Latino, and low-income households.
Fossil fuel lobbies, which stand to lose if the ban goes through, have been known for some shady practices. In 2021, Mother Jones reported how one tactic of lobbyists is to go on Nextdoor community pages, pretend to be a neighbor, and then rant about how their local politicians are looking to ban natural gas stoves sowing dissent among community members. And now trade groups are asking the government to focus less on banning natural gas and more on stricter ventilation protocols.
It'll Cost Ya: Outside of cooking, natural gas does have another advantage over electricity – it's cheaper. The low cost of natural gas has been a sigh of relief for Europeans caught in the middle of one of the worst energy crises in history thanks to Putin's invasion of Ukraine. Nevertheless, cities like Los Angeles, New York, and Seattle are leading the way in banning natural gas appliances in new homes and buildings, and California, where natural gas produces 5% of the state's air pollution each year, is also on track to ban furnaces and water heaters that rely on the energy source by 2030. The worry is household budgets will be cooked.
Get More Than News. Get Insights.
Our daily email brings you the most important and engaging stories in business. For free.