Fox Must Pay Up For FanDuel, Just as DraftKings Posts Earnings Misfire
Fox Sports just had their gambling hand forced — and now they may be pot committed. On Friday, after a lengthy legal dispute, Rupert Murdoch's Fox Corp and FanDuel-parent company Flutter settled on a price point significantly higher than Fox…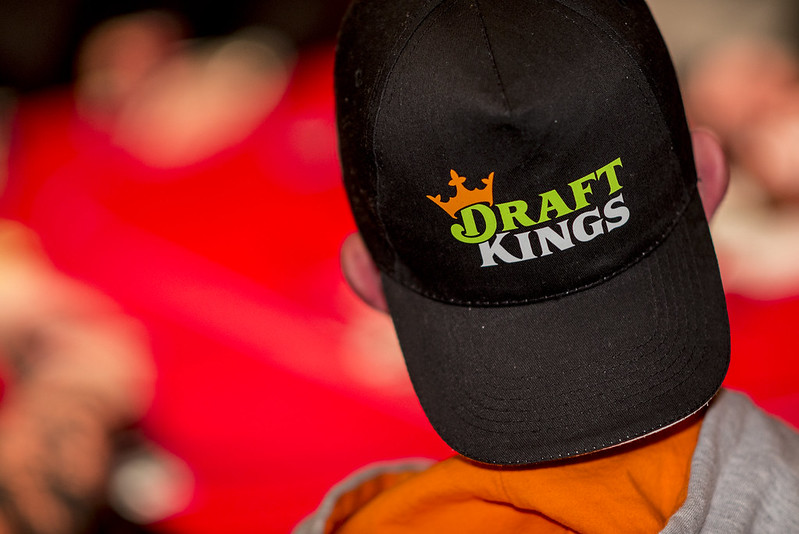 Sign up for insightful business news.
subscribe
Fox Sports just had their gambling hand forced — and now they may be pot committed.
On Friday, after a lengthy legal dispute, Rupert Murdoch's Fox Corp and FanDuel-parent company Flutter settled on a price point significantly higher than Fox wanted to pay for the option rights to a 19% stake in the company. The ruling comes just as DraftKings posts dour earnings results — signaling the future of online sports gambling may not be quite the jackpot many had assumed.
Know When to Fold 'Em
Unlike DraftKings, FanDuel balked at the SPAC-powered pandemic IPO trend, electing to remain a subsidiary of Irish bookmakers Flutter Entertainment. But a year after buying FanDuel in 2018, Flutter also acquired Canadian bet-takers The Stars Group, making it partners with Fox, which already owned a minority stake. As part of the deal, Fox had the option to acquire a nearly 19% stake in FanDuel in July 2021. Herein lies the conflict: Fox wanted the 19% to be based on an $11.2 billion valuation from December 2020, while Flutter — which owns about 95% of FanDuel — preferred more recent valuations that placed the gambling app's worth at roughly $35 billion.
On Friday, New York's Judicial Arbitration and Mediation Services ruled the stake be based on a valuation of about $20 billion, with Fox on the hook for an additional 5% annual ratchet. That means Fox must cough up a little more than $4 billion overall for the equity. And while a nearly 20% stake of a company that's doubled — and by some measures tripled — in value in the past couple of years may seem like a good bet, DraftKings is proof there's reason enough for caution:
While DraftKings' $502 million in quarterly revenue did top Wall Street expectations, the site fell way short in one key metric: monthly unique paying customers. Wall Street expected 2 million (up from 1.3 million in the same quarter a year ago), though DraftKings said Friday it was only drawing 1.6 million.
That was enough to send the company's share price down almost 28% during trading on Friday — a bad beat ahead of what may be the gambling industry's biggest loss in years on Tuesday, when California's nearly 40 million residents are expected to vote against a measure that would legalize online sports betting in the state.
Time on their Side: Luckily for Fox, there's no need to fold their hand or push their chips into the table pot just yet. Murdoch's media empire has until 2030 to exercise its equity option in FanDuel, leaving it plenty of time — and subsequent DraftKings earnings calls — to decide whether sports gambling is worth the risk.
Get More Than News. Get Insights.
Our daily email brings you the most important and engaging stories in business. For free.