FTC Targets Retail Giants with 1930s Antitrust Law
The FTC is channeling trustbuster-in-chief Teddy Roosevelt, who made life miserable for Wall Street financiers and others whose deals often came at the expense of ordinary folks. The Federal Trade Commission is set to revive a near-100-year-old law – which…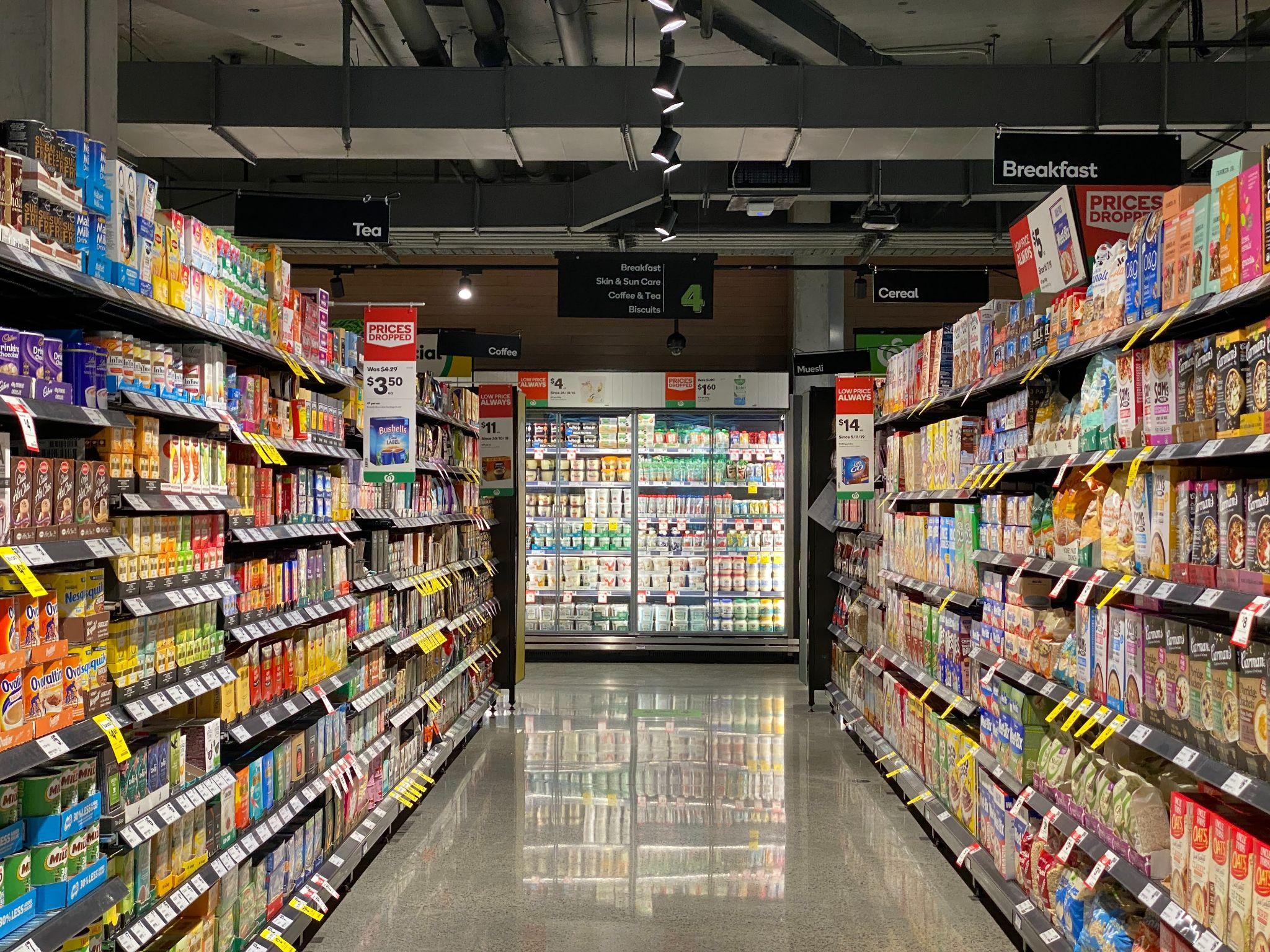 Sign up for insightful business news.
The FTC is channeling trustbuster-in-chief Teddy Roosevelt, who made life miserable for Wall Street financiers and others whose deals often came at the expense of ordinary folks.
The Federal Trade Commission is set to revive a near-100-year-old law – which went on the books not long after Teddy's presidency – that bans suppliers from offering deals to big box chains without offering the same discounts to independent retailers, Bloomberg reported. That's good news for small business owners, but it could spell price increases for consumers wherever they shop.
Trust Busting
Congress passed the Robinson-Patman Act in 1936 as a way to even the playing field for small merchants and prevent price discrimination. Discounts on large orders were fine as long as they were extended to all retailers, and suppliers were not allowed to give preferential treatment for promotional packaging or scarce inventory.
The law never went away, but it hasn't been enforced since 1988 when six book publishers allegedly gave deals to large chains and not independent shops. But long after the rise of deal behemoths like Amazon, Kroger, and Costco, Washington is dusting off its trust-busting stick:
The National Grocer Association – composed mostly of rural and urban American businesses – has been pushing the Biden Administration to get tougher on suppliers and their big-box counterparts. R.F. Buche, a small grocer in South Dakota, told Bloomberg he has to pay $6.30 for a box of Cheerios while Walmart buys the same item for $4.78.
Some economists believe reviving the law will create less consumer choice in an already inflated market where the average price of a dozen eggs has shot up from $1.80 to $4.25 in just a year.
"(Ramping up enforcement) ignores its decades-long record of failure and would ultimately hurt consumers through less market competition and higher prices," Sean Heather of the US Chamber of Commerce told Bloomberg.
The War on Cola: The seemingly no-nonsense FTC Chair Lina Khan has already hit the ground running and opened preliminary probes for price discrimination by Coca-Cola and Pepsi, which control 46% and 26% of the US market share, respectively. The FTC recently reached out to Walmart, seeking how much the chain pays for soda, Politico reported.
Get More Than News. Get Insights.
Our daily email brings you the most important and engaging stories in business. For free.