GM Announces New Energy Division To Take On Tesla
GM wants to cut Tesla's time in the sun short.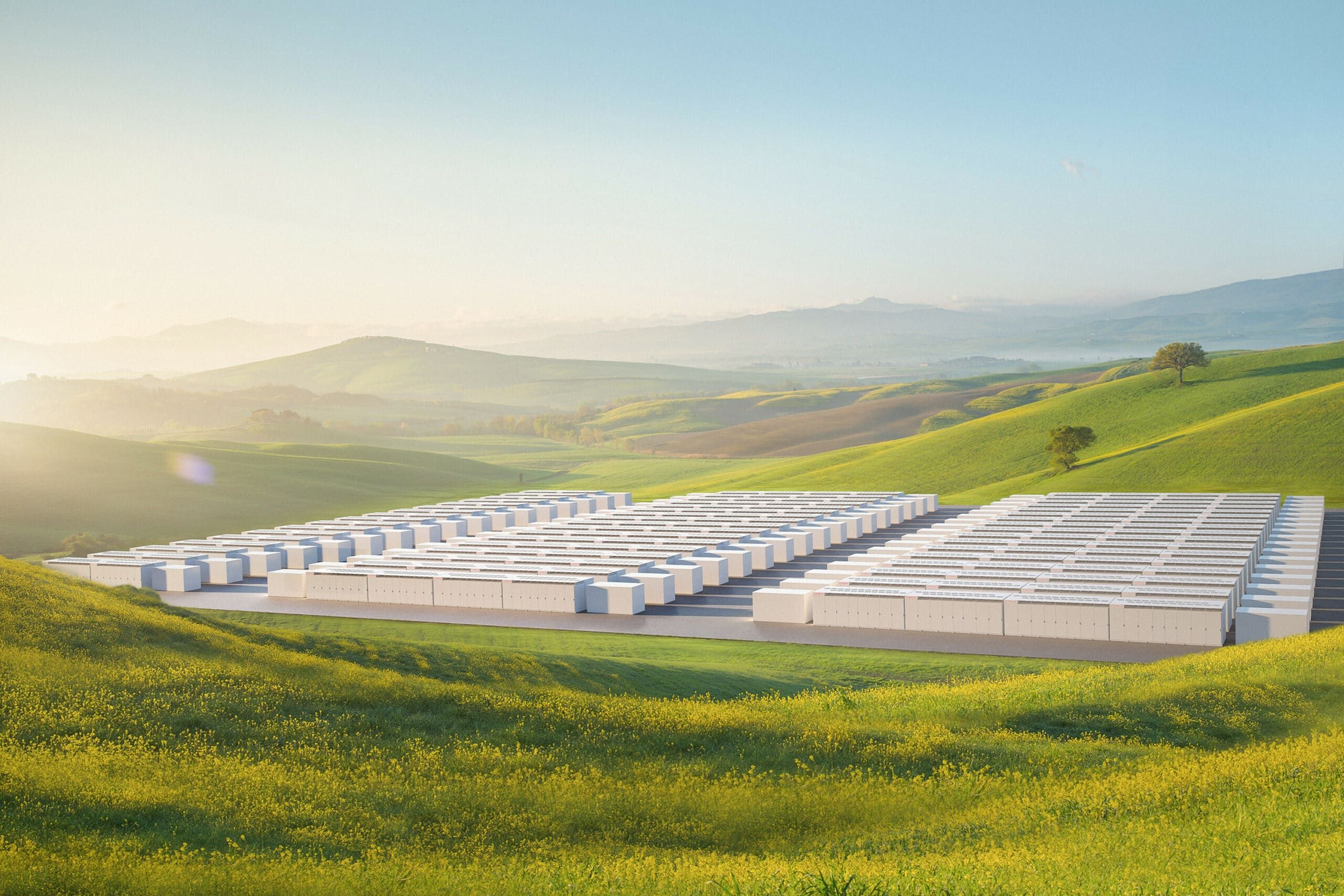 Sign up for insightful business news.
subscribe
As Elon Musk flies ever closer to the sun in his pursuit of Twitter, the competition for Tesla's solar business has suddenly become supercharged.
GM announced Tuesday it has created a new energy division that will sell solar panels and batteries, setting itself on a collision course with Tesla. This marks the first big legacy automaker to muscle onto Tesla's solar patch and follow Musk into your sustainably-lit living room.
Ain't No Fortunate Sun
Tesla Energy was born in 2016 with the $2.6 billion, all-stock acquisition of SolarCity, a panel installation company co-founded by Musk and run by his cousin, but not all shareholders have seen the light. Tesla swallowed $3 billion of debt as part of the deal leading to a lawsuit from angry shareholders (one prominent shareholder called it a "brazen bailout of SolarCity"). Though Tesla has successfully steered around the SolarCity iceberg with Tesla Energy turning its first-ever profit in 2021, the company was forced to jack up the prices of its flagship product Solar Roof in April 2021 by as much as 70% after Musk admitted the company had made "significant mistakes" calculating how much Solar Roof would cost.
GM's announcement of its new energy division contained a bundle of products and services that very closely mirror Tesla's own offerings. According to GM's Chief EV officer Travis Hester, this isn't a cute experimental venture. "It's not a business unit," Hester told The Verge: "It is our business as we go forward." All signs point to a head-on collision:
GM announced it will offer a 'virtual power plant' where consumers will be able to redistribute energy to both their homes and the grid. It differs from Tesla's in that GM drivers will be able to hook their EVs straight into the system rather than using storage batteries. Basically, a GM car could keep the lights on in your house during a blackout.
GM also says it's releasing a cloud product that will help customers manage its bundle of new products with ease, an idea that bears a striking resemblance to Tesla's app which lets drivers and solar owners alike fiddle with their hardware.
Customer disservice: A key area where GM hopes to speed past Tesla is customer service. As reported by CNET, Tesla has a higher instance of customers complaining about their services on social media than other solar companies. Maybe if Musk buys Twitter he can reroute grumpy tweets straight into Tesla's customer service line.
Get More Than News. Get Insights.
Our daily email brings you the most important and engaging stories in business. For free.