Goldman Sachs' Latest Stumble Gives Morgan Stanley the Lead
Goldman Sachs has its David, but Morgan Stanley is Wall Street's investment banking Goliath. The shrinking economy unsurprisingly made itself felt in the results Goldman Sachs and Morgan Stanley released Tuesday morning. But how the latter managed the downturn is…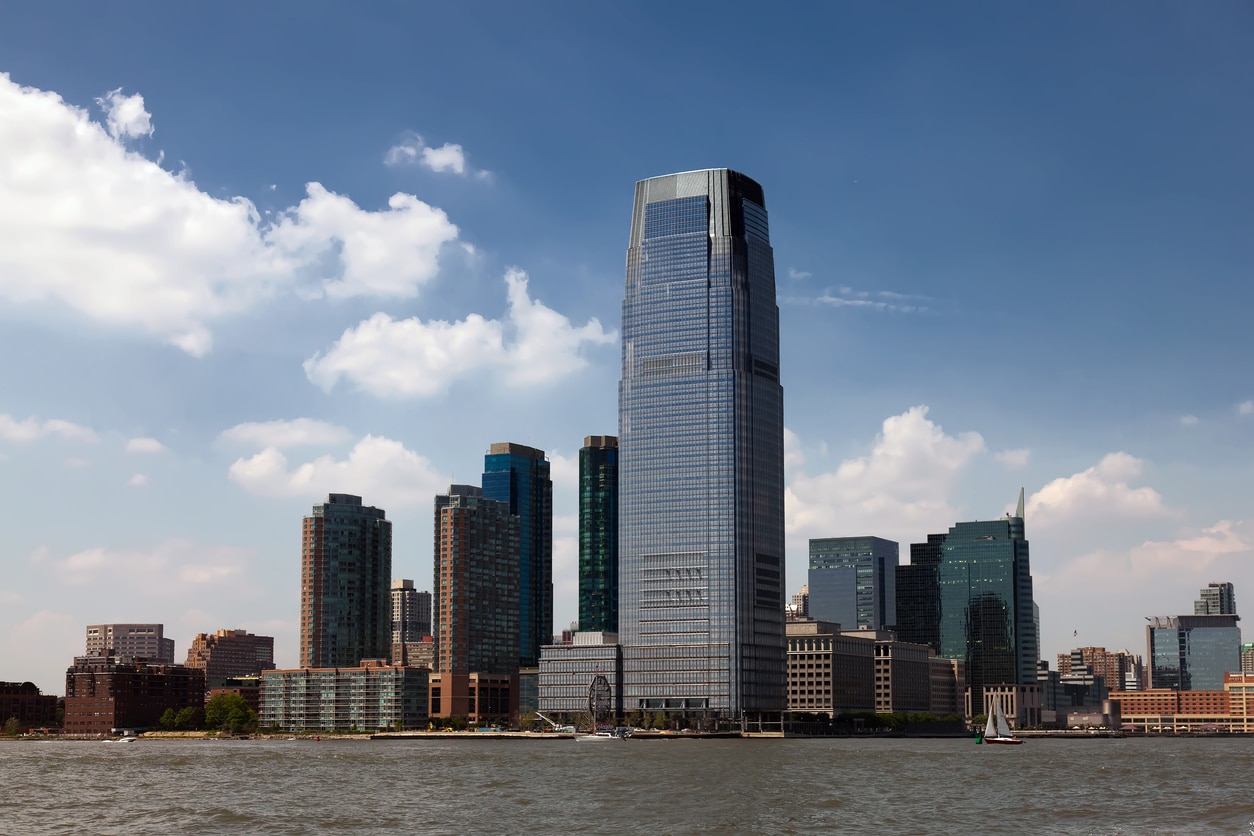 Sign up for insightful business news.
Goldman Sachs has its David, but Morgan Stanley is Wall Street's investment banking Goliath.
The shrinking economy unsurprisingly made itself felt in the results Goldman Sachs and Morgan Stanley released Tuesday morning. But how the latter managed the downturn is the latest evidence that Goldman really is the former…king of investment banks.
Rough quarter, bro
Goldman's fourth-quarter results for 2022 were the worst in more than a decade, missing badly on earnings estimates after profits fell 70% compared to the same period in 2021, a decline that comes one week after CEO David Solomon laid off more than 3,200 bankers. All in all, Tuesday's results reflected Solomon's now-abandoned journey toward making Goldman into a consumer banking player. You can nearly forgive Morgan Stanley chief James Gorman's schadenfreude smile.
Gorman, whose 12-year reign has been a crusade against Goldman's dominance, also saw his profits fall for 2022's final quarter but managed to beat Wall Street's estimates thanks to surprisingly strong performances from the bank's wealth management and trading divisions, the kind of deck chair re-arranging that was perfected by Goldman under Solomon's predecessors.
The market's reaction to the dichotomous results was unsubtle, with Goldman shares falling 6.4% on the day and Morgan shares surging 5.9%, widening Gorman's market cap lead on Solomon
Solomon isn't in any position to counterpunch. Citing an uncertain outlook for 2023, Goldman set aside $1 billion to buffer unforeseen losses in the new year, while Morgan set aside… less: $87 million.
The moment was not lost on the main players. "Overall, 2022 was a strong year for the Firm," Gorman said in a statement accompanying the results, while Solomon, pressed by an analyst on an earnings call, was comically understated: "Everything has not gone perfectly."
It can't last forever: The 64-year-old Gorman said last January that "I'm not going to be here in five years." As for Solomon, who "celebrated" turning 61 on Tuesday, it's probably not going to be his call. Solomon has repeatedly rankled the Goldman rank and file during his four years at the helm, and his lack of popularity is reflected in the name bankers reportedly gave the recent layoffs: "David's Demolition Day."
Get More Than News. Get Insights.
Our daily email brings you the most important and engaging stories in business. For free.