Heineken Pushes Premium and Non-Alcoholic Brands
With high inflation and rising interest rates, people are learning how to scrimp again… just not on beer, Heineken says. The Dutch brand upped its marketing spending in 2022, particularly on its premium products. Despite the increased cost of living,…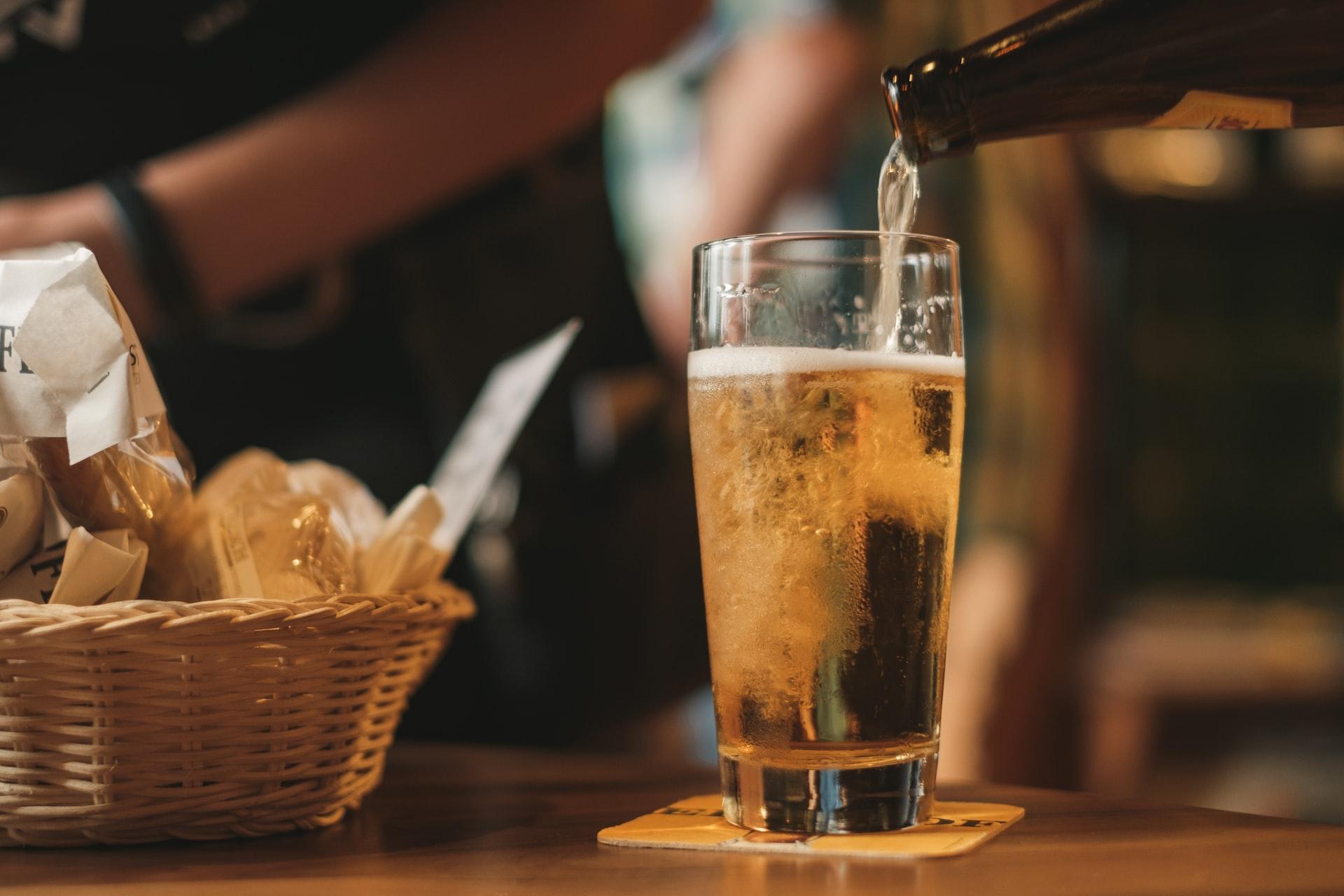 Sign up for insightful business news.
subscribe
With high inflation and rising interest rates, people are learning how to scrimp again… just not on beer, Heineken says.
The Dutch brand upped its marketing spending in 2022, particularly on its premium products. Despite the increased cost of living, well, pretty much everywhere, "budget" does not seem to be in these drinkers' vocabularies.
Another Round
Premium is a rather ambiguous word, and the meaning changes depending on who says it. By Heineken's standards, it just means the beer is more expensive than the average market price. A 12-pack of traditional Heineken might sell at the grocery store for $17 while Lagunitas IPA, which Heineken also owns, would go for $19. So it's not like consumers are emptying their bank accounts just for a drink.
Last year, the brewer increased marketing spending by a fifth, to €2.7 billion, and CEO Dolph van der Brink told the Financial Times Heineken aims to spend even more on marketing its premium brands this year. "There are many concerns about . . . pricing and the resilience of consumers," he said, "but we really see, all the way to the fourth quarter, our premium portfolio outperforming our total portfolio."
In addition to its more expensive brands, Heineken is high on non-alcoholic beer, a style that's increasing in popularity as post-pandemic crowds want to socialize more and not worry about calling an Uber or dealing with a hangover:
This past Sunday, the brewery ran the first non-alcoholic beer ad ever during a Super Bowl. It featured Paul Rudd in character as Marvel's Ant-Man, drinking a Heineken 0.0.
​​The non-alcoholic global beer market grew to $22 billion last year and is projected to reach $40 billion by 2032, according to GMI Insights. Nielsen reported non-alcoholic beer sales in the US grew by 20% last year.
In the craft sector, Chris Ericson, a New York State Brewers Association board member, told The Daily Upside, "Non-alcoholic beer has caught the attention of the larger players in the craft industry, but other than the top 10 producers in the country, the other 9,000 of us don't really have the technology or the bandwidth inside our breweries to make a true NA beer."
Barroom Brawl: New data from the Distilled Spirits Council of the United States found that liquor surpassed beer for market supremacy but just barely. Spirits accounted for 42.1% of alcohol sales in the nation while beer did 41.9%. Talk about stiff competition.
Get More Than News. Get Insights.
Our daily email brings you the most important and engaging stories in business. For free.