Hertz and BP Partner to Install Thousands of EV Chargers; Gov't Funds Its Own Network
Two major electric vehicle charging projects, one private and one public, will put thousands of new stations on the map in America.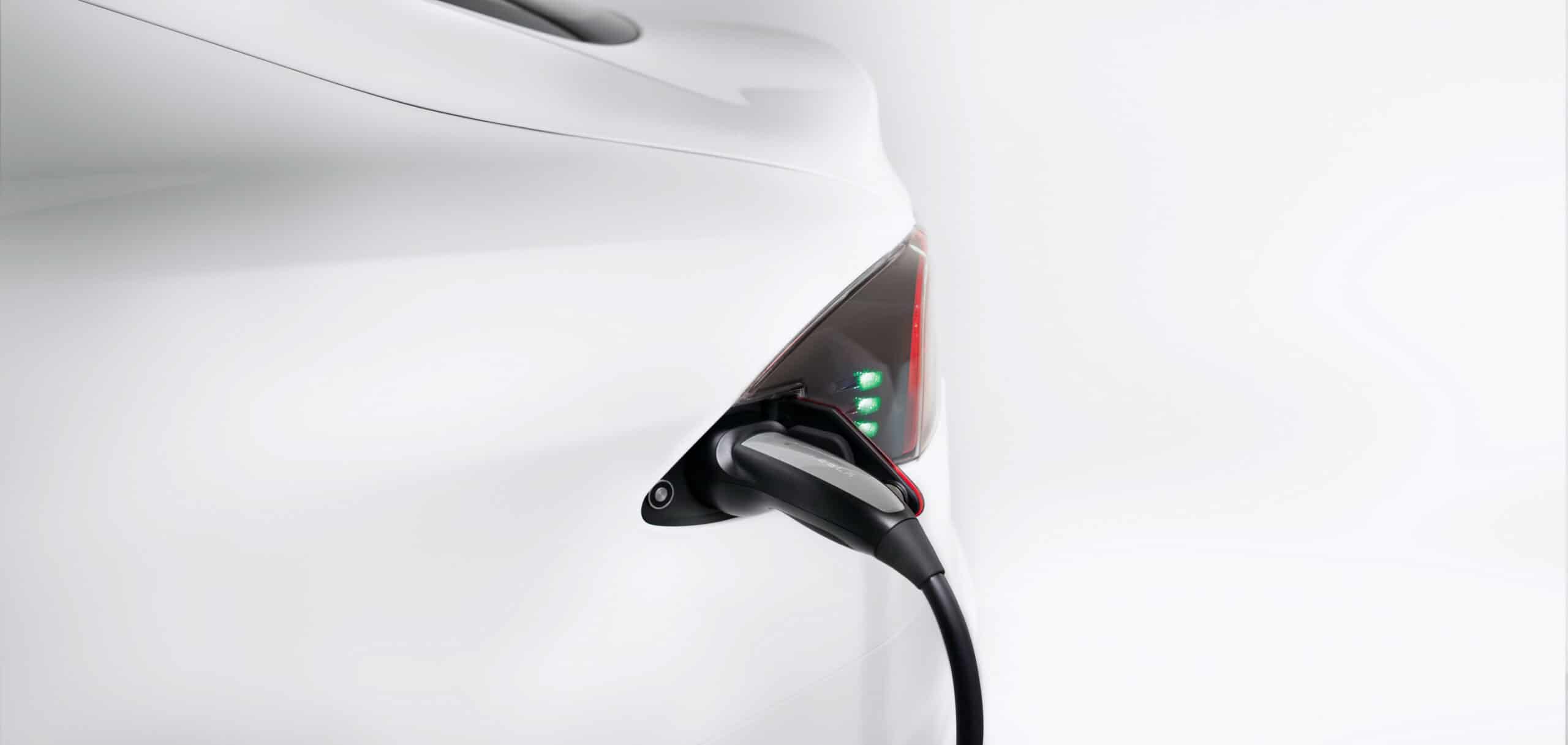 Sign up for insightful business news.
subscribe
It's an electrifying if not shocking partnership.
Rental car giant Hertz and British Petroleum announced Tuesday they will join together to build thousands of new electric vehicle chargers across the United States. Not coincidentally, the US government released $1.5 billion in funds for states to build the country's first nationwide EV charging network, adding a super-sized jolt to the day's infrastructure news.
Shock to the Highway System
Details of the Hertz-BP deal are vague. The two didn't say exactly how many chargers they will build but did specify that BP Pulse, the oil company's EV-charging subsidiary, will install them and provide the software they run on. Notably, the new network will be at least partially open to the public and ride-hailing and taxi services.
Hertz, which has aggressively expanded its EV offering as part of a surprising turnaround since it left pandemic-induced bankruptcy last year, will provide the cars that need charging. It's a strategic hedge for both companies' future plans:
Hertz has announced plans to buy up to 340,000 EVs from Tesla, Polestar, and General Motors by 2027 and already has thousands of EVs for rent. The company plans to have 3,000 chargers at its locations across the US by the end of 2023, and BP has the know-how to build them.
BP, thanks to this year's surging oil prices, made its biggest quarterly profit in 14 years in the second quarter, which at $8.45 billion was more than triple what it made a year earlier. But the company is determined to carve out a market in a carbon-neutral world: plans include cutting operational emissions by 50% by 2030, up from a 30-35% target, and upping the proportion of its capital expenditure to five growth businesses to more over 40% by 2025 — the five being "bioenergy, convenience, electric vehicle (EV) charging, renewables and hydrogen."
Buttigieg Butts In: The two companies did not get the spotlight to themselves. In possibly more electric news, Transportation Secretary Pete Buttigieg said his department has approved plans from a final 17 states to upgrade and install new EV chargers. With the 33 other states and DC already approved, that triggered the release of the aforementioned $1.5 billion in federal money — $5 billion over five years — to add or upgrade chargers along 75,000 miles of highway across the country. The Transportation Department's objective is to have 500,000 EV chargers nationwide, or about one for every 526,000 EVs sold last year, according to auto research firm EVAdoption. With 4.7 million in annual EV sales forecast by 2030, they'll be put to good use.
Get More Than News. Get Insights.
Our daily email brings you the most important and engaging stories in business. For free.