Exxon Plans Expansion Into Lithium Production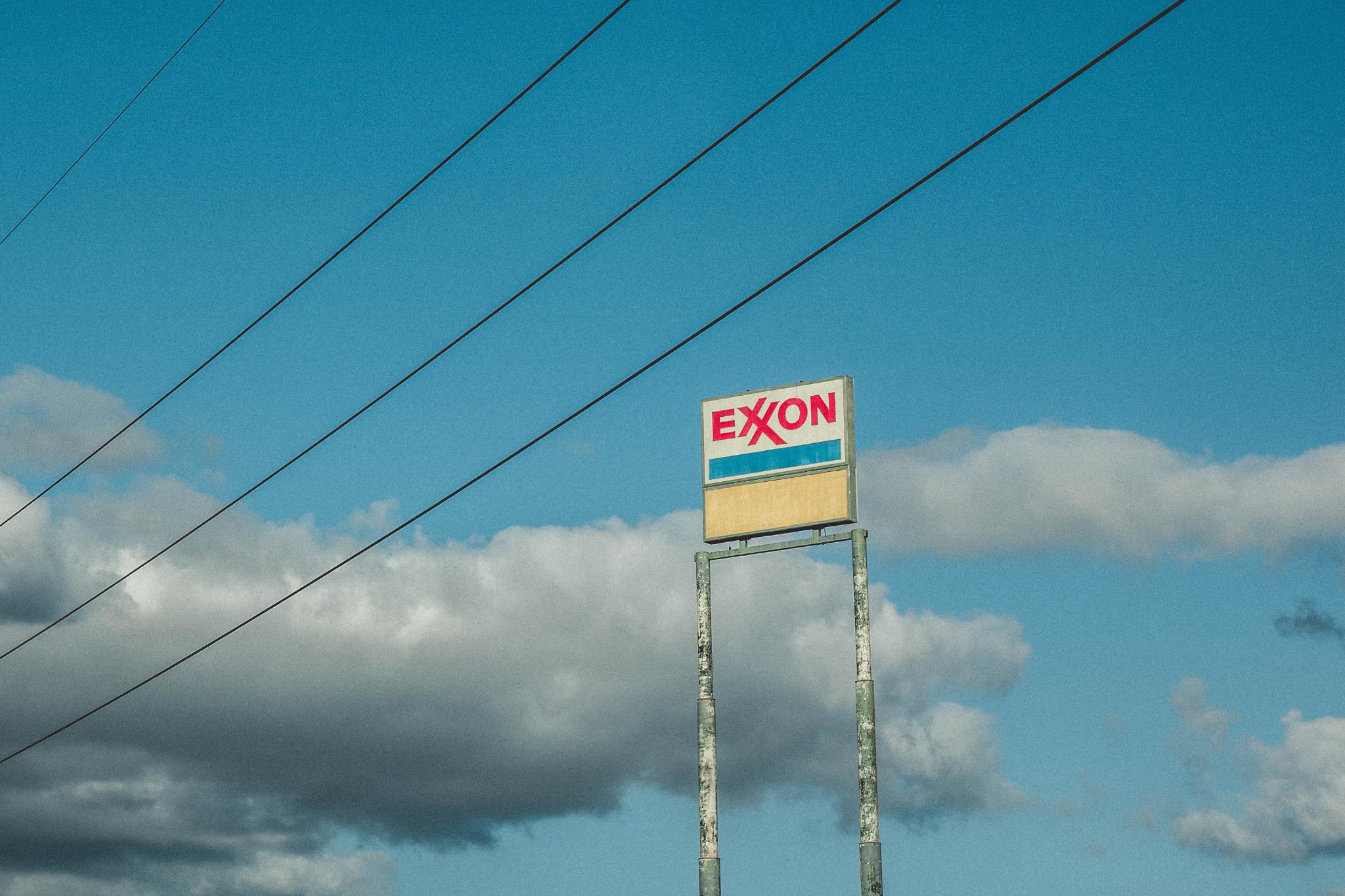 Sign up for insightful business news.
Even if the world may (one day, eventually) move on from gas-guzzling, internal-combustion engine cars, Exxon wants to make sure the world doesn't move on from Exxon.
On Monday, the fossil fuel giant announced plans to enter the lithium production game in 2027, effectively elbowing its way into the electric vehicle supply chain — as well as the hypothetical future of both cars and energy.
Lith or Lithout You
Like much of the oil and gas industry, Exxon saw bumper profits in the past year as shifting post-pandemic consumption habits and the outbreak of war in Ukraine priced fossil fuels at a premium. And like most other oil and gas giants, it's used that money to reinvest and grow even bigger. Most notably, the company last month announced a $60 billion acquisition of Pioneer Natural Resources, a textbook maneuver of horizontal integration that marked the industry's biggest deal in decades.
But if the acquisition of Pioneer represented a double-down bet on oil's present, Exxon's plans to burst into the lithium space represents a hedge against oil's future. Unlike rivals Shell and BP, Exxon has largely resisted investments in renewable energies like wind and solar. But with lithium, it sees some considerable overlap with its existing expertise:
Exxon's lithium production — set to occur on some 120,000 acres of Arkansas land it recently acquired — will use a technique called "direct lithium extraction" (DLE), which entails drilling deep into underground saltwater reservoirs and pumping out the brine within, then using a chemical process to separate the lithium.
In other words, more drilling, pumping and processing. "That's obviously directly in our wheelhouse and capability skillset," Dan Amman, head of Exxon's "low carbon" planning, told the Financial Times on Monday.
Revving Up: According to a recent Goldman Sachs note, DLE could revolutionize the lithium supply chain, reducing a weeks-to-months-long process to just a matter of days, if not hours. Meanwhile, demand for the chemical element could increase 40-fold by 2040, according to the International Energy Agency. Exxon says it hopes to produce enough lithium by 2030 to build 1 million EVs a year. Lithium production is also widely perceived as having much better business returns than wind or solar energy investments. In this case, at least, it might finally be easy for Exxon to be green. Or green-er.
Get More Than News. Get Insights.
Our daily email brings you the most important and engaging stories in business. For free.
Demand destruction is a fallacy. Demand hasn't evaporated, it has simply transformed.