Justin Beiber is Going Public
With the tail-end of the pandemic in sight, some investors have turned their attention to this century's second most enduring disease: Bieber Fever. South Korea's HYBE, the media company that manages "K-pop" group "BTS" will pay more than $1 billion…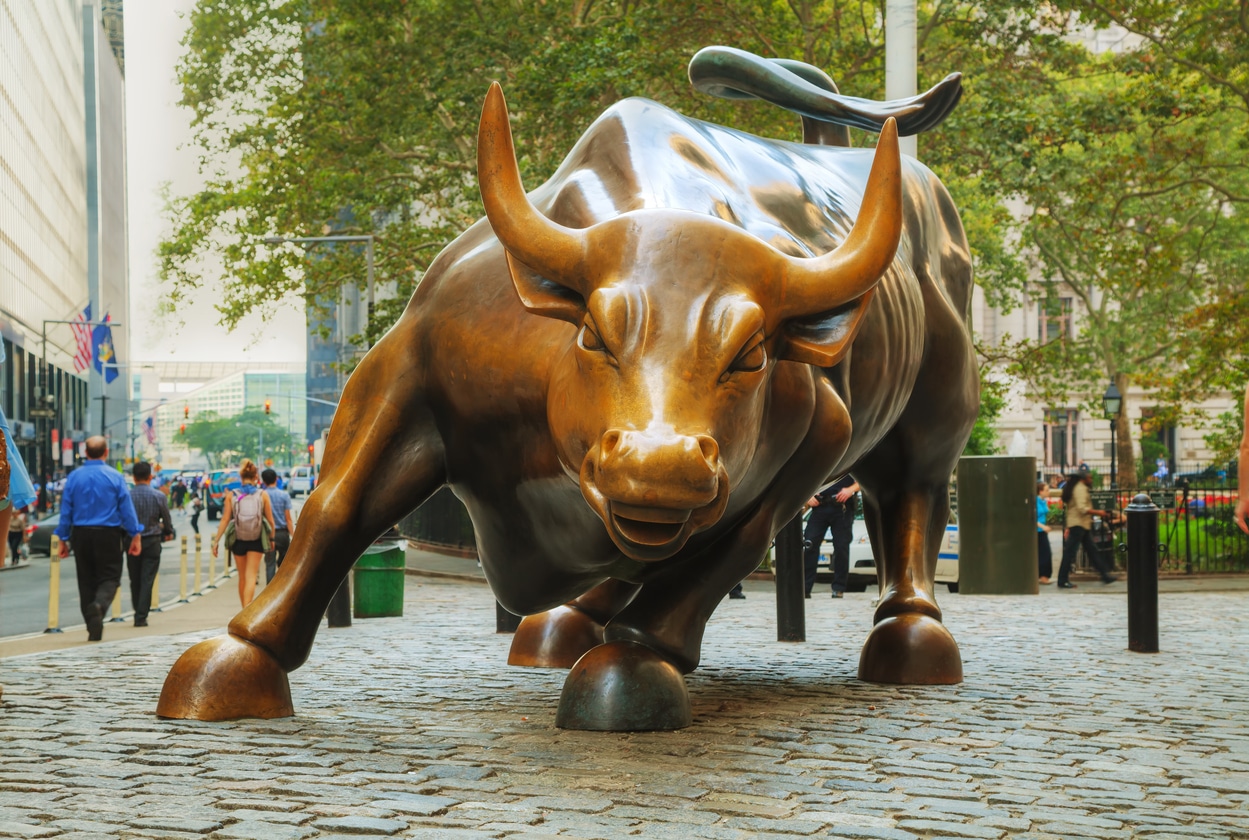 Sign up for insightful business news.
subscribe
With the tail-end of the pandemic in sight, some investors have turned their attention to this century's second most enduring disease: Bieber Fever.
South Korea's HYBE, the media company that manages "K-pop" group "BTS" will pay more than $1 billion to acquire Ithaca holdings, the firm behind artists including Justin Bieber, Ariana Grande, and Demi Lovato.
K-Pop It and Lock It
Ithaca – founded by music mogul Scooter Braun, has been one of the industry's largest success stories. The company is known for its ability to generate buzz through cross promotion and has grown to include country music label Big Machine Label Group.
Bang Si-Hyuk, Hybe's chairman and chief executive, said the takeover "marks the start of a new adventure no one could have possibly imagined" that will "create synergy, transcend borders and break down cultural barriers."
More importantly, the massive investment signals the music-powers-that-be are expecting a return to form in 2021, after the coronavirus derailed countless planned tours and concerts over the past year.
Nifty NFTs
Even if live music fails to fully recover in 2021, the industry seems to have stumbled into a new revenue source in the digital age: NFTs.
Since June, musicians have generated an estimated $42 million in primary sales of digital knick-knacks.
Grimes selling almost $6 million of digital artwork
Latin star Ozuna scoring half a million dollars in 15 minutes
The NFT edition of Kings of Leon's newest album generating $2 million
the takeaway
Whether it's live music or computerized trading cards, the music industry is en route to a full pandemic recovery.
Get More Than News. Get Insights.
Our daily email brings you the most important and engaging stories in business. For free.