Liz Truss Pulls Screeching U-turn on Plans to Cut Taxes for Britain's Wealthiest
Liz Truss pulls the fastest 180 in history.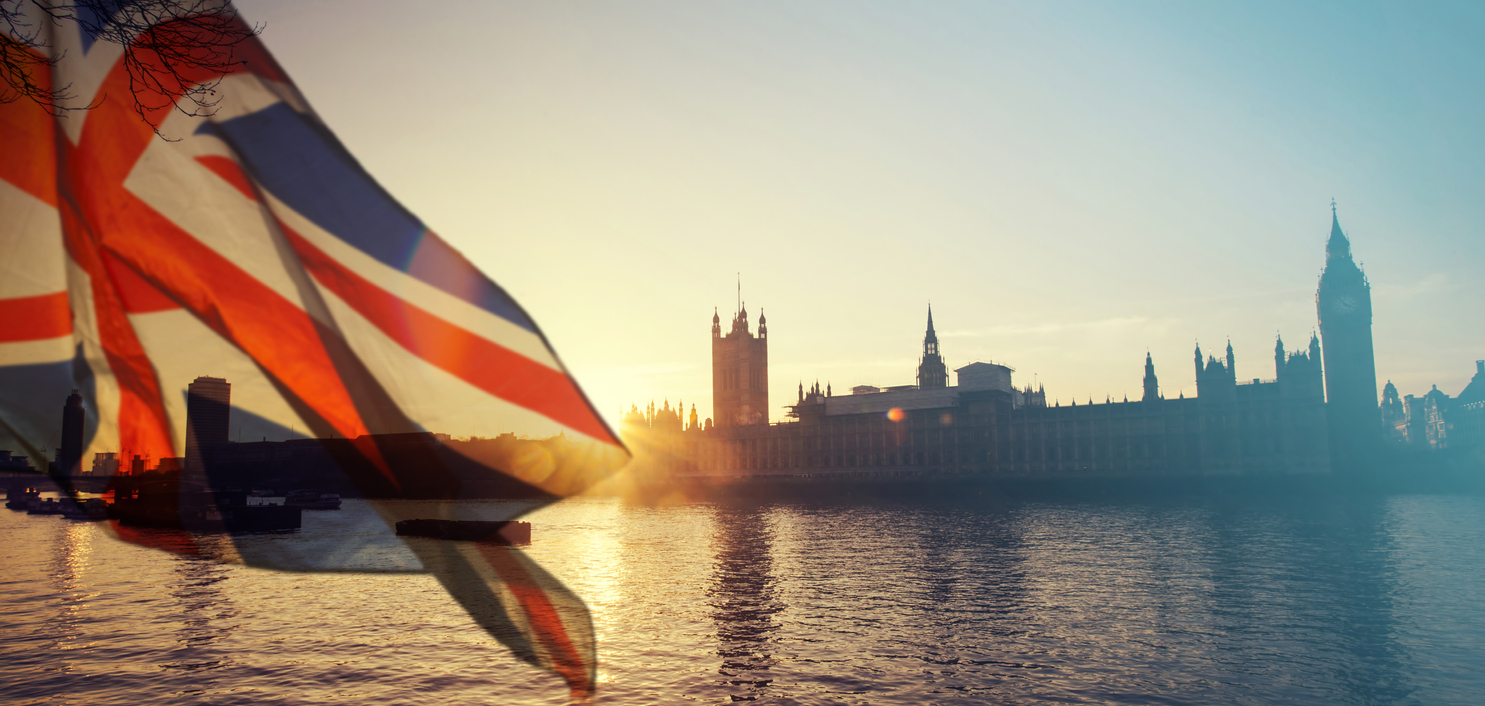 Sign up for insightful business news.
subscribe
Her role model was known as the Iron Lady, but Liz Truss is proving to be a more mercurial type of metal. Less than a month into her tenure — and just 10 days after releasing her mini-budget — the UK prime minister has executed a maxi U-turn.
Chancellor Kwasi Kwarteng confirmed Monday the government would abandon its nearly universally ridiculed "I Love the 80s" proposal to eliminate the UK's top tax bracket, 45% for those who earn north of £150,000, as the country plummets into an energy and cost-of-living crisis. "We get it, and we have listened," Kwarteng insisted.
Out of the Fire and Back to the Frying Pan
Since launching the debt-funded £45 billion package of tax cuts on September 23 — which also included a proposal to lift caps on bankers' bonuses — the UK economy has resembled an incendiary special effect from a Bond movie. The subsequent collapse of the sterling and surging borrowing costs was "a hallmark of situations where credibility has been lost," as former US Treasury secretary Larry Summers so colorfully put it. Even the famously reserved IMF derided the "untargeted" policy, which it feared would stoke inflation even further.
The package did contain aid to assist with soaring energy bills, but the trickle-down economics strategy was unpopular even within the Convervative Party.
In an understatement that was remarkable even by British standards, Kwarteng said Monday the top bracket tax cut, which would cost less than £3bn per year, had become a "distraction." Others went quite a bit further:
Prominent Conservative and former minister Michael Gove said Sunday the plan to fund tax cuts with borrowing was "not conservative" and would benefit millionaires but not "ordinary working people." Another senior minister told The Financial Times: "The politics of this were just awful and I am amazed the idea has lasted as long as it did."
While Truss insisted she would keep calm and carry on with the tax cuts as recently as Sunday night, she faced a growing rebellion of Tory MPs who said they would vote against the measure in parliament.
Small comfort: Monday's U-turn punctures the Margaret Thatcheresque image Truss has attempted to cultivate, but the announcement did at least give the pound a bit of a boost, getting it up to $1.12 —almost the level it was at before the mini-budget belly-flopped onto the world stage.
Get More Than News. Get Insights.
Our daily email brings you the most important and engaging stories in business. For free.