Lockheed Martin Predicts a Slow Year Despite Recent Ukraine Deals
War is hell, but it's also a business. Lockheed Martin has seen deals with the US Department of Defense accelerate as Washington sends vast amounts of weapons to Ukraine, but supply chain bottlenecks and labor shortages have caused the military…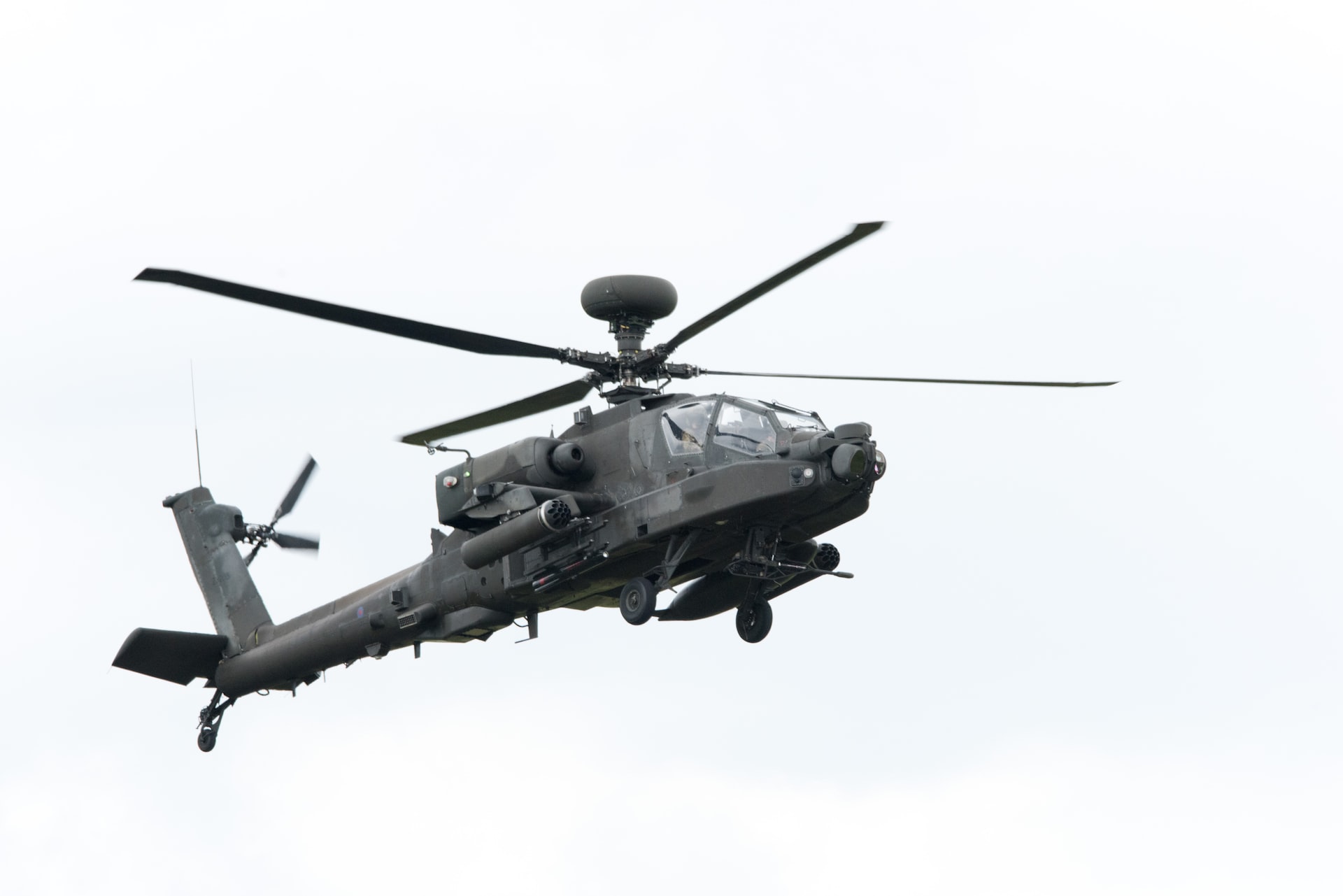 Sign up for insightful business news.
War is hell, but it's also a business.
Lockheed Martin has seen deals with the US Department of Defense accelerate as Washington sends vast amounts of weapons to Ukraine, but supply chain bottlenecks and labor shortages have caused the military contractor's annual forecast to dip just below Wall Street's expectations.
Still on Top
Lockheed is the world's largest defense company by sales, so even if 2023 looks like a plateau year for the F-35 fighter jet maker, it's still at the top of the game and expects to see growth again in 2024. Lockheed had a better-than-expected fourth quarter of 2022 with $19 billion in sales, about 3% above the company's prediction, but for the whole year, it delivered roughly $66 billion in sales, a small dip compared to $67 billion in 2021.
Despite growing reservations in some quarters, the US shows no indication of reducing the military hardware going to Ukraine. Nor is there any indication of that conflagration coming to an end:
Ever since the conflict reignited in February of last year, the US has provided Ukraine with just over $24 billion in security assistance including anti-tank missiles, armored cars, night vision goggles, rifles, and plenty of Howitzer rounds.
Lockheed may face even more issues than just the supply chain in 2023. Kevin McCarthy – who was elected US House Speaker in the time it took you to buy a house, start a family, and grow old with your sweetheart – could push for cuts in military spending especially now that the US has hit its $31.4 trillion debt ceiling. That's not the best news for a company that has 71% of its revenue coming from US government deals.
"We signaled way ahead of time that 2023 was going to be kind of a steady state year from a revenue perspective," CEO Jim Taiclet told Reuters.
Outta Ammo: Recent conflicts in the Middle East haven't called for tanks and artillery as much as earlier wars of the hot and cold variety, so many countries sat on their heavy land equipment stockpiles for decades. Late Tuesday, reports surfaced that the White House will announce its intention to send 30 to 50 Abrams tanks to Ukraine, providing Germany and other nations political cover to send their own artillery vehicles and keep the Ukrainians armed. When it comes to artillery rounds fired, defense expert Camille Grand told The New York Times, "A day in Ukraine is a month or more in Afghanistan."
Get More Than News. Get Insights.
Our daily email brings you the most important and engaging stories in business. For free.