More Meta Cuts to Come and Shareholders are Looking Happy
Meta is really committed to its New Year's diet plan. On Tuesday, CEO Mark Zuckerberg announced the Facebook and Instagram parent company will be cutting another 10,000 jobs, removing another 5,000 open positions, and canceling some low-priority projects. This all…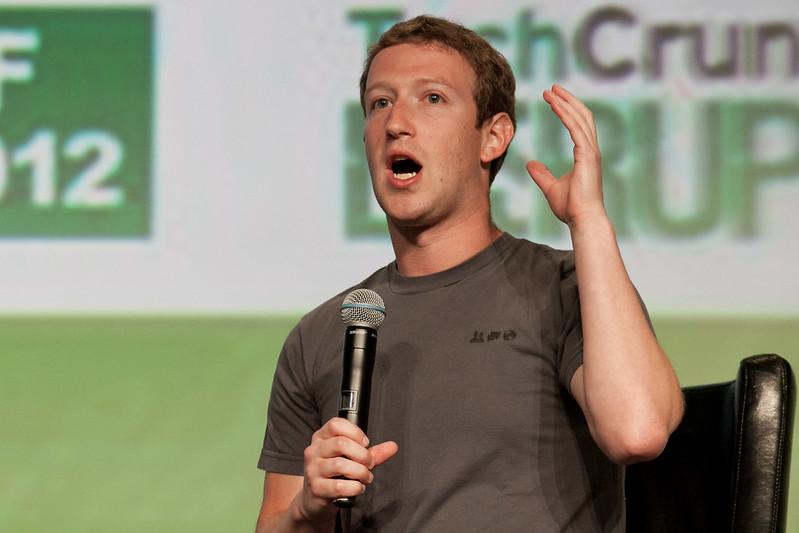 Sign up for insightful business news.
subscribe
Meta is really committed to its New Year's diet plan.
On Tuesday, CEO Mark Zuckerberg announced the Facebook and Instagram parent company will be cutting another 10,000 jobs, removing another 5,000 open positions, and canceling some low-priority projects. This all comes just four months after an initial round of 11,000 layoffs, meaning Zuck has fired more people in the past several months than you can pack into Madison Square Garden. But shareholders see a rather large silver lining: Meta's share price is up, like, way up.
"Humbling Wake Up Call"
In 2022, Meta hit, let's say, a bit of a dip. The year started off strong, with its stock being worth $332 a share, but as the company reported quarterly revenue losses, the stock just kept going down until it hit a six-year low of $98 a share. That's a 70% freefall in just a few months. Critics lambasted Zuckerberg, saying he was too focused on virtual reality and rendering avatars with legs rather than pleasing shareholders.
In an out-of-character corporate-sounding letter to employees sent Tuesday morning, Zuckerberg called last year a "humbling wake up call." Now, Meta has not only gotten back to the top of the cliff, it's climbed a whole other mountain as its stock is worth nearly $200 a share. The focus shifts and downsizing — which altogether equates to about 25% of the company — seems to be doing the trick, and Meta is expected to announce restructuring plans this spring as part of what Zuckerberg is calling the "Year of Efficiency":
Despite Zuckerberg previously saying NFTs could play an important role in the Metaverse, the company announced yesterday it was "winding down" its support for the blockchain tokens on Facebook and Instagram.
Meta has already started cutting unessential teams, too. Last week, the company announced internally it would be getting rid of its New Product Experimentation group, which was founded in 2019 and worked on consumer-facing programs like speed dating app Sparked, meme-maker E.gg, and audio caller CatchUp, all of which no longer exist.
"Leaner" seems to be the operative word for Meta as Zuckerberg mentions it six times in the letter.
Back to Work: While he avoids saying employees will be required to return to the office, Zuckerberg cites an in-house analysis that found engineers who work in the office with other engineers perform better. "I encourage all of you to find more opportunities to work with your colleagues in person," he told his fast-shrinking roster of employees.
Get More Than News. Get Insights.
Our daily email brings you the most important and engaging stories in business. For free.