MoviePass Plots a Comeback as Cineworld Files for Bankruptcy
Hollywood's love of half-baked reboots evidently extends to business ideas. On Monday, MoviePass, the doomed startup that offered to cover the cost of unlimited movie tickets for the monthly subscription price of about one movie ticket, announced it is staging…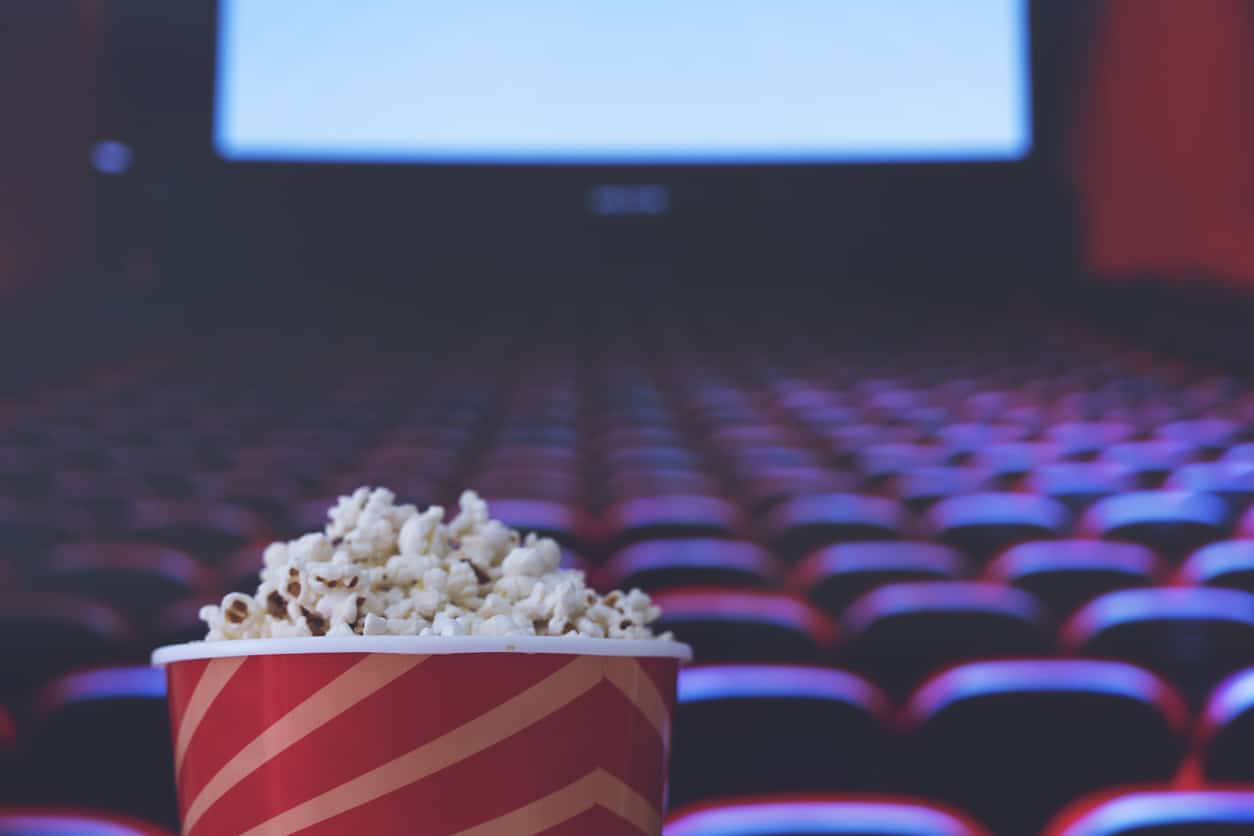 Sign up for insightful business news.
Hollywood's love of half-baked reboots evidently extends to business ideas. On Monday, MoviePass, the doomed startup that offered to cover the cost of unlimited movie tickets for the monthly subscription price of about one movie ticket, announced it is staging a revival over Labor Day weekend.
MoviePass's mission to return customers to theaters arrives just as Cineworld, the world's second-leading multiplex chain, prepares to file for bankruptcy as the theatrical business continues to struggle in a world glued to streaming services.
Coming Attractions
While smash hits like Top Gun: Maverick and Doctor Strange in the Multiverse of Madness have helped fill theaters to near pre-pandemic levels, the realities of theater management are still dire — perhaps even more so given the unusually slim slate of new Fall arrivals. Without the backing of the memestock crowd that buoyed rival AMC's business, Cineworld, which owns the US-based Regal Cinemas chain, confirmed on Monday it is considering a voluntary Chapter 11 filing to restructure its business and lower its debt load.
Unfortunately for the beleaguered theater chain, it can't bank on an influx of new MoviePass subscribers to shore up popcorn and soda sales. Instead of opening wide across the country like a proper blockbuster, the revived subscription service is rolling out like a word-of-mouth arthouse flick, arriving first in select markets for a limited amount of customers:
MoviePass will launch first with an invite-only waitlist, starting on September 5 and spreading across markets "in waves." Its initial user base will be dependent on users inviting friends to join, and new markets will be selected based on waitlist engagement.
The new service will involve tiered subscription prices at $10, $20, and $30, with the service subsidizing tickets at different rates corresponding with each tier.
The goal, according to returning co-founder and CEO Stacy Spikes, is for MoviePass to grab 30% of US ticket sales by 2030. That's awfully ambitious, considering the service peaked at about 4% before its first demise in 2019. Since MoviePass's first go-round, AMC, Regal, and Cinemark have each launched in-house subscription offerings. It's hard to see how the sequel will be any better than the original.
Get More Than News. Get Insights.
Our daily email brings you the most important and engaging stories in business. For free.