NESN and Bally Launch Streaming Services in Bet on Sports Fans
Whoever said you can't put a price on loyalty clearly knew nothing about the sports business. Take your lifelong Seattle Mariners fan. Through thick and thin, through agonizing General Manager decisions that launch a thousand sports radio call-in show rants,…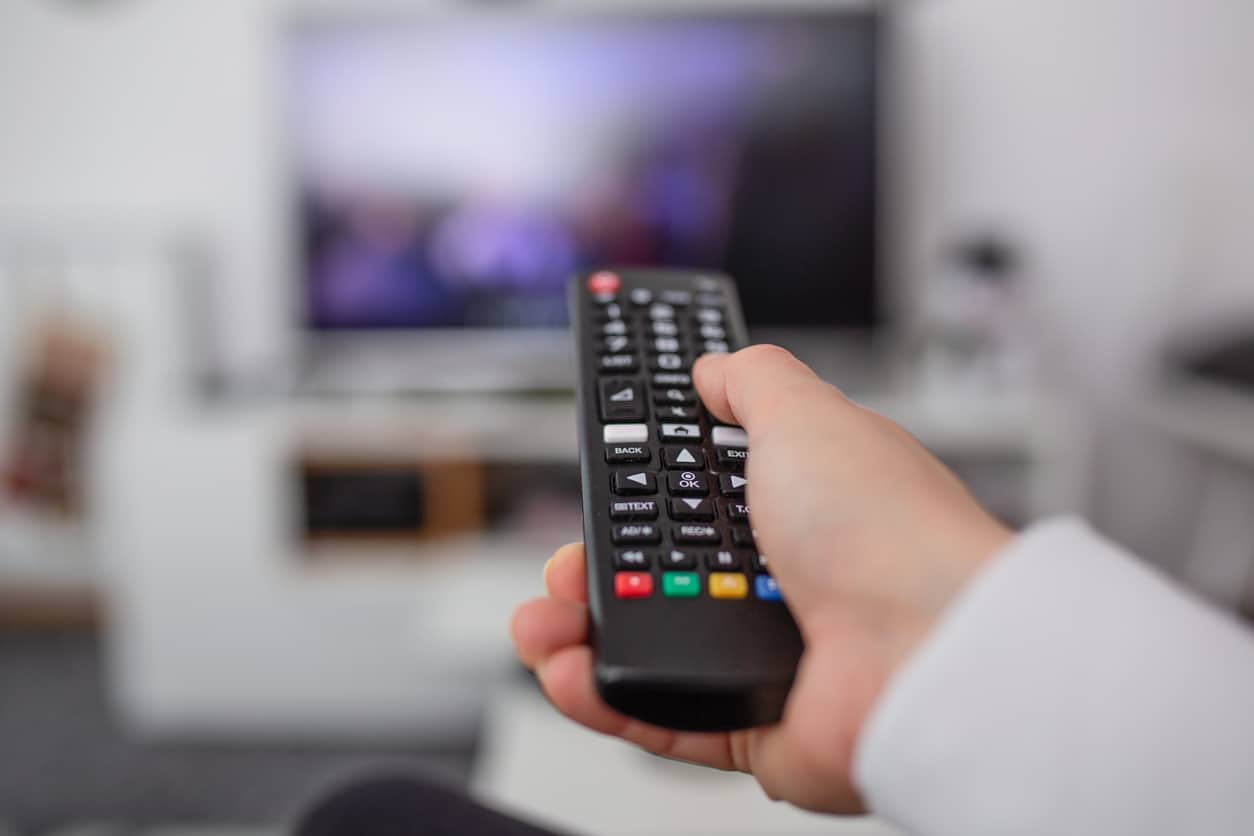 Sign up for insightful business news.
Whoever said you can't put a price on loyalty clearly knew nothing about the sports business. Take your lifelong Seattle Mariners fan. Through thick and thin, through agonizing General Manager decisions that launch a thousand sports radio call-in show rants, through expensive merchandise and ticket prices. Super fans grin and bear it – and pay up.
Regional sports TV networks are here for them. This fall New England Sports Network, aka NESN, and Bally Sports, are betting that new direct-to-consumer streaming services will give them a new way to tap into that nearly unkillable loyalty.
A Stream of Their Own
Live sports is one of cable television's remaining prized assets — last year, the value of sports media rights was $52.1 billion globally, a 16% year-over-year increase according to consultancy Sport Business. Big name, national TV networks, as well as rich streaming services like Amazon and Apple, have earned the most headlines about the future of sports broadcasts, but two major American regional networks have launched under-the-radar counterattacks:
Sinclair Broadcast Group's regional sports unit Bally is about to launch nationwide one of the most expensive streaming options in the marketplace. Bally Sports+, which will cost $19.99 a month, will mirror Bally's 19 regional networks (Detroit, New Orleans, Ohio, Kansas City, etc.) by allowing subscribers to stream their local MLB, NBA, and NHL games.
NESN, the primary broadcaster of the MLB's Boston Red Sox and the NHL's Boston Bruins, began charging an even steeper $29.99 monthly or $329.99 annually for NESN 360 in June. NESN told Axios that streams of games have risen 40% month-over-month since the launch.
Home Stream Advantage: Last year, the top 20 sports-related basic cable networks increased their combined advertising revenues by 13%, after a 23% decline in 2020, according to Standard & Poor's. But, for all its potential, sports streaming hasn't proven a sure profit, in large part because rights are so expensive — DAZN, arguably the biggest international player in the space, lost $1.3 billion in 2020, the last year for which figures are available. Bally's parent, Sinclair Broadcasting, has taken on $635 of debt to finance its transition from a pay-TV model to a direct-to-consumer one. We'll see if they have home-court advantage.
Get More Than News. Get Insights.
Our daily email brings you the most important and engaging stories in business. For free.