Peloton Shows Signs of Life
You know what they say about getting back on the bike after a headlong fall. Peloton, the poster child for pandemic boom-and-bust companies, announced Wednesday it has managed to rein in its losses and grow its cash flow, beating Wall…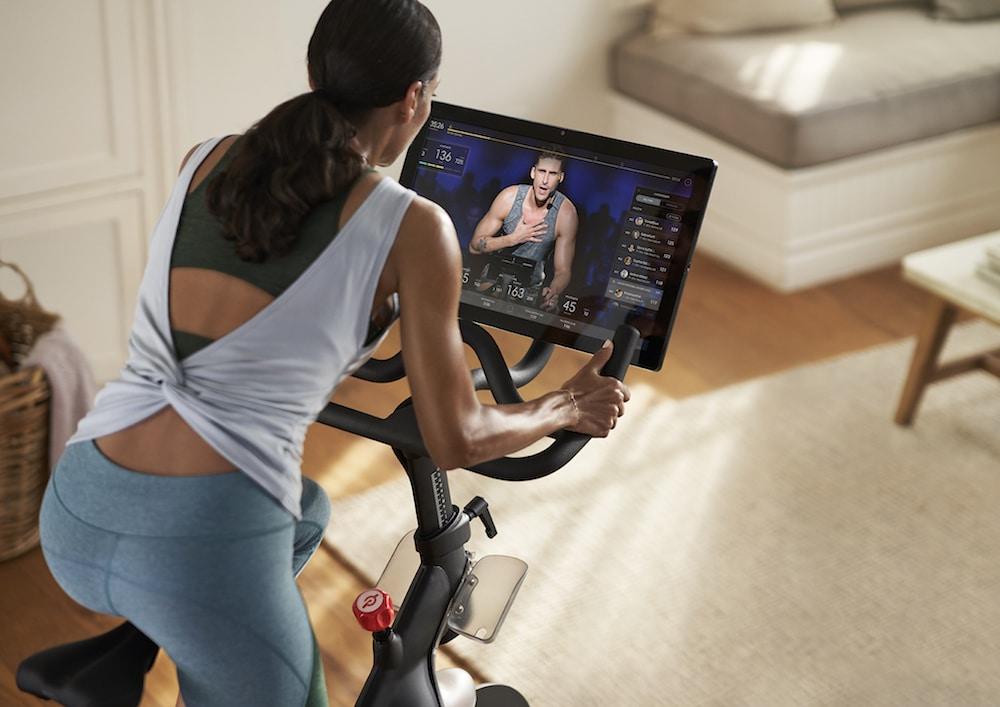 Sign up for insightful business news.
subscribe
You know what they say about getting back on the bike after a headlong fall.
Peloton, the poster child for pandemic boom-and-bust companies, announced Wednesday it has managed to rein in its losses and grow its cash flow, beating Wall Street's expectations and shifting the long-beleaguered company into a higher gear — presumably not on a recalled treadmill…
FaaS: Fitness As A Service
Peloton has done some serious cost-cutting, going through four rounds of layoffs last year (presumably the walking papers were delivered by zealously cheerful managers projected via screens) that cut its workforce by just less than half.
The company has also managed to backpedal from oblivion by focusing on its subscription services rather than its pricey machinery, according to CEO Barry McCarthy:
Sales of Peloton's subscriptions went up 20% in the last fiscal quarter while hardware sales sank by 50%, yet the company disclosed on Wednesday that it is scrapping plans to sell off Precor, the workout equipment manufacturer Peloton acquired in 2021. Instead McCarthy and his team plan on "injecting new leadership, rightsizing Precor's cost structure, with the goal of restoring its growth."
McCarthy told Bloomberg the company is looking to cut even more costs on the hardware side by making more units that consumers can assemble at home. The IKEA approach to home fitness — let's just hope the bike is sturdier than the sideboard you put together with only half the screws you were meant to have.
McCarthy also told CNBC he doesn't mind how expensive the machines are. "From my part, I don't particularly care about the hardware margin," he said. So he doesn't care about the cost, but also he wants to shrink it? Sounds legit.
Easy M&A: Tech stocks are experiencing a small ChatGPT-induced high at the moment, but the industry is still pretty cash-strapped. Nonetheless, news of Peloton's returning fortunes might be enough to entice former potential buyers back. Amazon and Nike were both reported to be in the mix in February of last year, and Peloton has partnered up with Amazon to deliver its equipment. So if Jeff Bezos starts to look any more swole, we'll know why.
Get More Than News. Get Insights.
Our daily email brings you the most important and engaging stories in business. For free.