Porsche Revs Up Margin Forecasts, Investors Still Skeptical About IPO
With the official name Dr.-Ing. h.c. F. Porsche Aktiengesellschaft, luxury automaker Porsche is a testament to why brand marketing exists. On Monday, the company was busy touting its economic brand. In advance of an IPO later this year, executives said…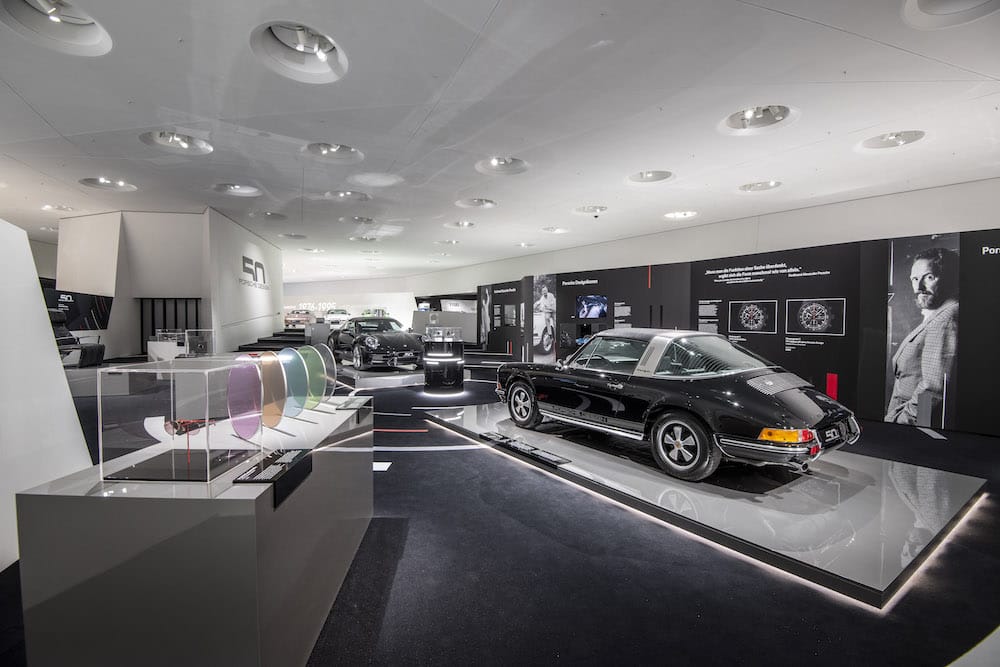 Sign up for insightful business news.
subscribe
With the official name Dr.-Ing. h.c. F. Porsche Aktiengesellschaft, luxury automaker Porsche is a testament to why brand marketing exists.
On Monday, the company was busy touting its economic brand. In advance of an IPO later this year, executives said Porsche will accelerate revenue growth up to 18% this year, from 16% in 2021, and a long-term 20% operating profit margin. Investors still have some questions.
Shareholding is Caring
Porsche's owner, Volkswagen, is set to sell a minority stake in the fourth quarter to bankroll its ambitious plans for electric cars. VW also thinks the IPO could unlock significant value, fetching an $81 billion market cap on the promise of more autonomy while still maintaining access to resources from its sprawling parent.
The projections sound good: Porsche is targeting up to €39 billion in 2022 revenue and the company said its automotive Ebitda margin — an important indicator of profitability — could reach 27% by 2026, up from 24.5% last year. That would trail luxury rival Ferrari, but leave Tesla and BMW in the rearview mirror. Porsche, which makes more than 300,000 cars a year, would offer those margins at a much greater scale than Ferrari, which makes only about 8,500.
But, good as that might sound, investors are worried about the complex structure of an IPO:
The planned listing would give a blocking minority stake of 25% plus one share to the billionaire Porsche and Piech family who also control VW's largest shareholder, leading some investors to question whether the company will gain any new independence.
Then there is the question of how Porsche will continue to work with its current parent — VW will keep 75% of its shares after the IPO, and the company currently relies on cash flows from Porsche to offset its less profitable lines. The split companies will also be competing for supplies like semiconductors and batteries.
All Bets Are Off to the Races: "Porsche isn't a safe bet in a recession because it's not as exclusive as Ferrari," Daniel Roeska, an auto analyst at Bernstein, told Bloomberg. "And if you don't change the governance and allow Porsche to decide what's best for itself rather than making decisions at the group level, then you're not maximizing shareholder value."
Get More Than News. Get Insights.
Our daily email brings you the most important and engaging stories in business. For free.