The Former 'Russian Google' Wants Out of Russia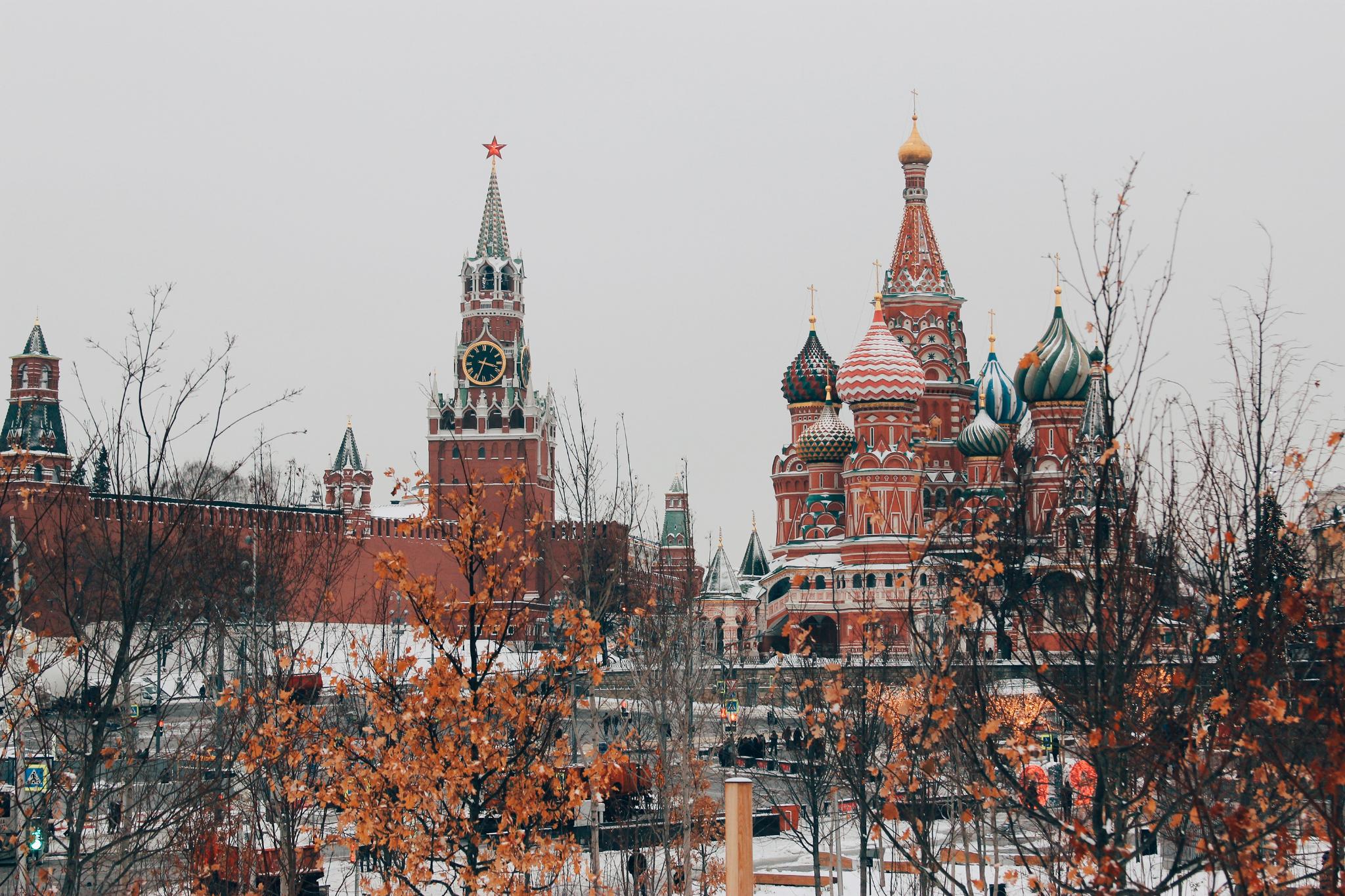 Sign up for insightful business news.
What passes for Big Tech in Russia these days is about to get a lot smaller.
Yandex, once Russia's largest tech company, is looking to sell all of its Russian assets, Reuters and Bloomberg reported on Monday. The company, now headquartered in the Netherlands, had already been mulling a restructuring after its founder criticized Russia's invasion of Ukraine.
Techxodus
Yandex earned a reputation for itself as Russia's Google. While it never approached the search giant's sheer economic, gravity-bending size, its market capitalization in October 2021 sat at a more-than-respectable $29.7 billion. Yandex had a bouquet of disparate products, including a ride-hailing service, a news aggregation service, and a search engine that Russians used more than Google.
In February 2022, however, senior executives at Yandex were sanctioned by the EU because of the Russian government propaganda that proliferated across its platforms after Russia invaded Ukraine, and it was delisted from the Nasdaq:
Former Yandex employees told MIT Technology Review that around a third of the company's staff quit in the first two months after the war began. It sold off its media products to state-run VKontakte, but the move didn't insulate Yandex from Russia's geopolitics.
In November 2022, the company announced it was bifurcating its Dutch business from its core Russian business, which would now be run with the help of a prominent Putin ally. How generous!
The split between Yandex's Dutch and European business didn't go smoothly, however, and company founder Arkady Volozh said in August that although he'd held his tongue to protect Yandex employees trying to leave Russia, he opposed the war in Ukraine. Yandex isn't the only Russian tech company to hemorrhage talent either: Roughly 10% of Russia's entire IT workforce left the country in 2022 — that's according to the Kremlin's own statistics, so the real figure could be even more embarrassing.
Skeleton Crews: While Russia's tech industry gasps for air, one of its more traditional GDP buttresses is doing surprisingly well. Western officials told the Financial Times that the $60-per-barrel punitive price cap on Russian oil has lost its potency, with one unnamed European government official saying "almost none" of Russia's shipped oil is being sold under that cap, with the Kremlin deploying what some have dubbed a "shadow fleet" of decrepit and under-regulated vessels to keep the black gold flowing.
Get More Than News. Get Insights.
Our daily email brings you the most important and engaging stories in business. For free.
Demand destruction is a fallacy. Demand hasn't evaporated, it has simply transformed.