The Boys Are Back in Town: Ireland Plots Rural, Remote Workforce
Get paid to live in the beautiful countryside or a picturesque small town and work from home? No, it's not pandemic life. It's what Ireland wants for good. The Irish government this week launched a first-of-its-kind in Europe strategy to…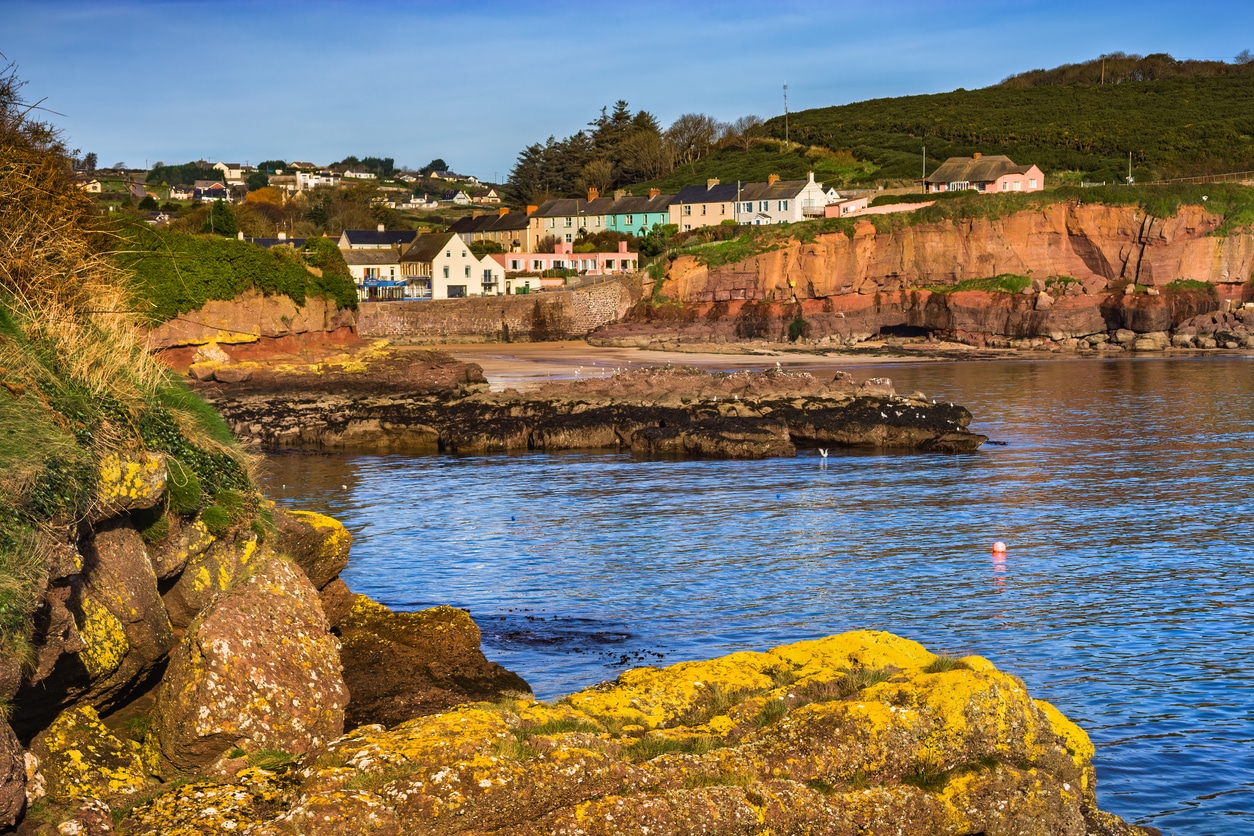 Sign up for insightful business news.
Get paid to live in the beautiful countryside or a picturesque small town and work from home? No, it's not pandemic life. It's what Ireland wants for good.
The Irish government this week launched a first-of-its-kind in Europe strategy to shift people living in major cities to small towns and rural areas.
The government is also putting its workforce where its mouth is: 20% of Ireland's 300,000 civil servants will be permanently remote by the end of 2021.
Tax Breaks for Country Estates
"For decades we have seen global trends where young people leave their local communities to live and work in larger cities," said Heather Humphreys, Ireland's Minister for Rural and Community Development. "As we emerge from Covid-19, we will never have a better opportunity to reverse that long-standing trend."
While it hasn't been costed yet, the government acknowledged its plan to draw the boys back to towns and the countryside will require major investment.
The government plans to create a network of over 400 remote working hubs, and will guarantee superfast broadband in them. It will also give financial support and tax breaks to people and companies who work remotely or in smaller population centers.
It's also believed that a better dispersed population will create opportunities in eHealth, remote learning, online trading and other new technologies — boosting the country's burgeoning tech scene.
No Pot o' Gold for Dublin: City business owners aren't so happy with the plan, worried they could be drained of the customers they need to survive. "Office workers are the bedrock of the Dublin economy," Richard Guiney, the CEO of DublinTown, a business association with 2,500 members, told the Financial Times. He said the plan shows "clear anti-Dublin bias."
the takeaway
Other European countries face similar quandaries about what to do with their own geographic divides, so expect policymakers to follow the details of this one closely.
Get More Than News. Get Insights.
Our daily email brings you the most important and engaging stories in business. For free.