The Inevitable Elon
The Inevitable Elon We here at The Daily Upside sympathize with readers suffering from Twitter fatigue. The saga of Elon Musk's on-again-off-again acquisition has spanned most of this year — and the last few months in particular have contained a…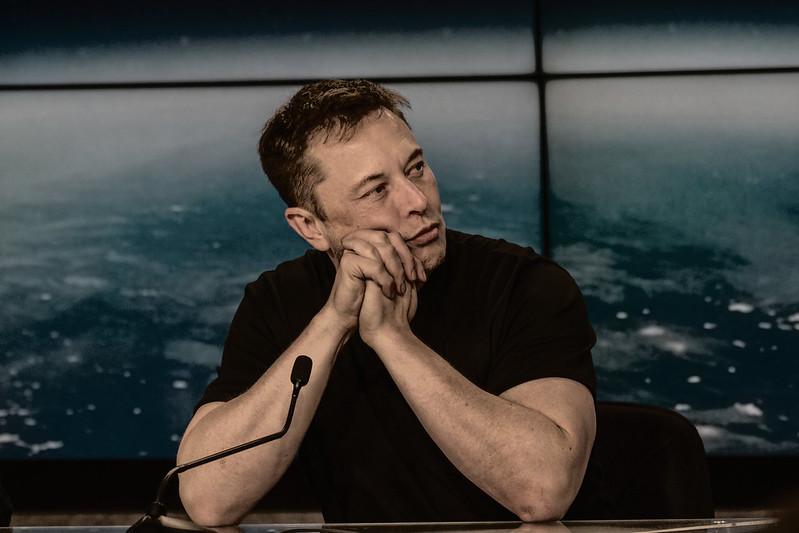 Sign up for insightful business news.
The Inevitable Elon
We here at The Daily Upside sympathize with readers suffering from Twitter fatigue. The saga of Elon Musk's on-again-off-again acquisition has spanned most of this year — and the last few months in particular have contained a dizzying number of U-turns.
So let's take a step back and look at how Musk's other companies have performed this year while he was brutalizing Twitter:
Tesla has suffered a stock hangover from the Twitter furor with investors worried that Musk's attention is being monopolized by the big blue bird. Musk said in August he wanted fully-self driving cars to be on the market by Christmas — a timeline he's been steadily pushing back since 2015 — but Tesla did forge ahead in some areas this year:
It opened its first European factory in Grünheide, Germany in March, despite holdups caused by local environmental activists.
Pepsi received Tesla's first-ever semi trucks in early December (just three years after deadline but to be fair, a chunk of that time was eaten up by a pandemic and supply chain crisis).
Who could forget when Tesla's bipedal Optimus robot waddled onto stage in October. The model received a lukewarm reception from roboticists, but Musk insisted the robot represents the company's future.
Musk also won a $2 billion shareholder lawsuit relating to Tesla's 2016 acquisition of SolarCity. While the plaintiffs alleged Musk had essentially bailed out SolarCity (which was run by his cousins) Musk emerged triumphant.
SpaceX has had a very busy year. Its satellite internet service Starlink burst onto the geopolitical stage by supplying much-needed internet service to Ukraine. There was a brief back-and-forth in October when Musk said the company was losing $20 million per month funding its Ukraine effort, but then declared "the hell with it " and said the company would keep fronting the money. The Financial Times reported in December that Starlink terminals, the dishes that users need for its subscription service, had almost doubled in price in Ukraine from $385 to $700. It rounded off the year with the announcement of a new military project called "Starshield," so the company clearly isn't gun-shy.
Musk's pet ventures The Boring Company and Neuralink stayed pretty quiet this year, although they both got a bit of December bad press. The Wall Street Journal reported The Boring Company was ghosting US towns and Reuters published an exclusive saying insiders at Neuralink were concerned with Musk's impatience driving an unnecessarily high number of test animal deaths.
Get More Than News. Get Insights.
Our daily email brings you the most important and engaging stories in business. For free.