The New York Times is Bringing Ads to The Athletic
The New York Times is beefing up its ad operations.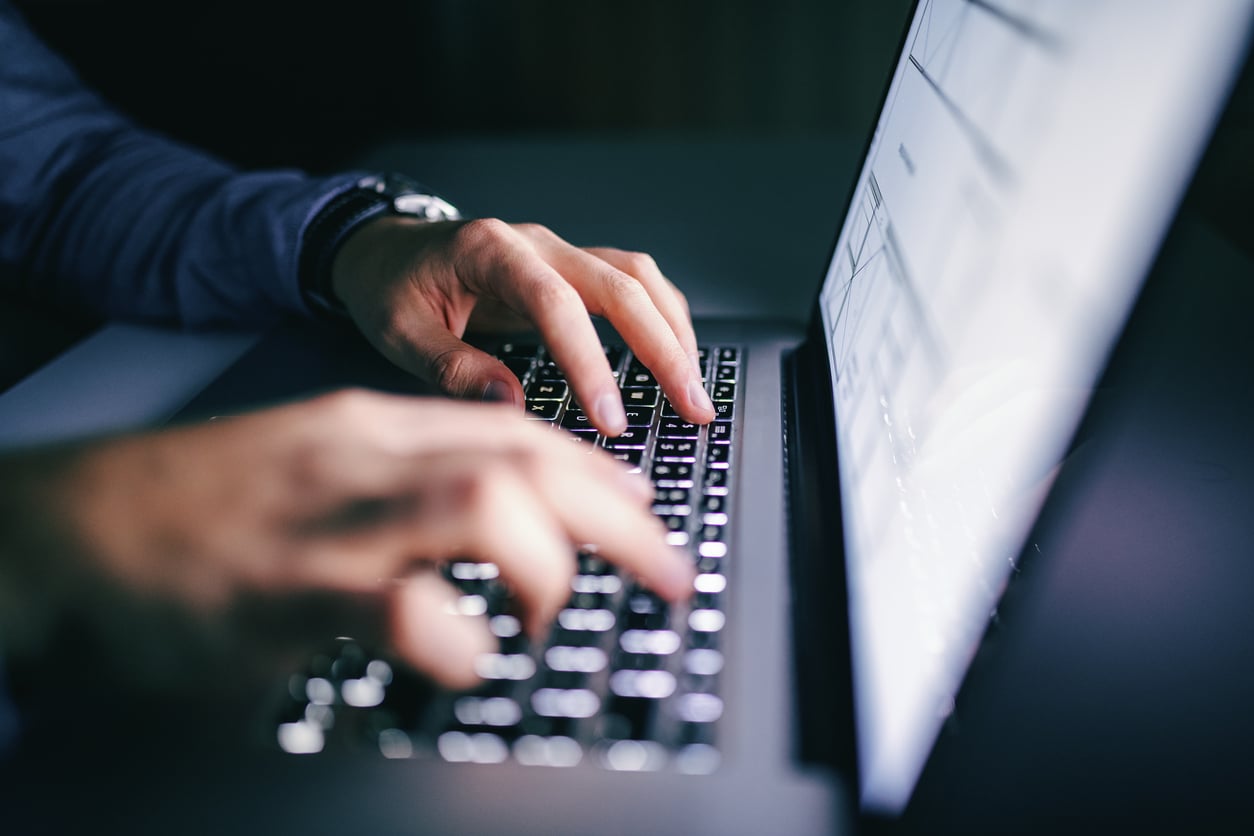 Sign up for insightful business news.
Earlier this year, The New York Times plunked down big bucks on money-losing sports media outlet The Athletic. Now, like some of the teams profiled in its pages, the NYT is hoping to orchestrate a midseason turnaround.
On Monday, The Times debuted advertisements on the until now ad-free, subscription-supported sports site homepage.
Advantage, NYT
When the NYT agreed to acquire The Athletic in January for $550 million, it promised shareholders it could turn the site profitable within three years. Selling advertisements is step one, and it comes with an added boost: more juicy data on readers it can use in conjunction with its other verticals (including the flagship publication, Wirecutter, Games, and Cooking) to achieve mass scale as an advertisement platform.
But for readers of The Athletic, who were pitched an ad-free experience as the tradeoff for a monthly subscription, it's still moving the goal post:
Ads will primarily appear in highly-visible spaces, such as the homepage, and rates will run "on the higher end of the market," The Athletic's chief commercial officer Seb Tomich told Axios. Brands like Chanel and EV firm Polestar are already lined up as sponsors, and Tomich says sports licensing, ticketing, fantasy, and merchandise ads will likely make a big footprint on the site moving forward.
Last year, The Athletic posted about $65 million in revenue, but also saw around $55 million in losses. Less than $10 million of revenue came from advertisements, almost all of which were placed in podcasts.
The Low Post: Most newspapers aren't doing nearly as well as The Times. After finding profitability through the Trump years, The Washington Post has hit a wall, and sources tell The New York Times the DC-based publication is expecting to lose money in 2022. Chief executive and publisher Fred Ryan is reportedly floating a round of newsroom layoffs. Others are urging patience as the paper expands
Get More Than News. Get Insights.
Our daily email brings you the most important and engaging stories in business. For free.