The New York Yankees Will Own 10% of Soccer Giants AC Milan
The New York Yankees are buying a piece of vaunted soccer history.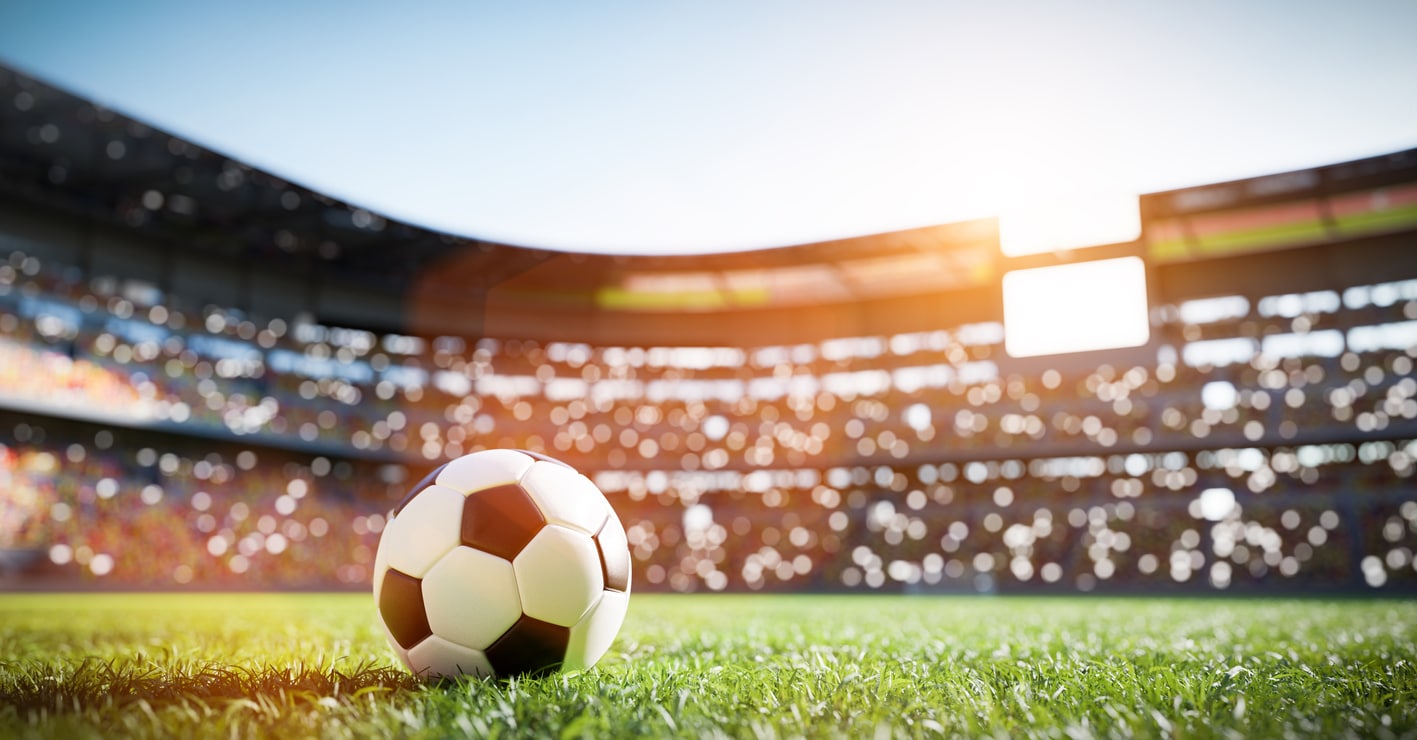 Sign up for insightful business news.
Maybe red and black stripes go with pinstripes after all.
The New York Yankees are joining a consortium of investors buying Italy's fabled soccer club AC Milan, nicknamed the Rossoneri for their standout Red and Black jerseys. The Yankees are expected to take a 10% stake, according to the New York Post. A deal is expected this week.
More Trophies for the (Mickey) Mantle
The Bronx Bombers are the biggest brand in baseball (sorry, Sawx fans). Worth an estimated $6 billion, the team with a record 27 MLB World Series titles has been owned by the Steinbrenner family since 1973. The late George Steinbrenner bought the team that year for just $8.8 million, which might fetch you a serviceable utility infielder today.
AC Milan has its own hallowed history — their 19 titles are tied for second in Italy's Serie A, where they are the defending champions (something the Yanks haven't been able to say since 2009). After years of financial mismanagement, the team was bought for a bargain €400 million by US hedge fund Elliott Management in 2018 when its previous Chinese owner defaulted. Elliott injected cash into the team, betting that a turnaround would allow them to flip the storied team for profit. The result is a €1.2 billion deal with more intertwined laces than a baseball seam:
The Steinbrenners will be minority owners to Gerry Cardinale's RedBird Capital Partners — Cardinale helped the Yankees launch their YES Network in 2002 when he was a banker at Goldman Sachs. Now, the Yankees could potentially air AC Milan programming on the network, which is co-owned with RedBird, Amazon, and Sinclair Broadcast Group.
Elliott, AC Milan's outgoing owner, will remain involved as a financier: the firm agreed to lend RedBird €600 million with 7% interest, which is what led Cardinale to go out in search of co-investors willing to split up the debt. One of those co-investors, investment firm Main Street Advisors, counts basketball superstar Lebron James among its backers — last fall, RedBird invested in James' SpringHill media firm, and now he will become a passive investor in a Redbird asset.
Relief Kicker: The YES Network already shows games featuring English soccer team Manchester City, the co-owner of Major League Soccer club New York FC with the Yankees. But in addition to offering Milan a spot on US airwaves, the MLB investors will work closely to help the soccer club increase its overall revenues and performance, according to the Financial Times.
International Football League: Soccer may be just the fourth most popular sport in their native land, but US investors are just crazy about European soccer. Five of Serie A's 20 clubs are majority-owned by American investors, as are seven of 20 in England's Premier League.
Get More Than News. Get Insights.
Our daily email brings you the most important and engaging stories in business. For free.