The Philippines Finally Rebounds from Dreadfully Long COVID Policies
"I have returned," a triumphant Gen. Douglas MacArthur proclaimed upon wading ashore in The Philippines toward the end of WWII in 1944. If only it could speak, the South Pacific nation's economy would make a similar claim. The Philippines, which…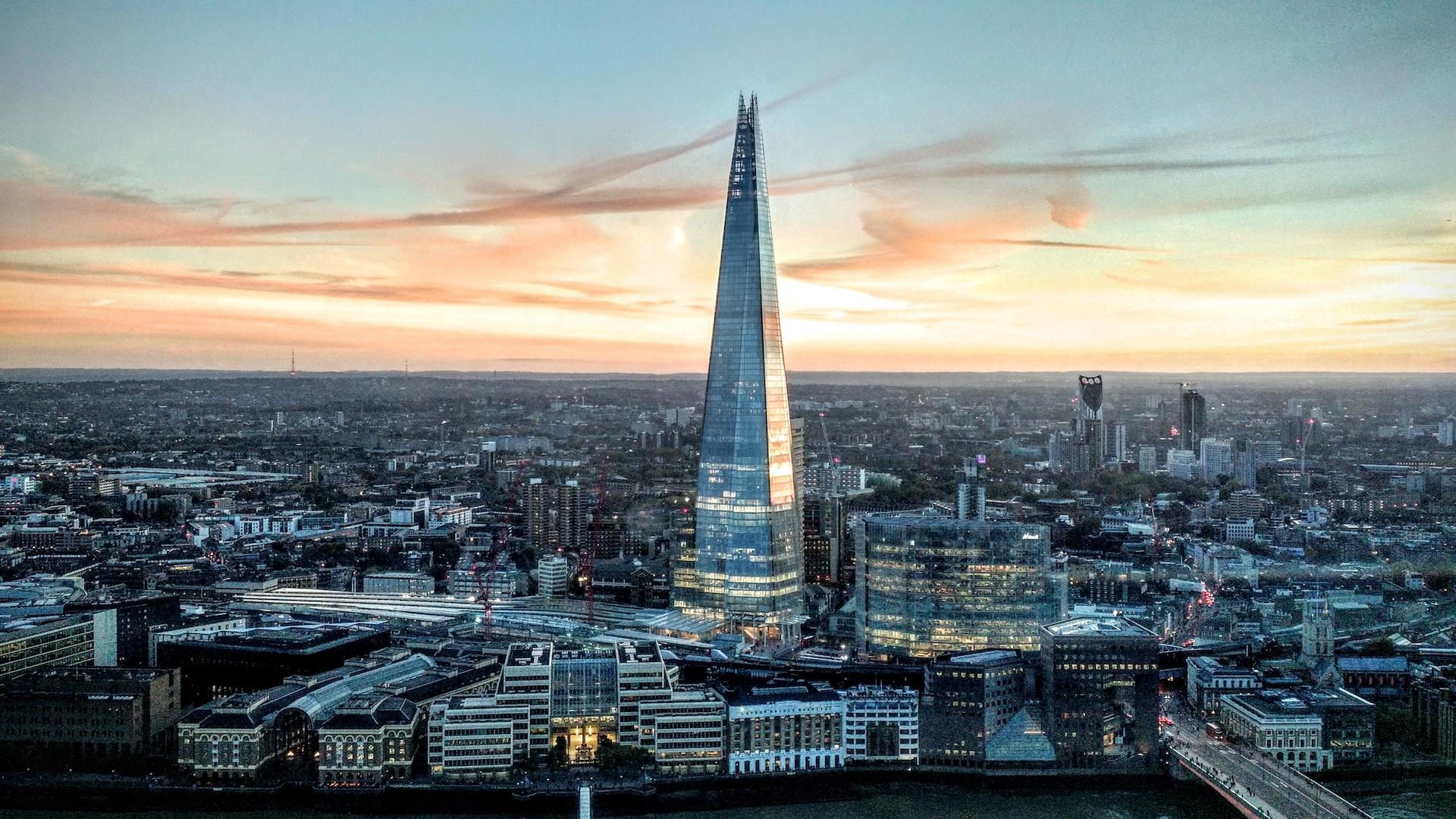 Sign up for insightful business news.
subscribe
"I have returned," a triumphant Gen. Douglas MacArthur proclaimed upon wading ashore in The Philippines toward the end of WWII in 1944. If only it could speak, the South Pacific nation's economy would make a similar claim.
The Philippines, which consists of more than 7,100 islands, recorded its strongest growth in more than 40 years. Many smaller southeast Asian nations are seeing economic boomlets at much healthier rates than larger countries like the US, Japan, and even China for all its end of zero-COVID optimism.
Everyone Loves a Comeback
Throughout the pandemic, the Philippines suffered nearly 66,000 deaths and had some of the longest COVID prevention measures in place. But since last February, the government began easing restrictions to kickstart the economy, finally making it mandatory for kids to return to in-person school, removing mask mandates for public spaces, and opening up tourism – an industry that raked in more than $9 billion in 2019.
Now, the Philippines is back in business, and business is good. For all of 2022, the nation recorded an economic growth rate of 7.6%, according to the Philippine Statistics Authority, beating economist expectations of 6.5%. But the Philippines isn't relying on just white-sand beach lovers and adventurous eaters looking to try their first balut. The federal office attributed the majority of last year's growth to retail, the vehicle repair industry, manufacturing, and construction.
The Philippines is not an anomaly:
Neighboring countries like Indonesia, Malaysia, and Vietnam all saw hefty economic growth rates in 2022 with 5.2%, 6.5%, and 8%, respectively. At the World Economic Forum in Davos, Philippine president Ferdinand Marcos Jr. said he expects the country's economy to continue to grow at roughly 7% in 2023.
Much of that hopeful outlook depends on China's success, however, as it is the largest trading partner with the Association of Southeast Asian Nations. In 2022, China's economy expanded by just 3%, its poorest performance in roughly 50 years. Three years of zero-COVID restrictions took a heavy toll on pretty much every sector and little to contain outbreaks.
Easy There: Despite a good rebound last year, and perhaps a promising 2023, the Philippines is suffering from – what's that word? Oh, right: inflation. The PSA reported the average inflation rate for 2022 was 5.8%, up from 3.9% the year prior. President Marcos, who's also the agriculture secretary, has called the high price of homegrown food an "emergency situation." Onions, a staple of Filipino cuisine, now cost more than meat. Economists believe both consumer and government spending will slow, so keeping the growth streak going will be tricky.
Get More Than News. Get Insights.
Our daily email brings you the most important and engaging stories in business. For free.