The War for Talent Heats Up
They call it the creator economy. What that means, in practice, is a large and growing number of people sitting behind screens either typing (for, let's say, a newsletter), dancing or creating skits (TikTok), or playing video games for a…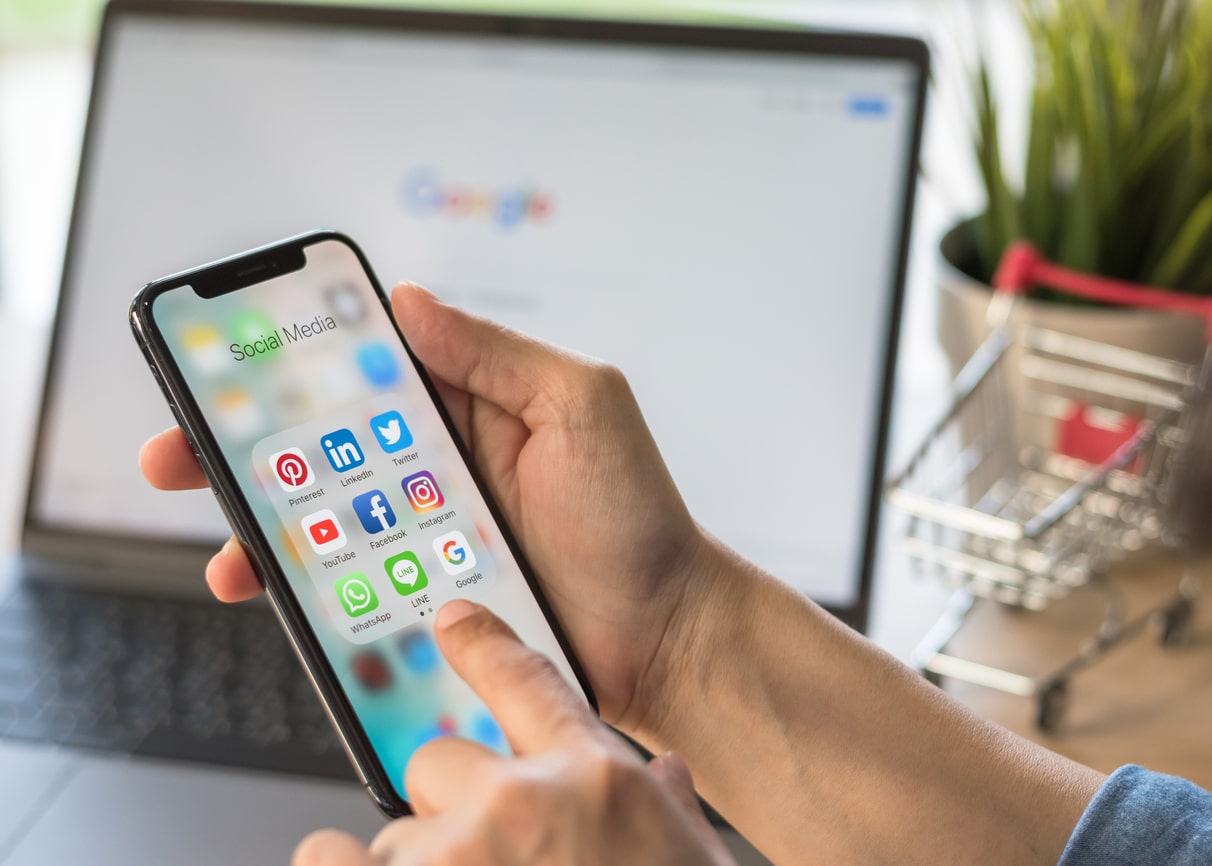 Sign up for insightful business news.
They call it the creator economy. What that means, in practice, is a large and growing number of people sitting behind screens either typing (for, let's say, a newsletter), dancing or creating skits (TikTok), or playing video games for a live audience (Twitch).
And the battle for these creators is heating up. YouTube announced yesterday it is launching a $100 million fund to attract talent for "Shorts," its short-form video platform.
Creatorville
Shorts, which launched to all U.S. users earlier this month, allows users to create content from the convenience of their smartphone. According to CEO Sundar Pichai, the platform already garners 6.5 billion daily views (on the back of global momentum).
And the power of the platform lies in the depth of the talent actively participating. For its part, the Alphabet-owned unit will pony up real dollars for anyone who creates "unique" shorts which "delight the YouTube community." No further detail on what that qualifies as delight.
But Shorts is hardly the only social platform competing for top talent:
TikTok launched a $200 million creators fund in July 2020.
Snapchat paid out $1 million per day for a period of time after its TikTok competitor, Spotlight, launched in November 2020.
the takeaway
What else is new in the social world? Yesterday Tiktok announced a new recruiting initiative to connect brands with potential employees. According to Axios, potential job seekers will be able to apply for a job via TikTok video — no resume required. God help us.
Get More Than News. Get Insights.
Our daily email brings you the most important and engaging stories in business. For free.