TikTok Can't Escape the Ad Spending Slump
People love a good TikTok challenge, but the short-form video hosting platform is facing one of its own: surviving an intensifying digital advertising downturn. The ad spending slowdown is tearing through the world of social media, sparing no one —…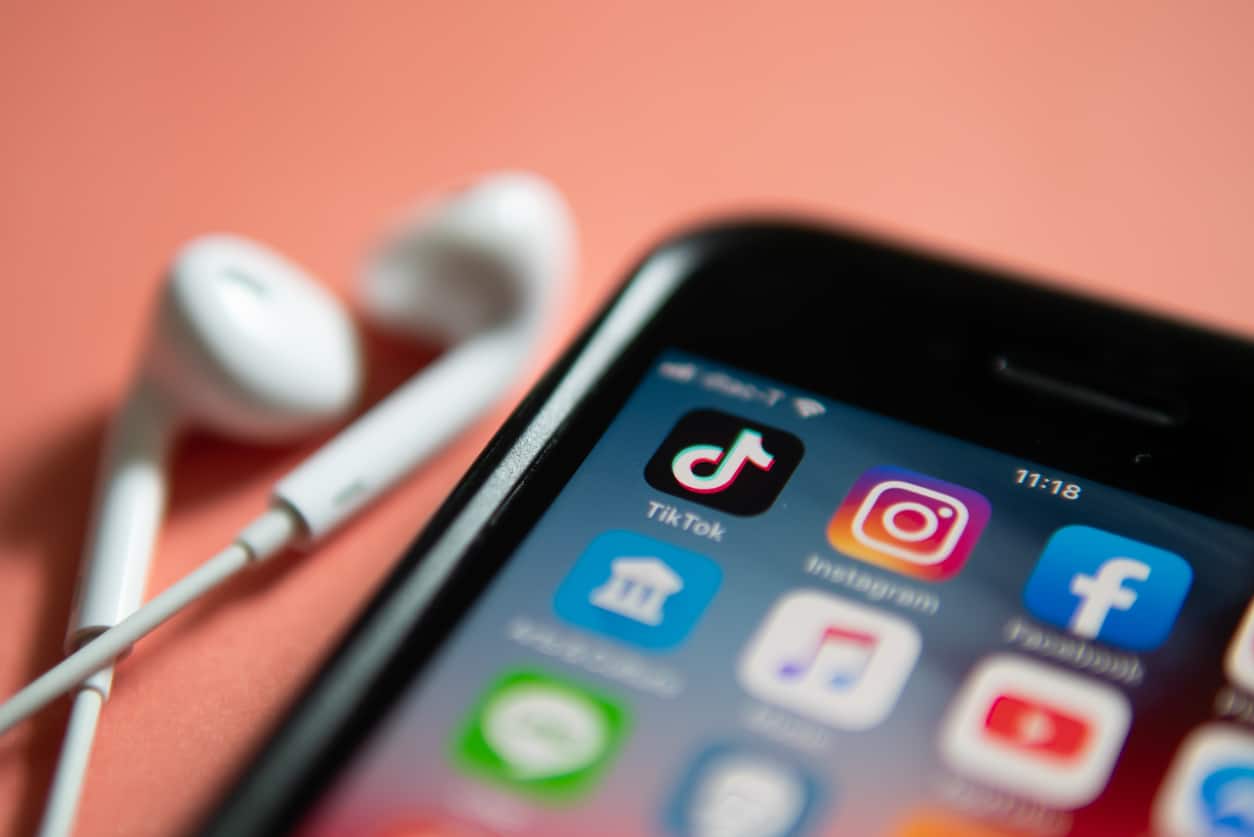 Sign up for insightful business news.
subscribe
People love a good TikTok challenge, but the short-form video hosting platform is facing one of its own: surviving an intensifying digital advertising downturn.
The ad spending slowdown is tearing through the world of social media, sparing no one — not even the highly-addictive overlords of the attention economy, TikTok — in its wake. On Tuesday, the short-form video app announced a major restructuring to its US operations c-suite, according to a report from the Financial Times.
Curb Your Enthusiasm
Slowdown is the new keyword in the digital advertising industry, which underpins business fundamentals for every major social media player. US advertisers are expected to spend over $65 billion on social media this year — still up over 3.5% from last year, according to eMarketer estimates. But in a world predicated on growth, measly incremental increases are enough to trigger major anxiety (this year's three-point increase is about 10 times slower than last year's growth metrics). October brought nearly 10,000 job cuts to Silicon Valley, the worst month in the industry since November 2020, according to consulting firm Challenger, Gray & Christmas Inc.
The Chinese-owned app is now dramatically overhauling its management in the US, its biggest market, while it simultaneously searching for new revenue streams ahead of the widely expected recession:
While overall staff has increased in the US over the past year, TikTok has handed pink slips to somewhere less than 100 employees in the past four months, sources tell the FT. That includes 20 senior managers. Sandi Hawkins, North America general manager, also has been demoted to head of the TikTok Shop ecommerce channel.
Though Hawkins' new role is technically a demotion, live-shopping ecommerce is seen as a major opportunity for growth for TikTok. It's long been successful in Asian markets, was launched in the UK last year, and is expected to be rolled out in North America and other markets in the next few months.
Revolving Door: Roughly a quarter of Americans own a TikTok account — a fact that freaks out cyber and national security officials, who fear Chinese parent company ByteDance's capabilities to collect and store data on US users. After months of negotiations, TikTok and the White House are reportedly close to finalizing a deal that would restrict ByteDance's access to American user data. To smooth out negotiations, TikTok has tapped Jamal Brown, a former top Pentagon and Biden campaign press secretary, to lead US policy communications, according to the New York Post. Just in case you need any more reminders that TikTok is in the Big Leagues, the app famous for funny viral dances appears fittingly well-rehearsed in the public-to-private personnel cha-cha.
Get More Than News. Get Insights.
Our daily email brings you the most important and engaging stories in business. For free.