US Aims to Purchase Icebreaker Ship to Monitor Arctic Ocean
This might be the start of an actual Cold War. The US is eyeing a new icebreaker – a massive ship capable of navigating frozen seas – to patrol contested waters in the Arctic, congressional aides told The Wall Street…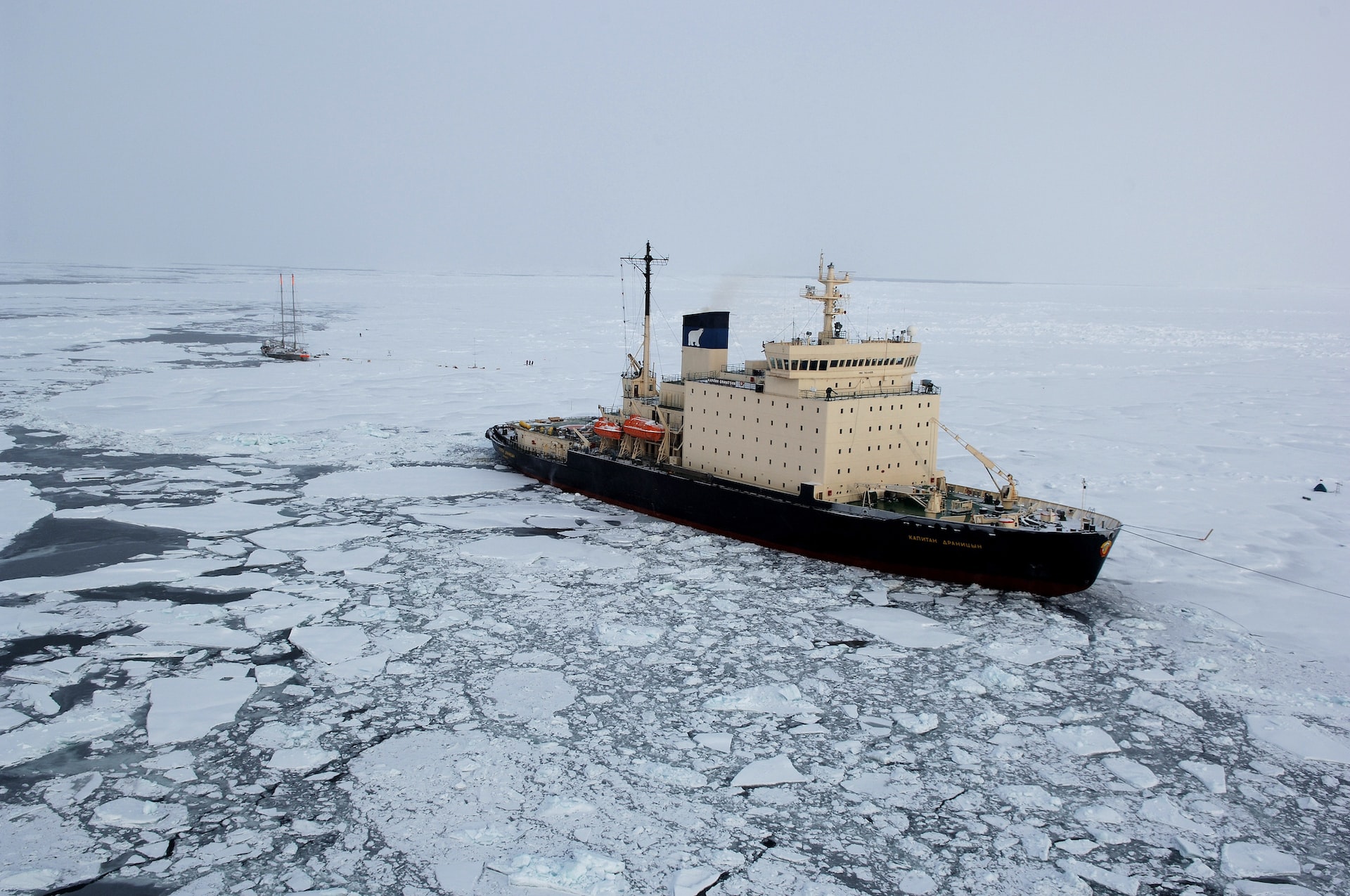 Sign up for insightful business news.
subscribe
This might be the start of an actual Cold War.
The US is eyeing a new icebreaker – a massive ship capable of navigating frozen seas – to patrol contested waters in the Arctic, congressional aides told The Wall Street Journal.
On Top of the World
Since 1971, the Arctic has shed 31,300 square miles of ice each year – that's nearly the size of South Carolina melting away every 12 months. Nevertheless, plenty of thick ice remains, clogging trade routes and giving the world's superpowers a need for mighty ships to lay claim to the ever-expanding ocean for economic and military purposes.
Russia has 40 icebreakers, and China is bolstering its fleet to fulfill President Xi Jinping's hopes of becoming a "polar great power." With only two ships – the heavy Polar Star and the medium Healy, both of which are nearly half a century old and 10 years past their prime – the US is playing catch up. The States are building more ships but need something in the interim, so the Coast Guard is on the verge of acquiring a vessel from private energy company Edison Chouest Offshore for roughly $125 to $150 million:
The Coast Guard needs colossal icebreakers because they're the only way to approach foreign crafts in frozen waters, conduct search-and-rescue operations or launch pollution-control efforts. The Department of Defense also said there are plenty of opportunities for establishing commercial fishing and oil campaigns in the Arctic.
Last month, the White House released a 10-year strategic plan to strengthen its homeland defense and deter Russian and Chinese activity in the region. Vladimir Putin's war with Ukraine has also inflamed tensions, making "government-to-government cooperation with Russia in the Arctic virtually impossible," the report says.
Cold Shoulder: Beyond a few icebreakers, the Pentagon has other major worries. Defense spending is up, but a number of private companies that previously provided materials, tech, and weapons are leaving the military business at an alarming rate, limiting competition and innovation. From 2011 to 2020, the number of small and large businesses receiving DoD contracts plummeted 43% and 7.3%, respectively. As opposed to having a wide pool to shop from, the US military now begrudgingly relies on a few "Walmarts of war" as University of California Professor Daniel Wirls put it. Don't expect any blue light specials on Javelin anti-tank missiles.
Get More Than News. Get Insights.
Our daily email brings you the most important and engaging stories in business. For free.