Wall Street's WhatsApp Habit Could Cost it $2 Billion in Penalties
Regulators are not happy about Wall Street's favorite apps.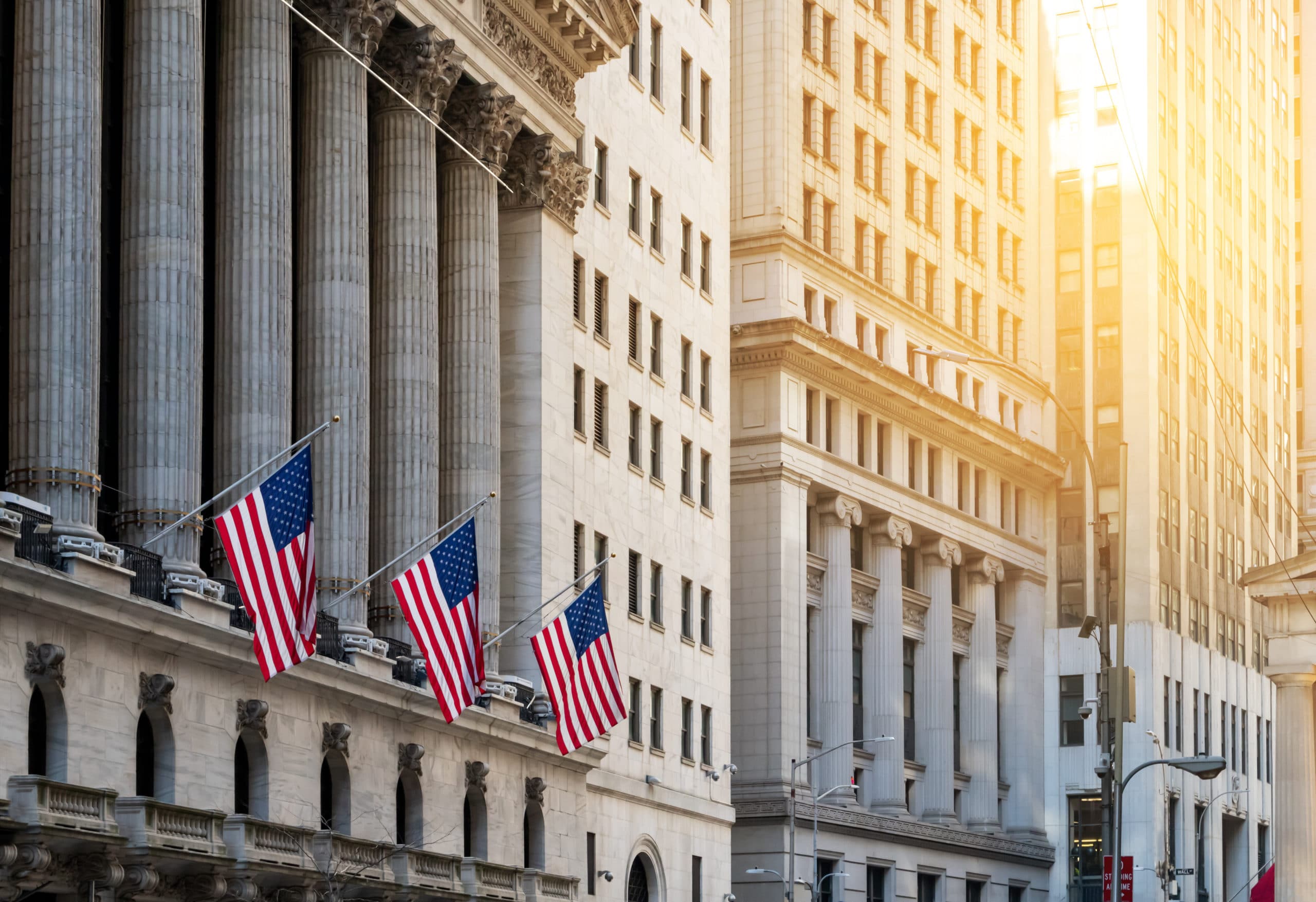 Sign up for insightful business news.
subscribe
WhatsApp, the free messaging and video calling app, may end up costing Wall Street an arm and a leg.
On Tuesday, Bloomberg Law reported the Securities Exchange Commission and Commodity Futures Trading Commission could impose as soon as today total fines of $2 billion on major Wall Street institutions — about a billion dollars more than previously expected — following a probe into the use of encrypted messaging apps that violate SEC and CTFC rules. Chats that auto disappear aren't what these watchdogs have in mind for document-keeping.
Burning the Paper Trail
Financial regulators mandate traders and brokers monitor, record, and preserve their staffers' written communications, creating a paper trail used in compliance checks for investor-protection laws. But then came the pandemic and remote work, allowing bankers' business and personal lives to entwine in more ways than one. Work across both company and personal devices and email accounts proliferated. And, perhaps even worse, off-limits encrypted messaging apps like WhatsApp and Signal became a favored platform for client meetings, investment term discussions, and other business.
Both apps are privacy-focused, and allow users to set messages to disappear after a set amount of time. The result? The dissolution of hard records and a subsequent oversight nightmare. The price for such a transgression? Near record regulatory fines. Nearly every major Wall Street player has been negotiating settlement terms with the SEC and CTFC for months, with a JPMorgan payout in December over the same violations providing a possible precedent:
JPMorgan paid $200 million to the two regulators in December, after admitting widespread non-compliance with record-keeping laws across its companies. Bank of America, Citigroup, Goldman Sachs, Barclays, Deutsche Bank, and Credit Suisse have set aside similar amounts in preparation, sources tell Bloomberg Law, while smaller banks like Jefferies are expecting around $80 million in fines.
The fines far outclass the $15 million penalty slapped on Morgan Stanley in 2006 over its failure to preserve emails — but unlike encrypted messaging apps, email archives are easily attainable with a warrant or a subpoena.
Crime and Punishment: According to a Wall Street Journal report last month, the massive fees are irking banks' legal departments because neither agency is alleging any crime — such as fraud or harm to clients — other than non-compliance with record-keeping rules. But both regulators say a failure to keep communications records has already hindered several investigations. It's like they always say, the potential cover-up of any potential crime is worse than any potential crime itself.
Get More Than News. Get Insights.
Our daily email brings you the most important and engaging stories in business. For free.