Warner Bros is Losing One of its Most Reliable Partners
Look out! Get out of the way! Godzilla is…leaving? On Tuesday, Legendary Entertainment — the production house behind the giant monster movie franchise and other blockbuster properties — announced it is ending its long-standing relationship with Warner Bros. to team…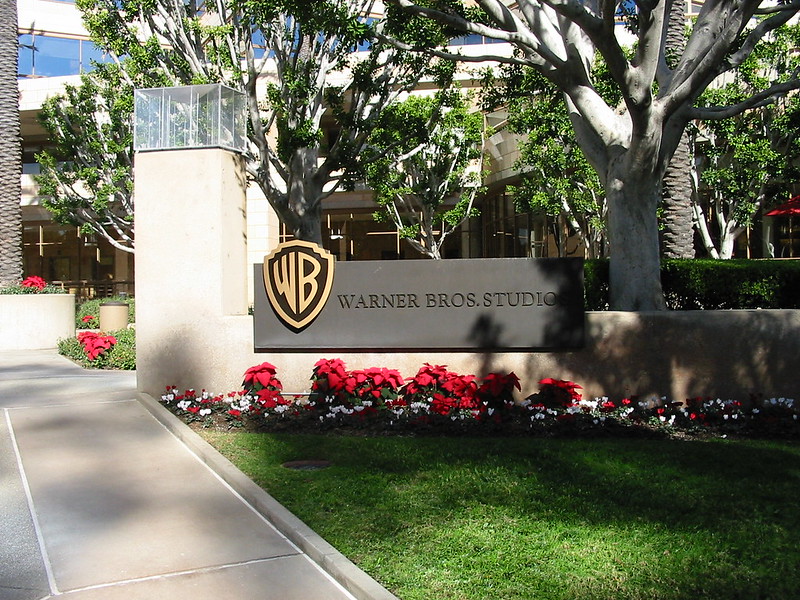 Sign up for insightful business news.
Look out! Get out of the way! Godzilla is…leaving?
On Tuesday, Legendary Entertainment — the production house behind the giant monster movie franchise and other blockbuster properties — announced it is ending its long-standing relationship with Warner Bros. to team up with streaming-free, theatrical-focused Sony Pictures. Call it a kaiju-sized middle finger to Warner's HBOMax.
To Stream or Not to Stream
Relations between Legendary and Warner deteriorated when the studio made the pandemic-driven decision to release all of its 2021 movies on HBOMax. The move allegedly occurred with nary a warning to filmmakers and partnered production houses, whose compensation is tied to box office receipts. That drove away respected director and reliable hitmaker Chris Nolan, who delivered the crown jewel "Dark Knight" Batman trilogy and is now shacked up with Universal. Legendary promptly threatened legal action, though it did find relative theatrical success nonetheless last year, scoring over $400 million from both "Godzilla vs. Kong" and "Dune".
Now Legendary is gone, too, and the timing isn't terrific for Warner Bros.While Thanksgiving typically marks one of Hollywood's favorite weekends at the box office, this year it only brought more questions:
Disney, which is beginning to second-guess its expensive direct-to-Disney+ model, returned to its favored Thanksgiving weekend spot this year with the animated picture "Strange World"… only for the film to completely bomb, possibly costing the House of Mouse upward to $100 million.
Meanwhile, Netflix stumbled into $15 million worth of box office success with an extremely limited release of "Knives Out" sequel "Glass Onion" (which will hit the streamer just before Christmas). The studio reportedly shelled out $400 million for the rights to two "Knives Out" movies after the original, released by Lionsgate in 2019, earned over $300 million worldwide — and now analysts are wondering just how much money Netflix is leaving on the table by forgoing a wide release.
Better Call Cable: With Legendary on the way out, Warner may be looking for some fresh new IP — and a possible juicy buyout candidate may be emerging. Also on Tuesday, AMC Network (the cable channel, not the movie theater chain) saw its CEO Christina Spade resign after just three months, continuing the network's struggles to fill the shoes of former CEO Josh Sapan, who resigned last year after 26 years in the job. The C-suite turmoil comes just as AMC sunsets two popular shows "The Walking Dead" and "Breaking Bad" spinoff "Better Call Saul" — leaving the network a bit in the woods. We'll say this: they sure do know how to build suspense, on-screen or otherwise.
Get More Than News. Get Insights.
Our daily email brings you the most important and engaging stories in business. For free.