Whistleblower Lawsuit Accuses Medtech Giant of Kickbacks
The healing gods at whom the Hippocratic Oath is aimed won't be pleased. A new report from ProPublica shined a harsh new light on the old problem of medtech companies cozying up to doctors to squeeze as many of their…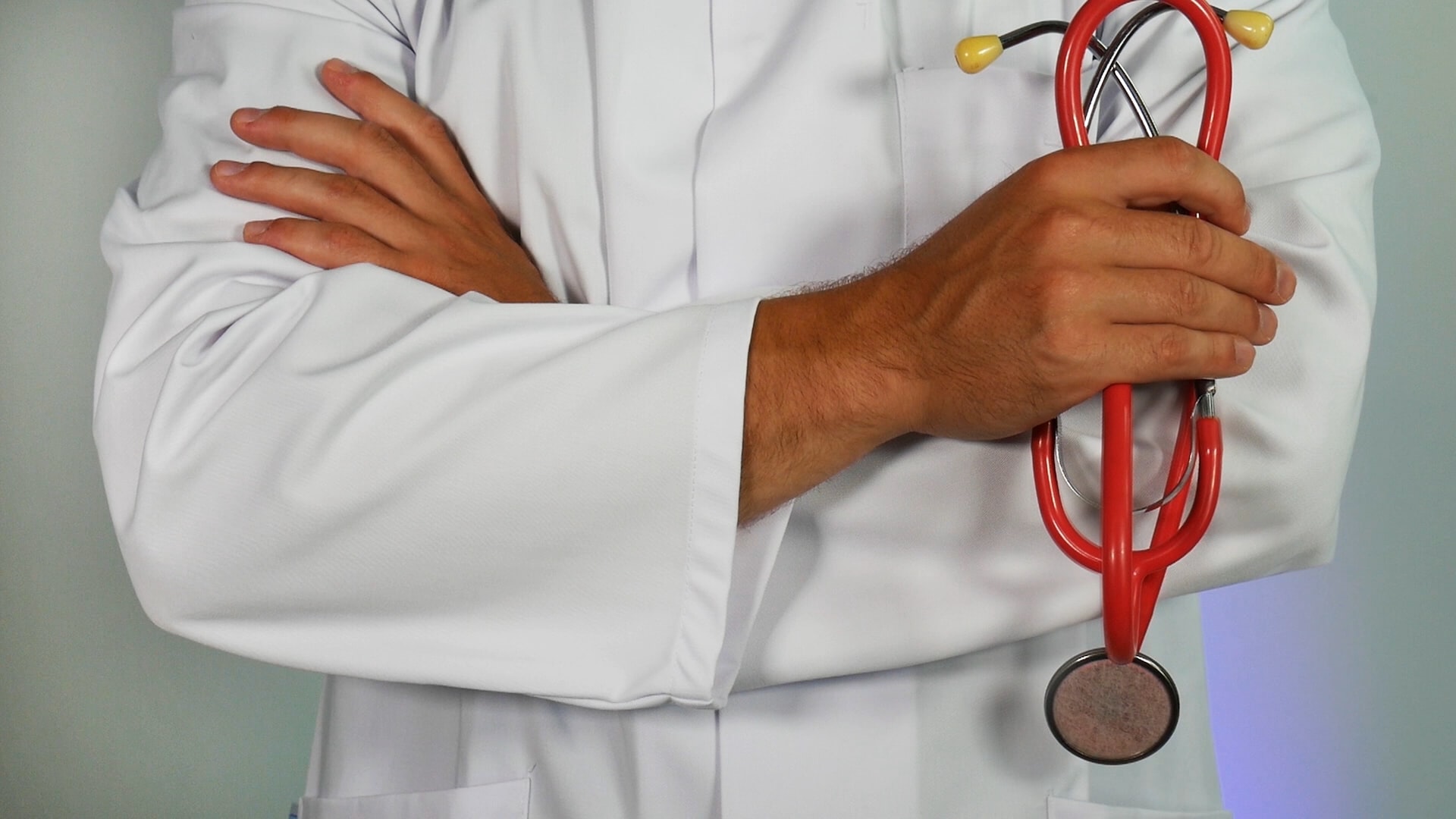 Sign up for insightful business news.
subscribe
The healing gods at whom the Hippocratic Oath is aimed won't be pleased.
A new report from ProPublica shined a harsh new light on the old problem of medtech companies cozying up to doctors to squeeze as many of their devices into patients as possible — whether they need them or not. It's a tale as old as… well, the private healthcare sector.
An Arm and a Leg, Or Just a Leg
Propublica's report centers on the relationship between Medtronic, the world's largest medical device company, and a veterans hospital in Wichita, Kansas, which is the subject of a whistleblower lawsuit. The case revolves around devices such as stents and small medical balloons produced by Medtronic to treat peripheral artery disease, i.e. when the blood vessels in your legs get clogged. The whistleblower lawsuit alleges the hospital used (and purchased) far more of these devices than was medically necessary.
One former hospital boss testified that he started to investigate the situation after looking at the hospital's books. "We were more expensive than, I believe it was, the top 10 hospitals in the [Veterans Affairs] combined." The potential consequences of overusing these medical devices are pretty grim; any kind of invasive treatment carries the risk of complications up to and including amputation, and data released as part of the lawsuit showed the rate of amputations due to vascular disease at the hospital increased 530% over five years.
The documents and testimonies that have come out as part of the case highlight how medtech company representatives can cultivate influence with doctors:
Healthcare workers at the hospital were reportedly treated to steakhouse dinners running upwards of $120 per person, as well as Apple devices and NASCAR tickets. Asked about the whistleblower suit, a Medtronic spokesperson told ProPublica: "These allegations are false and Medtronic is defending against these claims in court."
This isn't Medtronic's first rodeo; in 2011 it reached a $23.5 million settlement with the US Department of Justice over alleged kickbacks, and it's notched at least three more multimillion-dollar settlements since then. One legal expert told ProPublica the DOJ fines may not be a harsh enough deterrent to stop shady practices in the industry.
Watching Your Weight-Loss Drugs: Besides rethinking how it punishes large misbehaving medtech companies, the DOJ might also do well to put startups under the regulatory microscope. The Wall Street Journal reported this week that health startups are peddling diabetes treatments for weight loss to people who have no medical need for them. "Some people are using them just to drop 5 pounds," an obesity-medicine physician told the WSJ, adding: "The get-skinny-quick messaging on social media, that's not what they're meant to be used for." So next time you get a strangely aggressive weight-loss ad on Instagram, please just shut the app.
Get More Than News. Get Insights.
Our daily email brings you the most important and engaging stories in business. For free.