World's Biggest Gold Miner Makes $17 Billion Acquisition Bid
There's gold in them there… mergers and acquisitions. Newmont, the world's largest gold miner by output, announced Monday it's making an offer for Australia's biggest miner, Newcrest, valuing it at $17 billion. Gold M&A has been steadily gaining traction over…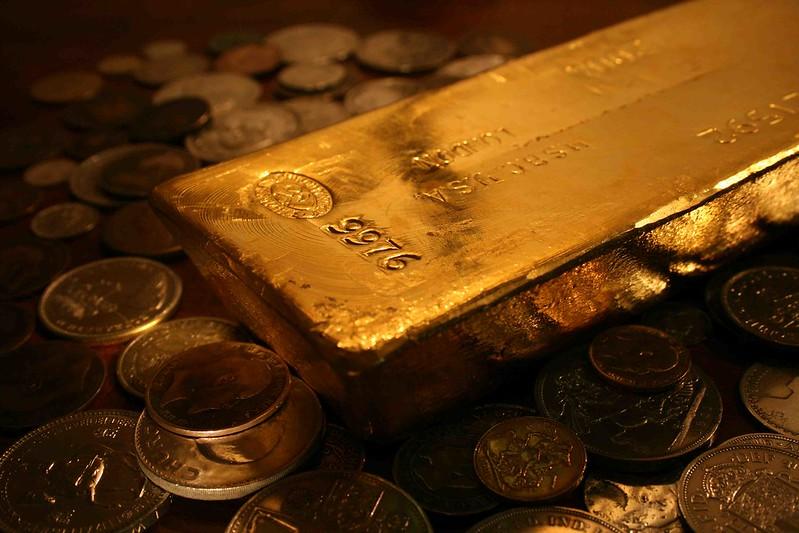 Sign up for insightful business news.
subscribe
There's gold in them there… mergers and acquisitions.
Newmont, the world's largest gold miner by output, announced Monday it's making an offer for Australia's biggest miner, Newcrest, valuing it at $17 billion. Gold M&A has been steadily gaining traction over the past few years, and if the deal is successful it could effectively result in a duopoly between Newmont and rival miner Barrick.
Reunited And It Feels So Gold
Up until 2020, the value of gold had spent about a decade in the doldrums thanks in large part to plunging demand. But then 2020 rolled around and sudden global uncertainty (we'll give you three guesses what caused that) juiced the price of the shiny yellow metal, which in turn led to a rash of M&A in 2021 totaling $21.3 billion — which gives you some idea of just how big Newmont's play for Newcrest is.
The deal is subject to approval by both Newcrest's board and Australia's government, but if passed it would represent a reunion. Newcrest began life in the 1960s as Newmont's Australian division and was spun out in 1990. It's already been a rumored acquisition target for both Newmont and Barrick in the past, and last year it started to look particularly appetizing to bigger companies hungry for more consolidation:
Newcrest's stock fell just shy of 50% between April and September 2022 and its CEO stepped down in December. It has managed to make up some ground since October, however, and is currently trading above its stock price this time last year.
The proposed merger would also list Newmont on the Australian stock exchange, with Newmont shareholders controlling 70% of the new company.
Not everyone is happy with the proposed deal. "Newcrest is very cheap. There is dilution risk," Simon Mawhinney, chief investment officer of Newcrest's largest shareholder Allan Gray, told the Financial Times.
Dagnabbit, Shareholders Won't be Hornswoggled!: Newmont's $17 billion offer represents a 21% premium on Newcrest's stock, lower than the customary 30%. Mawhinney added the merger ratio was "too cute by half." There is also the chance that Barrick or other large firms could swoop in and start a bidding war, so —like old-timey prospectors fightin' for a plot— investor relations could get even spicier.
Get More Than News. Get Insights.
Our daily email brings you the most important and engaging stories in business. For free.