'Ant-Man' 3 Sees Big Box Office Draw During Industry's Slow Season
The latest film from Disney and Marvel — Ant-Man and the Wasp: Quantumania — suffered no apparent shrinkage, earning $104 million in its opening weekend. That's exceeding the company's projections and bucking a trend that often plagues films released early…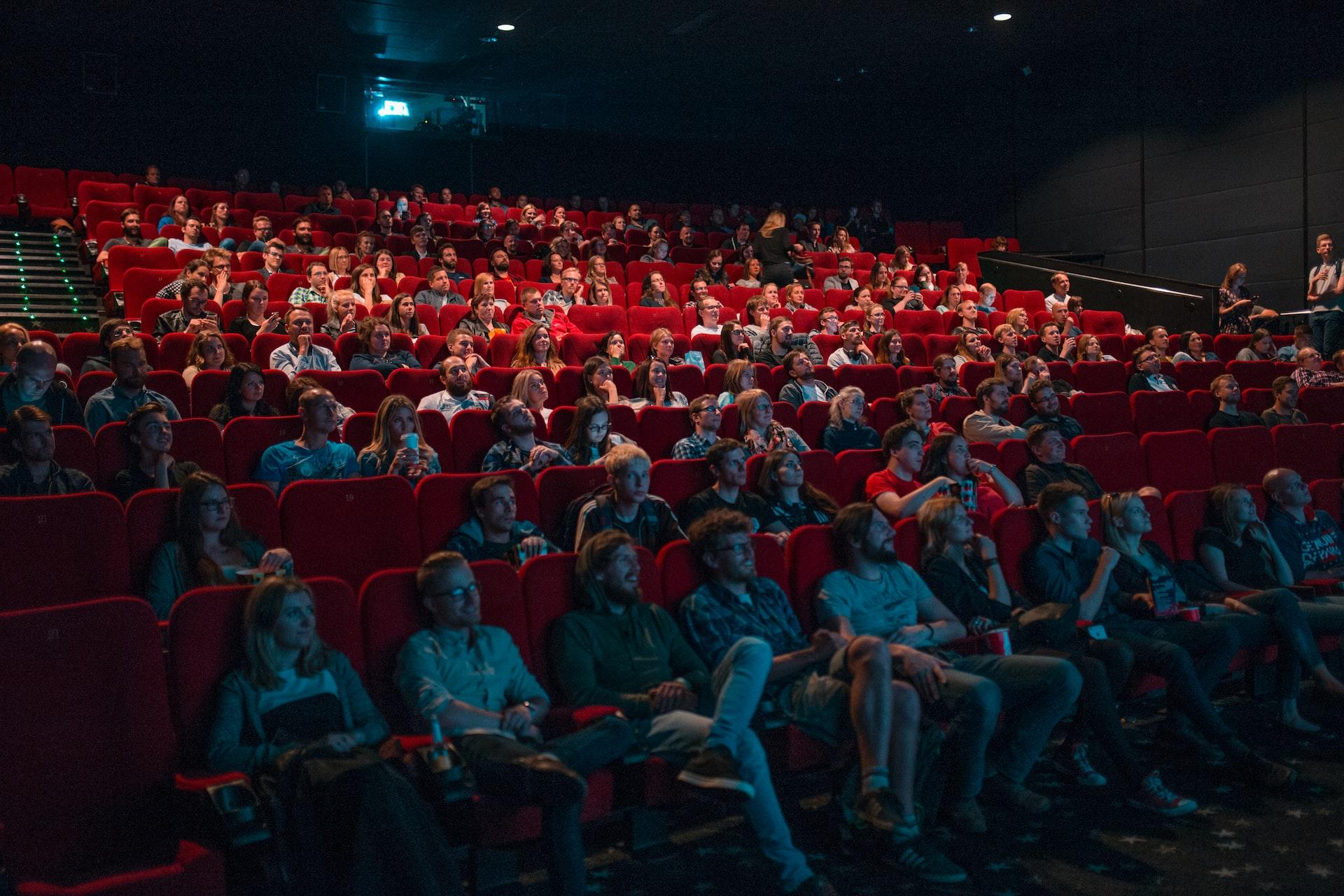 Sign up for insightful business news.
subscribe
The latest film from Disney and Marvel — Ant-Man and the Wasp: Quantumania — suffered no apparent shrinkage, earning $104 million in its opening weekend.
That's exceeding the company's projections and bucking a trend that often plagues films released early in the year.
Blockbusting
January and February are affectionately known as the "dump months" in the film industry. This is when movie studios tend to release their least bankable films — aka clunkers — to try and make some quick cash without competition from summer blockbusters or early-winter Oscar bait.
That's not to say there aren't outliers, especially this year. M3GAN, the story of a killer robot, earned $170 million on just a $12 million budget. It may have helped that James Wan, the film's producer and one of the hottest directors in horror today, had his name plastered all over the marketing. But even sleeper hits like the simply-monikered Plane starring Gerard Butler doubled its budget of $25 million.
And now, Ant-Man's third installment is bringing some extra vigor to Hollywood's winter doldrums:
The first two Ant-Man movies, released in July of 2015 and 2018, earned $57.2 million and $75.8 million in their domestic debuts, respectively.
While Quantumania has gotten a lukewarm reception from critics, the fan appreciation and box office return were likely aided by Johnathon Majors appearing as Kang the Conqueror, the MCU's next big bad guy.
Wakanda Forever: This is only the second time an MCU movie has been released in the first two months of a year. The one other film that did it was 2018's Black Panther, which proved to be a huge success for Disney and Marvel and earned $1.3 billion at the box office. Ant-Man 3 will likely never see those numbers, but it still has plenty of room to… get bigger.
Get More Than News. Get Insights.
Our daily email brings you the most important and engaging stories in business. For free.