Cineworld Says Deal With AMC is Not Just Dead, It Never Existed
It may not be Hulk vs. Wolverine, but the brawl between two of the world's biggest cinema operators is not without melodrama. Bankrupt British cinema operator Cineworld said on Tuesday that it has no plans to sell any of its…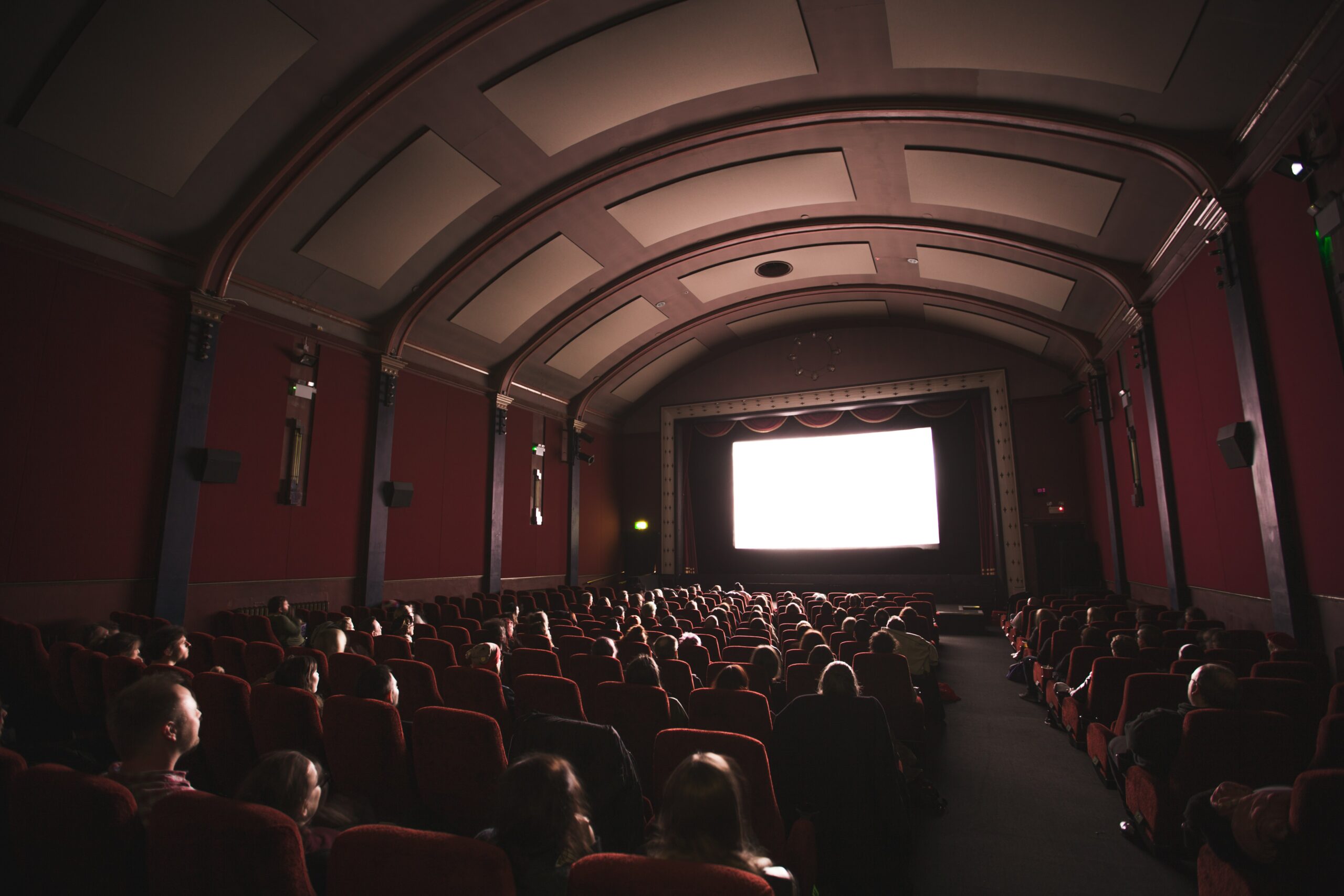 Sign up for insightful business news.
It may not be Hulk vs. Wolverine, but the brawl between two of the world's biggest cinema operators is not without melodrama.
Bankrupt British cinema operator Cineworld said on Tuesday that it has no plans to sell any of its assets individually and will instead pursue a deal for the entity as a whole. Cineworld also seemed to go out of its way to take a shot at its most likely buyer: longtime rival AMC Theatres.
Did They or Didn't They?
Despite numerous media reports throughout the last few months of 2022 that AMC was exploring a partial purchase of Cineworld's assets and a late December regulatory filing by AMC disclosing that it had pulled out of such negotiations, Cineworld claimed Tuesday that it had never held discussions with AMC about any sale of any theaters. A real pair of Real Housewives we have here.
The hot drama gets even messier. In December, AMC blamed Cineworld for not acting fast enough to complete the deal… that may or may not have ever been on the table. Some industry insiders speculated that AMC was merely kicking the tires publicly, and would have no competition to pick off prime locations in a Cineworld fire sale. Tuesday's public shadefest indicates that any ongoing negotiations will be done at least partially through the media.
While Cineworld's hand might be strengthening a bit thanks to "Avatar: The Way of Water" crossing $1.44 billion in global box office receipts on Tuesday and providing 2023 with a bona fide blockbuster out of the gate, AMC's stance that it can buy what it wants might be weaker than it has been in years.
After gorging on meme stock momentum to create cash reserves (that it spent partly on literal gold mines) the company's stock has plummeted more than 85% over the last 12 months, sapping the Kansas-based chain's buying power, and putting CEO Adam Aron under the kind of scrutiny that apparently prompts stridently defensive tweetstorms like the one he unleashed on Sunday.
Can you wait a year? According to Gower Street Analytics, 2023's global box should be 12% higher than 2022's, but theater owners will likely have to wait until 2024 for cinema lovers to return to the big screen at pre-pandemic levels. Should the upcoming slate from Marvel and others create enough pop, the Cineworld vs AMC show might spill into yet another new year.
-Thornton McEnery
Get More Than News. Get Insights.
Our daily email brings you the most important and engaging stories in business. For free.