ETFs Allow Investors to Follow Washington's Stock Choices
Ever wanted to play the market like your favorite member of Congress, well now you can! Subversive Capital Advisor has partnered with Unusual Whales, an options flow service, to create two ETFs that mirror stock trades among Democratic and Republican…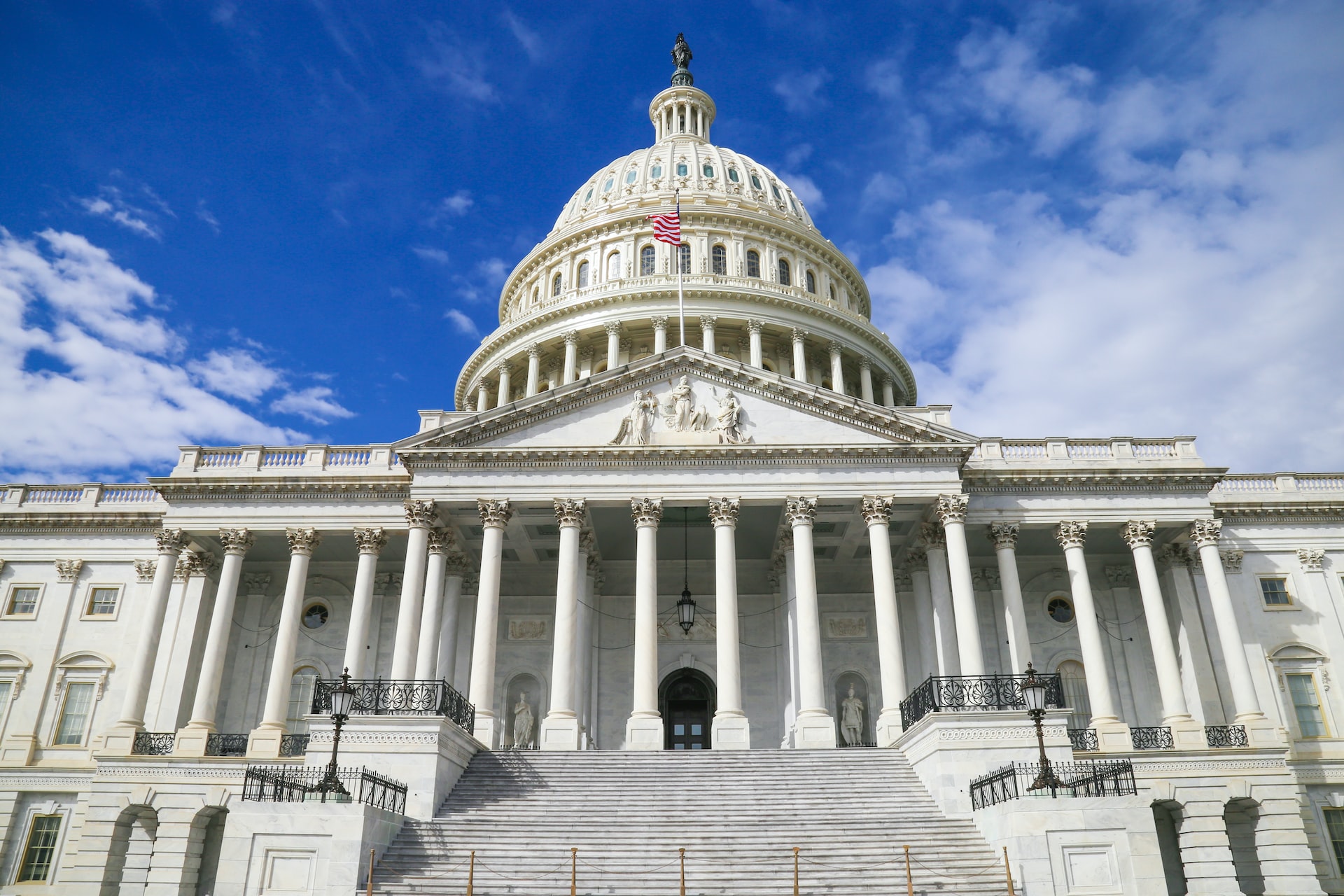 Sign up for insightful business news.
subscribe
Ever wanted to play the market like your favorite member of Congress, well now you can!
Subversive Capital Advisor has partnered with Unusual Whales, an options flow service, to create two ETFs that mirror stock trades among Democratic and Republican members of Congress. They've been affectionately named NANC and KRUZ. We'll let you guess which is which. The ETFs are intended to make a political statement — and earn you a tidy sum in the process, because somehow the gentlemen and gentlewomen of Congress manage to outperform the market year in and year out.
The House Always Wins
As the founders of the ETF funds are quick to point out, it's mind-boggling that Congressional members and their families are allowed to trade stocks at all. They're elected legislators with a bevy of information unavailable to the public. Whenever lawmakers make bank on the market, they attribute it to "well-timed trades." Voters and even plenty of fellow lawmakers are skeptical, feeling that having a desk in the capitol comes with a free pass to insider trading.
There is the Stop Trading on Congressional Knowledge Act, but all that does is require members of Congress to report investments of more than $1,000 in 45 days. Subversive and Unusual Whales are looking to level the playing field with their new ETFs, which each contain about 400 holdings — as well as call attention to the curiously sharp investing acumen of our elected leaders. With many members of Congress consistently outperforming the stock market, the two groups are offering an "if you can't beat 'em, join 'em" approach:
A New York Times investigation found that in 2020, the wife of California Rep. Alan Lowenthal, sold shares in Boeing. The next day, a house committee on which Lowenthal sat released damaging findings on two fatal 737 Max jet crashes. And even when the law does catch up to this kind of activity, there's often little consequence, like when New York Rep. Chris Collins pleaded guilty to providing his son with insider information. He served two months in jail before being pardoned.
For years, there's been a bipartisan push from lawmakers to ban trading among its ranks. Members like Democratic Rep. Abigail Spanberger of Virginia and Republican Rep. Chip Roy of Texas have been spearheading the TRUST in Congress Act, which would require serving lawmakers and their family members to put investment assets into a blind trust where they can't influence how they are managed.
While Subversive Portfolio Manager Christian H. Cooper can applaud those efforts, he doesn't have much faith in them. "The idea that Congress will come together and limit their own access to markets — certainly, that's the hope — but the reality is they can't even legalize weed, and that polls at, like, 70%," he told The Daily Upside.
Bet it All on Red: The difference between Democrats and Republicans – when it comes to trading at least – is that liberals like ideas, while conservatives like more tangible products, according to Cooper. "Certainly Republicans (are playing the market better)," he said. "They're all in energy, and Democrats are in tech. So if rates are going up, and there's a war in Europe, energy is going to outperform tech."
Get More Than News. Get Insights.
Our daily email brings you the most important and engaging stories in business. For free.