Fandom Nabs TV Guide and Metacritic in Media Merger
Your grandma's cherished TV Guide has a new owner.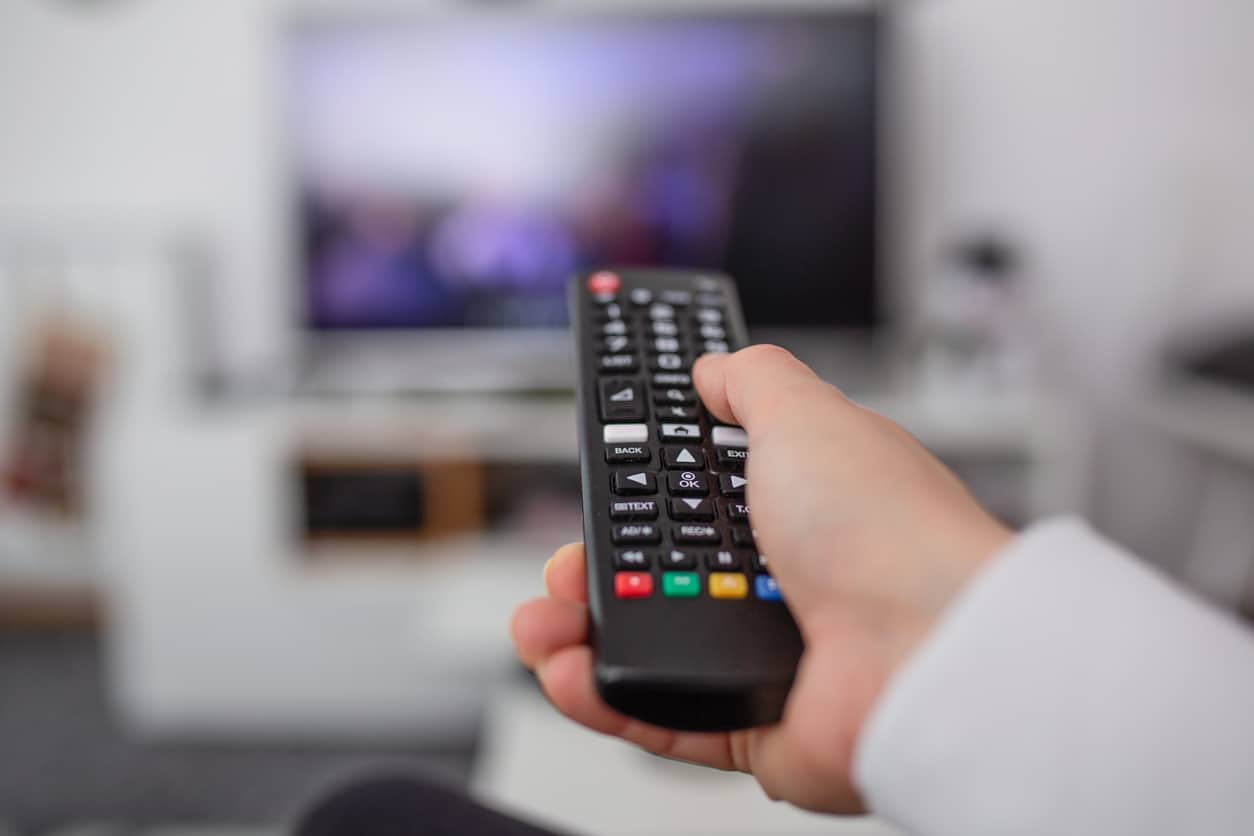 Sign up for insightful business news.
subscribe
If you look up TV Guide on Wikipedia, among the things you'll learn is that Lucile Ball's newborn, Desi Arnaz Jr., graced its very first cover in the spring of 1953. If you read all the way till the end, you'll also notice that the iconic if vestigial magazine has a new owner: Fandom, started by Wikipedia co-founder Jimmy Wales.
Fandom announced Monday that it is acquiring the television listings and entertainment news site from media firm Red Ventures, along with a portfolio of sites that also includes reviews aggregator Metacritic.
Revenue's Biggest Fan
Founded in 2004 by Wales, Fandom is like Wikipedia only somehow even nerdier. The site has over 250,000 user-created wiki pages that focus on television, film, video games, and enough granular pop minutia to stump your friend who goes to Comic-Con every year.
The site is now backed by an affiliate of private equity giant TPG, which took over in 2018 when it bought a majority stake valuing the Fandom at $200 million. But, even with an audience of 300 million active monthly users, it is facing a slowdown in advertising that prompted the sale:
Fandom's new acquisitions will bring its overall audience up to 350 million monthly users as the media ad market adjusts to an uncertain global economy (Warner Bros. Discovery, CBS television network, the New York Times, and USA Today have all said their ad revenues are under pressure in recent months).
On top of TV Guide and Metacritic, Fandom is acquiring online video game publications GameSpot, GameFAQs, and Giant Bomb, streaming news site Cord Cutters, and comics news site Comic Vine. All told, Fandom paid roughly $50 million in an all-cash transaction for the sites, according to sources who spoke to Variety.
Urge to Merge: Red Ventures still owns media properties like tech news site CNET and personal-finance site Bankrate, and told The Wall Street Journal it plans to hone in on specialist areas including finance, home, and health. Fandom has already been on a buying spree, picking up video game ecommerce platform Fanatical last year and video game news publisher Curse Media and entertainment site ScreenJunkies in 2018. Both harken to a wider trend of media consolidation: Cox Enterprises agreed to acquire news site Axios and The New York Times Company bought sports site The Athletic earlier this year. If the trend continues, your TV Guide crossword puzzle may be replaced by a Wordle.
Get More Than News. Get Insights.
Our daily email brings you the most important and engaging stories in business. For free.