ESG Funds Shrink for the First Time Ever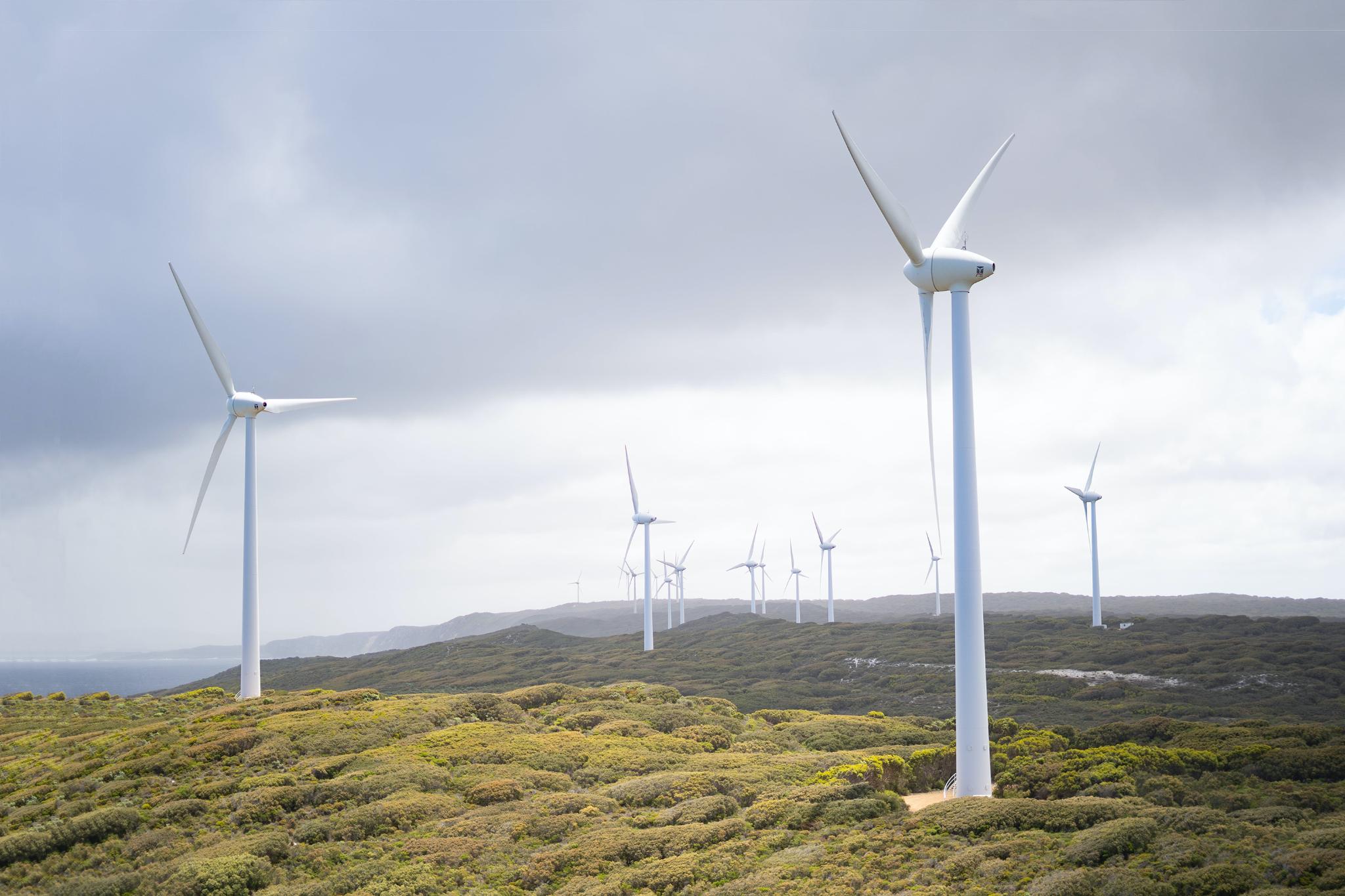 Sign up for insightful business news.
After pouring billions into "climate-sustainable" funds, Wall Street is saying nvm to ESG.
With interest in environmental, social, and governance factors waning among investors, this year's third quarter marked the first time that more sustainable funds either liquidated or shed their ESG criteria than were added, according to a Wall Street Journal report this past weekend that analyzed Morningstar data. It's the continuation of a year-spanning trend that's seen a shrinking world for ESG.
Hostile Environment
ESG's time of woe didn't just arrive this fall — nearly three dozen ESG funds have closed or will close by the end of the year, according to the WSJ. Meanwhile, another five will close out of enough ESG investments that they'll no longer meet the criteria needed to qualify as an ESG fund. Hartford Funds, for instance, will rebrand its core sustainable bond fund, likely selling many of the holdings that allowed it to qualify as an ESG fund. And it's technically a re-re-brand, given that Hartford slapped the "sustainable" title on it in 2019, which spurred some $100 million in inflows. In this year's Q3, that became nearly $12 million in outflows.
With many green-energy stocks suffering from higher interest rates and a world still hooked on fossil fuels, exiting has already proven a boon for many funds:
When Pacific Financial pivoted three mutual funds holding more than $187 million in assets away from ESG — removing "sustainability" from the name of each — the firm saw each fund's assets under management surge, according to the WSJ.
Meanwhile, those who stay in the game have suffered. Investors have pulled over $14 billion from ESG funds this year, according to Morningstar, leaving the industry's total AUM under $300 billion.
You Must Be This Big to Ride: Following last year's passage of the Inflation Reduction Act, green-focused companies both big and small, public and private, expected a tidal wave of government cash — often sorely needed, given the capital-intensive nature of various green industries. But it's been more like a trickle, according to another Wall Street Journal report last weekend, with most of it flowing toward bigger-name projects, like Ford Motor's battery-making joint venture with South Korea's' SK On, which has scored a $9.2 billion government commitment, the biggest from the IRA so far.
Get More Than News. Get Insights.
Our daily email brings you the most important and engaging stories in business. For free.
Demand destruction is a fallacy. Demand hasn't evaporated, it has simply transformed.