Formula One Fizzles Ahead of Big Vegas Event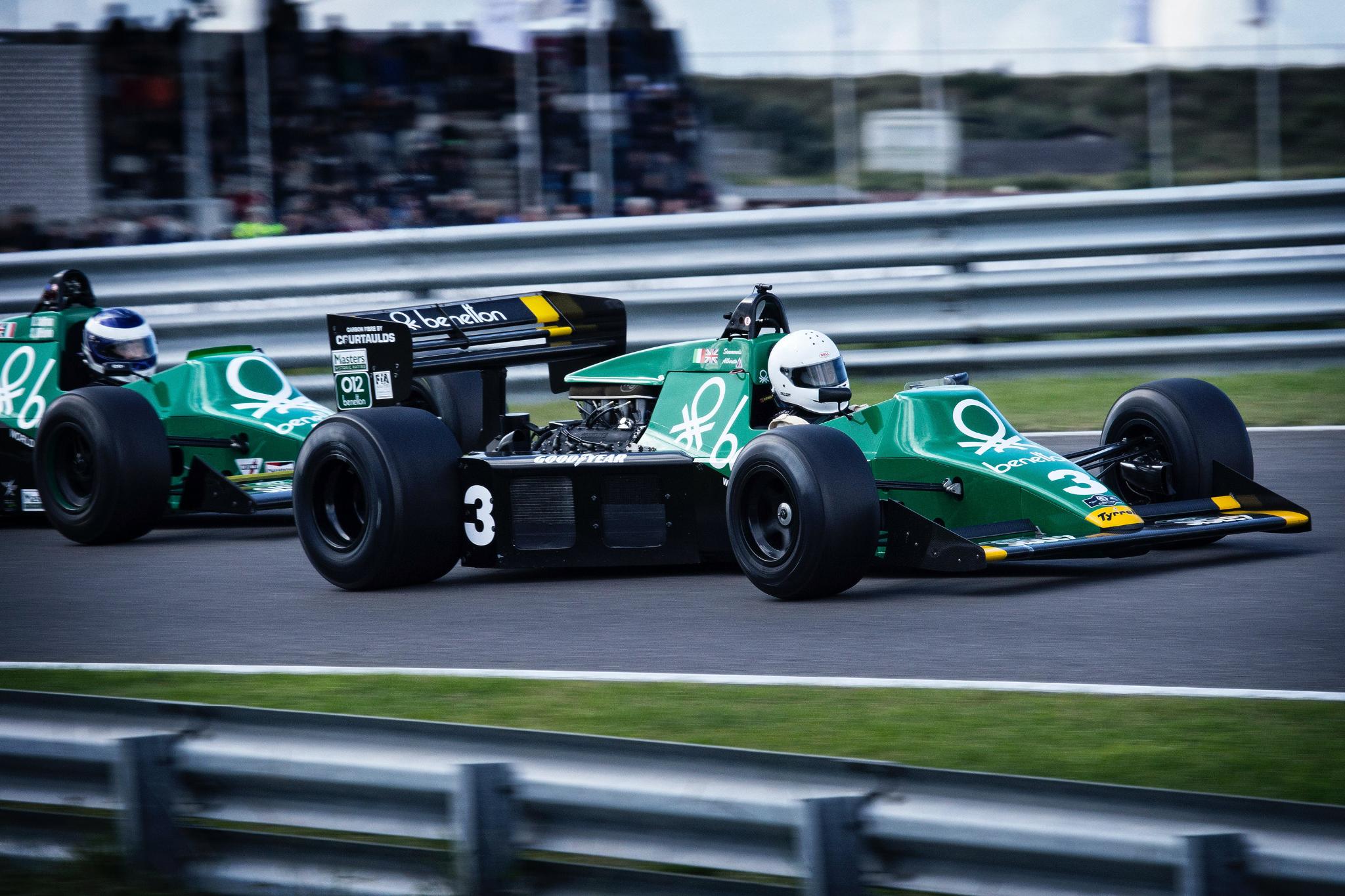 Sign up for insightful business news.
There aren't a lot of people willing to drive or fly to Las Vegas to watch Formula 1 racers drive to survive.
The international racing circuit is holding a big three-day event in Sin City starting Thursday, but, so far, measly ticket sales, low hotel room occupancy, and an overall lack of buzz has insiders worried that the once-ascendent sport is suddenly running out of gas.
Days of Blunder
F1 got a major boost in 2019, when Netflix debuted the docu-series "Drive to Survive," giving new fans an inside look at the sport's behind-the-scenes (and behind-the-wheel) high drama. F1 execs quickly seized on the sudden popularity, turning US events into bona fide sports spectacles. Last year's Miami Grand Prix, for example, saw ticket prices soar as high as $32,000 on the secondary market, and provided an estimated economic boost of $400 million to the metropolitan area. Not bad, considering Super Bowl LIV generated around $572 million when Miami hosted the game nearly four years ago.
F1 quickly filled its 2023 schedule with three more events in the US, more than any other host nation, with races held in Miami in May and in Austin last month. But the Vegas double-down may just end up going bust:
Face-value tickets were still available on Wednesday for all three days of the event, despite vows from Las Vegas Grand Prix CEO Renee Wilm that it would sell out. Resale tickets are going for as low as $119 for a single-day pass, less than half of where they stood a month ago, according to TickPick.
Meanwhile, hotels on the Strip, where the race is taking place, have returned to selling rooms at average weekend rates, after blocking off rooms to upsell in anticipation of the event, Bloomberg reports.
Tailspin: "When this event was first announced it had Super Bowl-level expectations in terms of demand," TickPick co-CEO Brett Goldberg told Bloomberg. "But it seems as though the concept of a race on the Strip was more appealing than the actual event." In other words, F1's US expansion may have been too much, too soon, too fast and too furious.
Get More Than News. Get Insights.
Our daily email brings you the most important and engaging stories in business. For free.
Demand destruction is a fallacy. Demand hasn't evaporated, it has simply transformed.