Malaysia Escalates Standoff With EU Over Palm Oil
What is the sound of a tortilla chip not crunching? Europeans may soon find out the hard way. Malaysia's deputy prime minister Fadillah Yusof squared up to the EU on Thursday over a new law that would ban the sale…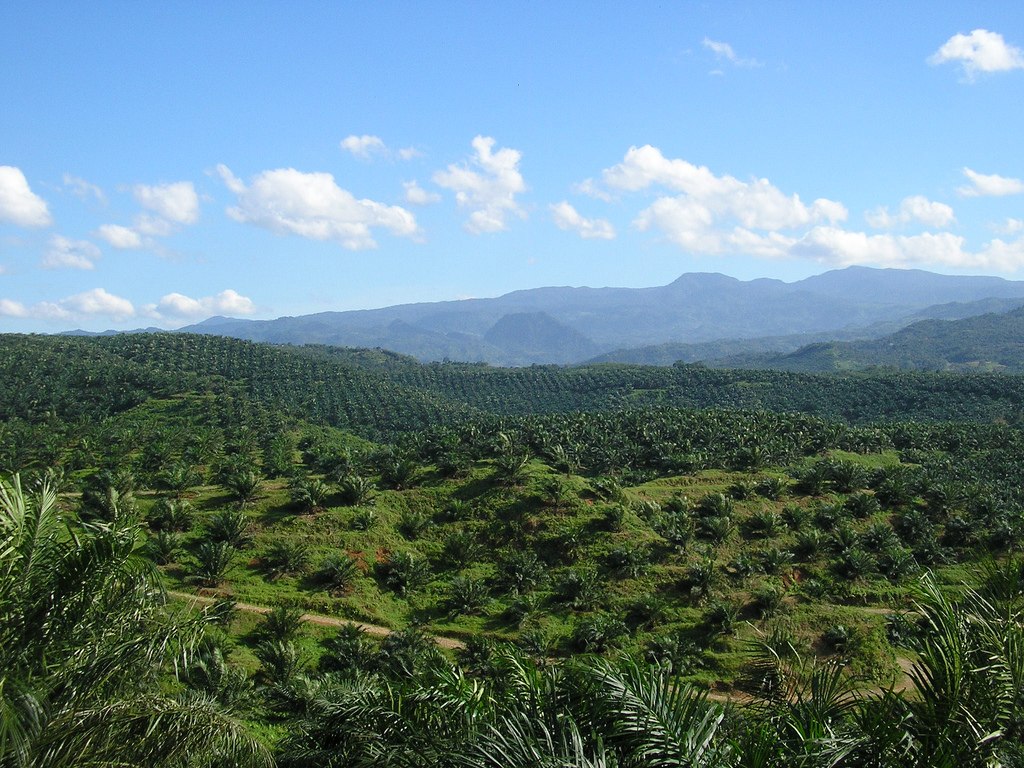 Sign up for insightful business news.
What is the sound of a tortilla chip not crunching? Europeans may soon find out the hard way.
Malaysia's deputy prime minister Fadillah Yusof squared up to the EU on Thursday over a new law that would ban the sale of palm oil unless suppliers can prove they haven't contributed to deforestation. In response, Yusof floated the possibility of cutting Europe off from the world's most popular oil, which not only gives chips their crunch but is found in roughly half of everything in a supermarket.
Greasy Palms
Sadly global demand for the versatile oil has led to mass deforestation, with Malaysia losing 47% of its natural forests between 1972 and 2015.
When the EU drew up its new law, Malaysia and Indonesia —the world's two biggest exporters— filed a complaint with the World Trade Organization, claiming the move was discriminatory. This is not the first time Malaysia has come out swinging to defend palm oil:
When the EU mooted banning palm oil from biofuels in 2018, a Malaysian minister called the initiative "crop apartheid," adding: "Don't expect us to continue buying European products." No anti-EU embargo materialized, but the EU's target year for phasing out palm oil biofuel isn't until 2030.
This isn't the first time going green has landed Europe in a spat. Last month a new carbon emissions tax raised hackles from trade partners including the US and China.
Yeast of Eden: Scientists searching for a viable palm oil substitute believe microbial oils, i.e. oils put out by microscopic organisms such as yeast and algae, could provide the answer. Microbial oil factories were set up in Germany during WWI, but the practice subsequently fell into obscurity. "The technology is actually very old but was never really established in industry, and I always wondered why because it has great potential," biotechnologist Philipp Arbter told National Geographic. Yeast oil could give the seemingly infinite number of craft breweries a nice side hustle…
Get More Than News. Get Insights.
Our daily email brings you the most important and engaging stories in business. For free.