NY Liquor Authority Looks to Remove Madison Square Garden's Alcohol License
If you're going to run a creepy high-tech revenge campaign against a group of professionals, maybe don't start with lawyers. Last summer, Madison Square Garden Sports infamously began banning lawyers with active cases against the company from all of its…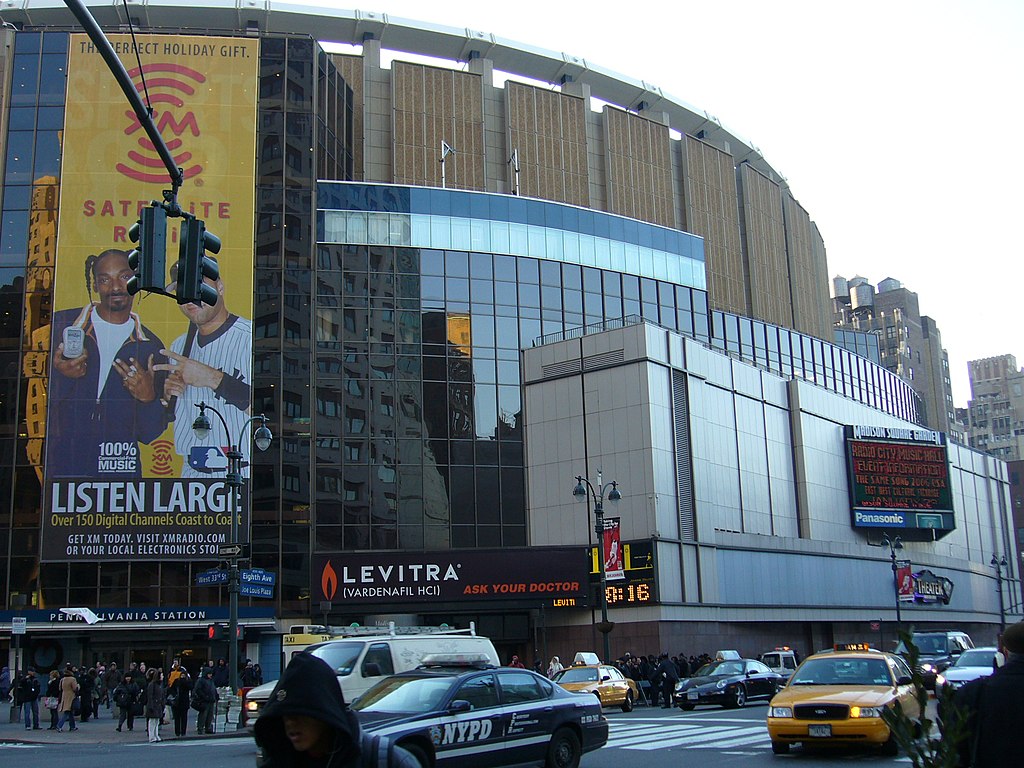 Sign up for insightful business news.
subscribe
If you're going to run a creepy high-tech revenge campaign against a group of professionals, maybe don't start with lawyers.
Last summer, Madison Square Garden Sports infamously began banning lawyers with active cases against the company from all of its venues, and now the Big Apple staple could lose its liquor license, The New York Post reported Saturday.
No Lawyers Allowed
Multiple attorneys have come forward saying they were barred from entering an MSG location — like the mom who just wanted to take her daughter's girls scout troop to see the Radio City Christmas Spectacular or the Knicks fan who's had season tickets for 47 years and can now only go to away games.
Picking an opposing lawyer out of a crowd of thousands is not as simple as a game of "One of these things is not like the others," but the James Dolan-led company has something more powerful than hawk-eyed ticket takers – facial recognition software. And Dolan, who also owns Radio City Music Hall and the Beacon Theater, has been using the technology to evict his enemies, so now state agencies are coming down hard on all of his venues.
Now Dolan's puerile targeting of patrons is being treated as a civil liberties issue:
The New York State Liquor Authority has begun proceedings to strip MSG of its alcohol license, arguing businesses that sell booze are required to allow in the general public. Elected officials like state Sen. Liz Kreuger and Attorney General Letitia James have previously said they believe MSG's policies may violate anti-bias laws.
MSG retaliated, filing a petition against the SLA and calling the charges an abuse of power. In legal papers, Dolan claimed his organization was being unfairly targeted while the SLA regularly avoids charging bars and nightclubs that exclude people based on dress code, "vibe," even gender and race.
"This gangster-like governmental organization has finally run up against an entity that won't cower in the face of their outrageous abuses," Dolan told The Post.
Gimme a Beer: Despite the fact MSG charges $12 for a Bud, plenty of Ranger fans, concert-goers, and those full of Christmas spirit said they'd probably not come back if they couldn't get their drink on. "I would be 100% less likely to go," Mike Tabz, a 27-year-old finance professional from Manhattan told the NY Post. "If they take away their liquor license, they would be targeting regular people, why would they do that?" With the Knicks being the Knicks, drinking is compulsory.
Get More Than News. Get Insights.
Our daily email brings you the most important and engaging stories in business. For free.