Oxfam Calls For Windfall Tax on Big Food Companies
Move over energy giants. Big Food faces a similar backlash as an industry that's turning a tidy profit amid a plethora of globe-spanning cost-of-living crises. Anti-poverty charity Oxfam released a report on Monday calling for governments to impose windfall taxes…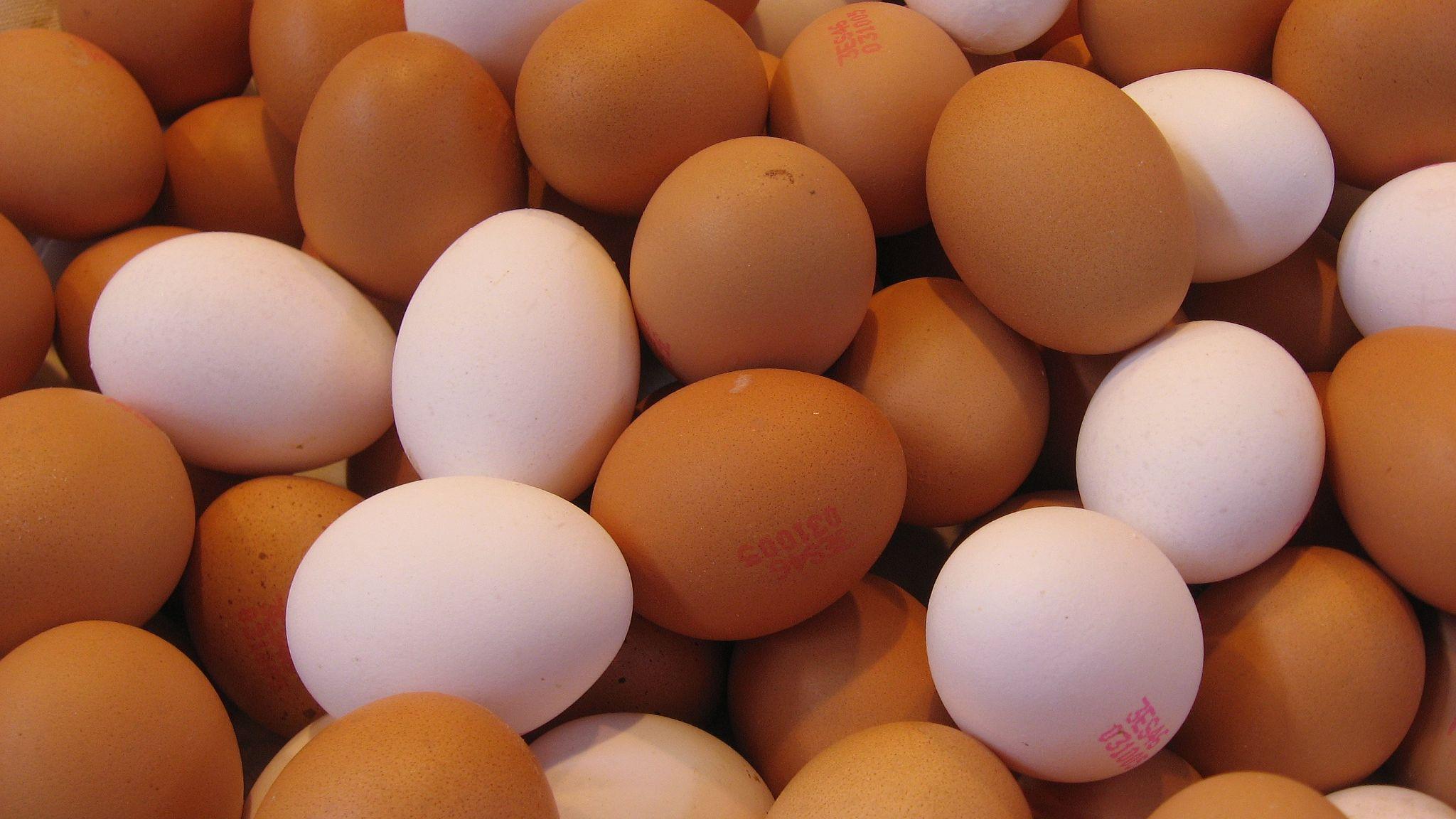 Sign up for insightful business news.
Move over energy giants. Big Food faces a similar backlash as an industry that's turning a tidy profit amid a plethora of globe-spanning cost-of-living crises.
Anti-poverty charity Oxfam released a report on Monday calling for governments to impose windfall taxes on large food companies. "Very large food and energy companies are making excessive profits," Oxfam International's executive director Gabriela Bucher told the AP. The greed-shaming was timed to coincide with The World Economic Forum kicking off in Davos — so the world's wealthiest may feel a little more guilty, or at least press-shy, as they snack on vol au vents.
Bad Eggs
The rising cost of groceries has been creeping into the public consciousness, and it came to a head at the end of last week when America's largest egg producer Cal-Maine reported a record quarterly profit of $198 million. Eggs have been under particular inflationary pressure around the world due to bouts of avian flu, climbing a whopping 59.9% year-on-year to December, marking the biggest US price increases of any supermarket product per Bureau of Labor Statistics data. It's worth noting, however, as an incensed Sen. Bernie Sanders pointed out on Sunday, that Cal-Maine has had no cases of avian flu.
Egg suppliers are far from the only food companies to see their profits rise after passing their rising costs on to consumers:
Although overall inflation showed signs of cooling off last month, grocery prices stayed hot. Kitchen staples including butter, flour, and milk saw their prices rise by 27%. 24.9%, and 14.7%.
Major brands have been consciously passing the inflation baton onto consumers for a few months now in the knowledge that consumers are willing to shell out. PepsiCo reported a 16% increase in revenue YoY for Q3 last year after putting up prices, and CEO Ramon Laguarta told investors: "The truth is that our brands… are being stretched to higher price points and consumers are following us."
Boil 'em, Mash 'em, Stick 'em on Your Portfolio: One particularly starchy and commonplace foodstuff turned out to be a piece de resistance for US investment firm Tiger Global last year, according to a Financial Times report. Tiger invested in potato producer Lamb Weston, shares of which have climbed a healthy 37% since Tiger declared its investment. Sadly Tiger's other less fruitful investments outweigh its stake in Lamb Weston, rendering it small potatoes.
Get More Than News. Get Insights.
Our daily email brings you the most important and engaging stories in business. For free.