Get More Than News. Get Insights.
Our daily email brings you the most important and engaging stories in business. For free.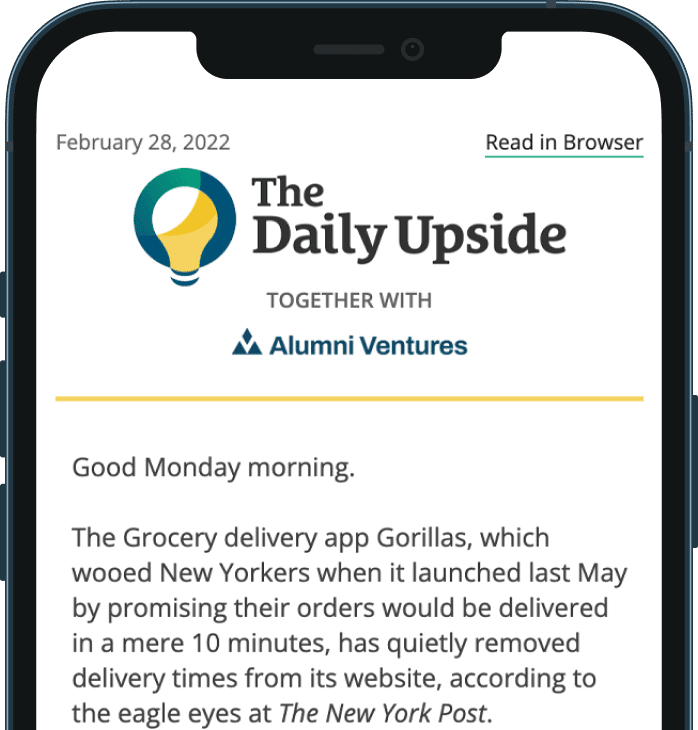 The blast radius from Hindenburg Research's report alleging stock manipulation and money laundering at India's most powerful conglomerate is expanding beyond the empire of Asia's no-longer richest man and threatens the entire Indian economy, the world's fifth largest. Amid an...