Tesla Offers Discounts to US Shoppers
Tesla's yanking the wheel to try and swerve around the wreckage of Twitter. The EV company whipped out a Christmas discount this holiday season, offering drivers $7,500 off if they take delivery of its popular Model 3 and Model Y…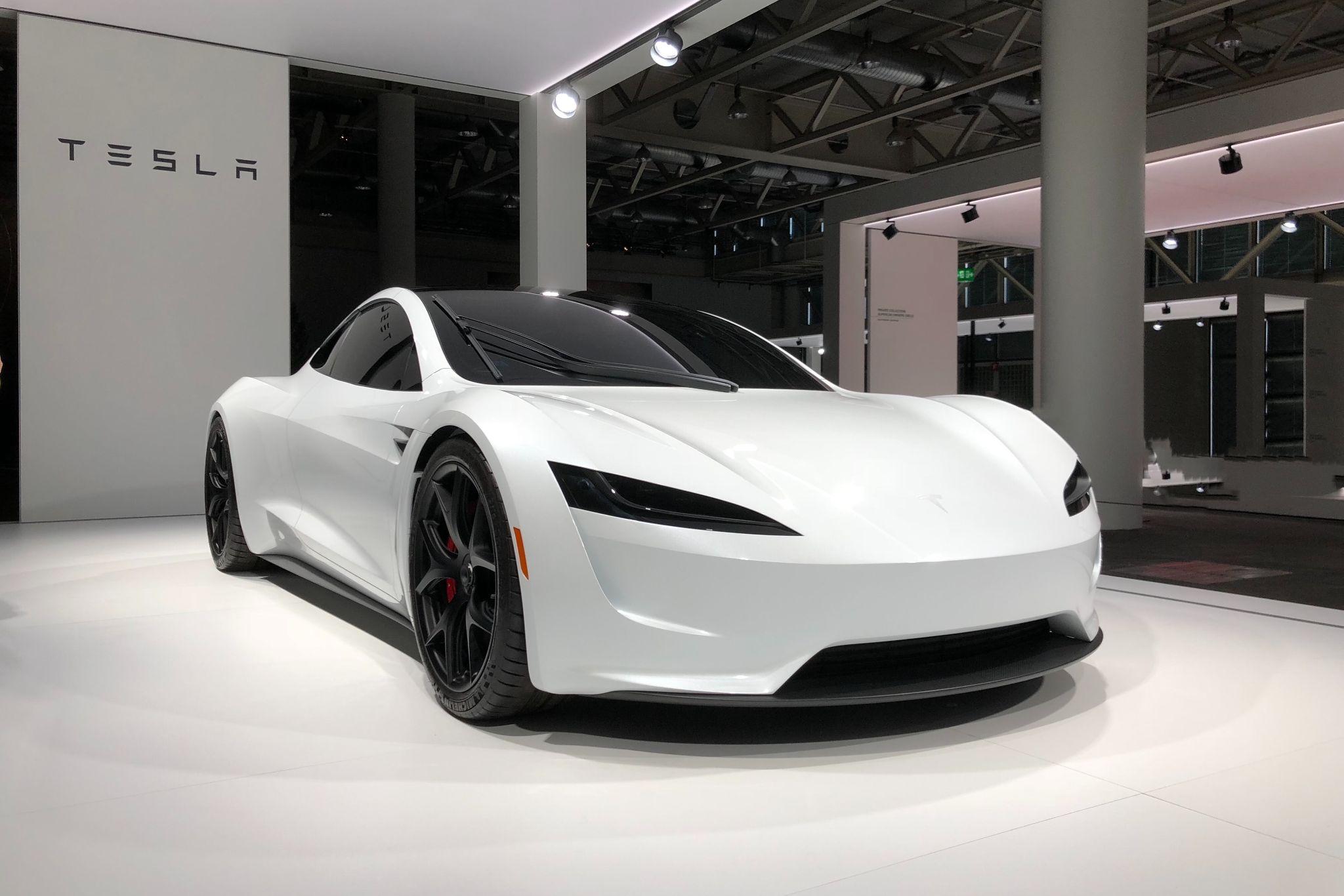 Sign up for insightful business news.
Tesla's yanking the wheel to try and swerve around the wreckage of Twitter.
The EV company whipped out a Christmas discount this holiday season, offering drivers $7,500 off if they take delivery of its popular Model 3 and Model Y vehicles before the end of the year. The company appears to be taking full advantage of a $7,500 per-EV credit headed its way next year as part of the Inflation Reduction Act while CEO Elon Musk keeps trying to figure out how to make his Twitter purchase stop hurting Tesla shares.
Bird-Brained
Tesla's stock this year has suffered along with many other stocks, but this week saw its worst sell-off since its 2010 IPO. Although Musk blamed macroeconomic factors, like the Federal Reserve hiking rates to combat inflation, major investors blame his theatrics at Twitter. Investor Ross Gerber, historically a Musk acolyte, publicly called in the company's board of directors for a "shakeup" saying the share price "now reflects the value of having no CEO." Et tu, Gerber?
Tesla prices have been creeping up for well over a year now, and in July Musk tweeted the company could lower prices if inflation cooled off. With inflation far from cool, the new US discount signals a major change in strategy, although not a totally alien one. Tesla's China operation has recently offered incentives and discounts, and now the mothership seems to be taking notes:
Tesla offered Chinese buyers a 6,000 yuan ($860) subsidy in early December on Model Y and Model 3 cars. This came after the company cut prices across the board in October, brought in insurance subsidies, and reanimated its referral program.
Musk's machete: Twitter's workforce is now 70% smaller than it was before Musk took over the company, but despite the staff decimation and the fact Twitter's offices have been auctioning off items, three sources told Insider Musk is still looking for ways to cut costs two months after acquiring the company. He compared the company's finances to "a plane that's headed towards the ground at high speed" during a live Twitter Spaces interview this week. Tesla's going to need to deliver a Musk load of cars.
Get More Than News. Get Insights.
Our daily email brings you the most important and engaging stories in business. For free.