The 2023 Mets Set to be MLB's Most Expensive Team
Meet the Moneybags Mets. The Metropolitan's Steven Cohen, baseball's richest owner and CEO of hedge fund Point72 Asset Management, has shattered the record for the most expensive team in MLB history, creating something of an alternate universe in which the…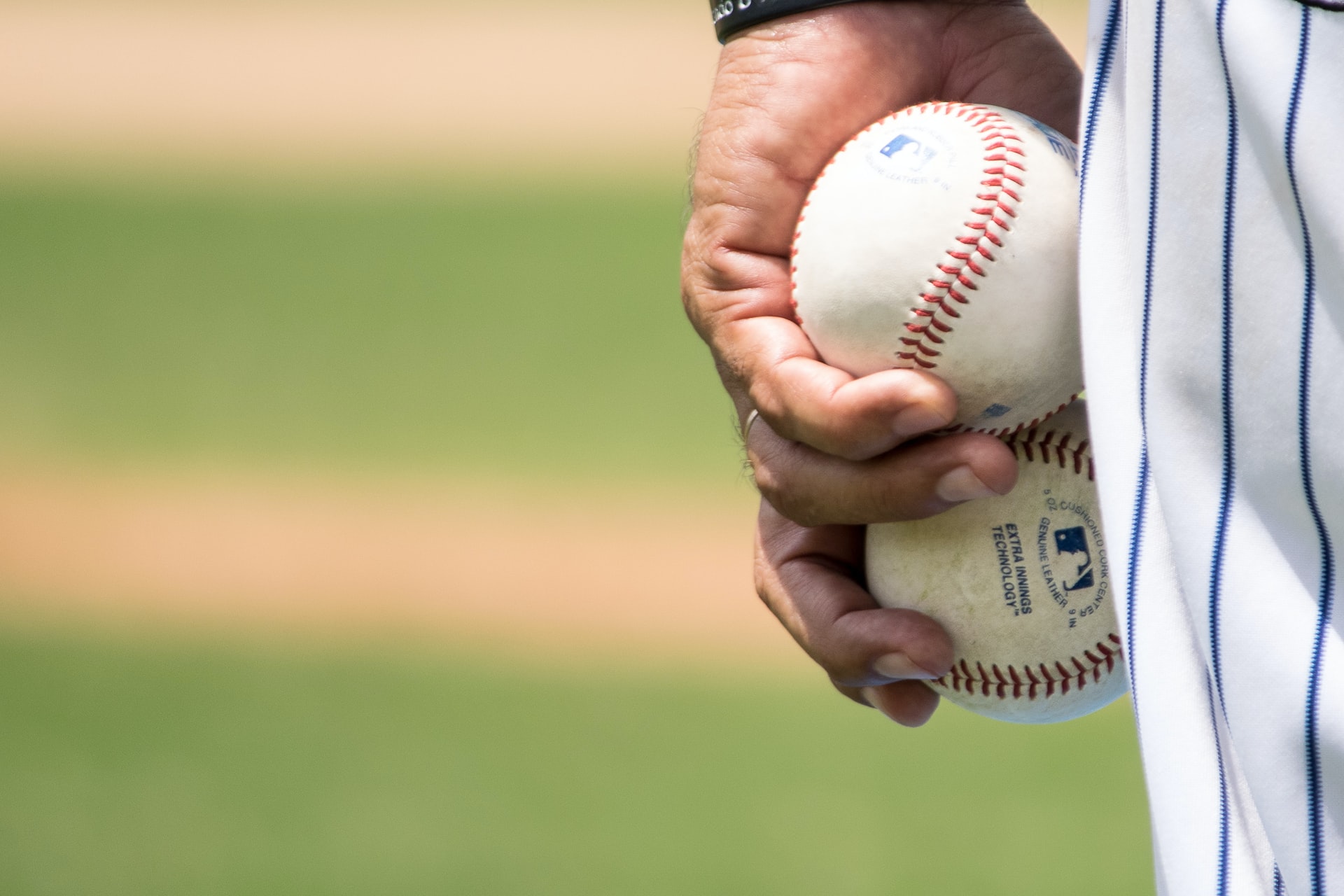 Sign up for insightful business news.
Meet the Moneybags Mets.
The Metropolitan's Steven Cohen, baseball's richest owner and CEO of hedge fund Point72 Asset Management, has shattered the record for the most expensive team in MLB history, creating something of an alternate universe in which the Yankees (and everyone else) are but a poor cousin to the Amazins.
Nice Game, Pretty Boy
Infielder Carlos Correa agreed to sign with the San Francisco Giants and was even supposed to attend a press conference Tuesday donning the team's white, black, and orange jersey. But the deal fell apart because of unspecified issues with his physical exam, the NY Post reported. Like Jackie Robinson stealing home, Cohen swooped in and offered Correa a whopping 12-year, $315 million contract.
The 2023 Mets payroll [so far] is projected to be $384 million, with more than $110 million in luxury taxes to follow. In a not-so-close second, the Yankees have a projected payroll plus tax of $290 million, and the Oakland Athletics are at the bottom of the list with roughly $70 million, which is less than what the Amazins are paying their top two starting pitchers. Cohen is making it rain so hard that those 29 more frugal franchises will reportedly share $55 million of the Mets' luxury tax payout.
Cohen, whose $17 billion net worth makes him absurdly rich even for a baseball team owner, has been on an offseason spending spree, hoping to return the Mets to their '69 and '86 glory days. And Correa was just the latest investment:
Cohen has shelled out more than $100 million for Justin Verlander, Kodai Senga, Jose Quintana, David Robertson, Brandon Nimmo, and Edwin Diaz.
The MLB has collective bargaining tiers to try to keep the richest owners from just buying up all the best players. If you're going to offer an athlete $300 million, you better be ready to fork over a lot in taxes as well. The latest threshold was set at $290 million, and was already dubbed "the Steve Cohen tax."
In an interview with the NY Post, Cohen was unfazed by his extravagant spending and the taxes, saying, "What the heck's the difference? If you're going to make the move, make the move."
Hands Off Your Money: No official decisions have been made, but last month, Cohen and Point72, which managed $26 billion as of July, weighed gating investor redemptions similar to what groups like Millennium Management, Citadel, and Blackstone's real estate income trust have done. So while Cohen has no problem writing checks like the son of a king, he does take issue with investors who want their cash back.
Get More Than News. Get Insights.
Our daily email brings you the most important and engaging stories in business. For free.