TMRW Announces Celebrity Investors for 'Tech-Infused Golf League'
It's the makings of a classic Silicon Valley elevator pitch: Golf, but make it tech…and not globally controversial. On Wednesday, TMRW, a sports start-up led by Tiger Woods, Rory Mcllroy, and Golf Channel CEO Mike McCarley, announced that a bevy…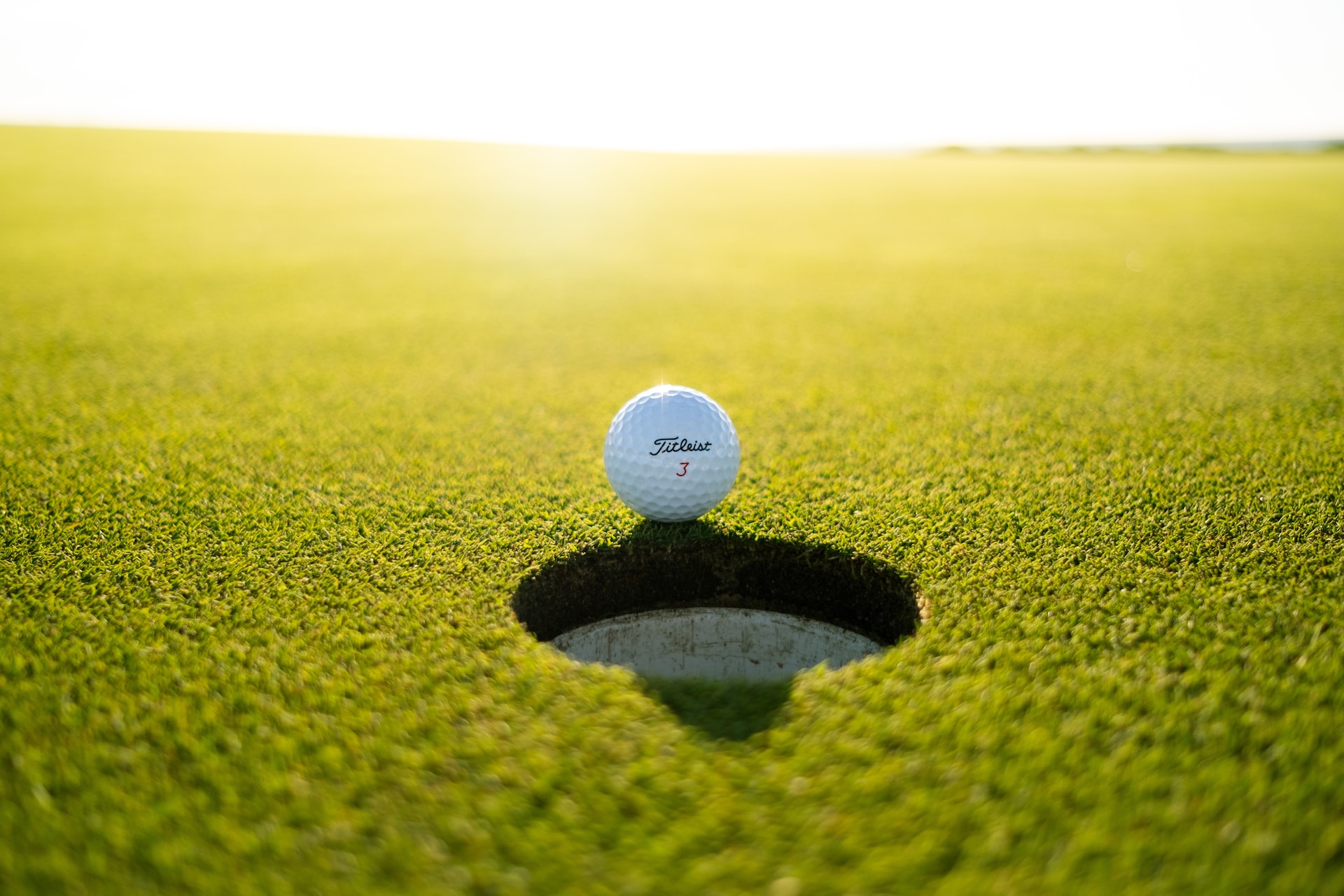 Sign up for insightful business news.
subscribe
It's the makings of a classic Silicon Valley elevator pitch: Golf, but make it tech…and not globally controversial.
On Wednesday, TMRW, a sports start-up led by Tiger Woods, Rory Mcllroy, and Golf Channel CEO Mike McCarley, announced that a bevy of new celebrity investors will help fund a new tech-focused golf league. Whether it's a hole-in-one or an embarrassing shank remains to be seen.
PGA vs. LIV
While usually a reserved and quiet game, the pro golf landscape has turned downright confrontational since the creation of LIV Golf, a Saudi-owned professional league that's poaching PGA players with the promise of higher purses for less work. Many veteran players like Phil Mickelson have fled the PGA to sign massive contracts with LIV, conveniently ignoring the Saudi's rather abhorrent human rights record and creating a rare sense of competition for the American tour.
In search of seemingly any new ideas, the PGA announced a partnership with TMRW in August for a team-based, "tech-infused golf league" called TGL. Think: "golf for gamers." Drives are struck on a fairway simulator, while the short game is played on an actual green, and everything is done in an arena football-style stadium with (hopefully) screaming fans — building an atmosphere with less of the muted claps found in traditional golf and more like the live, goofy intensity of an esports League of Legends match:
Players will compete on six, three-man teams across 15 regular-season matches with playoffs starting in January 2024. No other golfers have been announced for the roster, no broadcast deals have been made and the planned location for its custom-made venue is still a mystery.
Some of the high-profile TMRW investors announced Wednesday include Justin Timberlake, Serena Williams, Tony Romo, and Tyler "Ninja" Blevins. Also in the mix are business professionals like Reddit co-founder Alexis Ohanian and former Goldman Sachs executive John Daly.
Wide World of Sports: In other athletic news, Amazon signed a deal with Overtime Elite, giving the e-commerce and streaming behemoth rights to the teen basketball league for the next three years. Also, Redbird Capital Partners is supposedly tapping former WarnerMedia executive Jeff Zucker to lead a $1 billion sports investment fund, indicating there is more dealmaking coming in the world of sports broadcasting.
Get More Than News. Get Insights.
Our daily email brings you the most important and engaging stories in business. For free.