YouTube Launches Shorts Shopping Amid Ad Sales Dearth
Doom scrolling is about to become doom shopping Instead of clicking through online catalogs or being redirected to third-party links, YouTubers will be able to purchase items instantly as they scroll through Shorts, the TikTok-esque short-form video vertical launched in…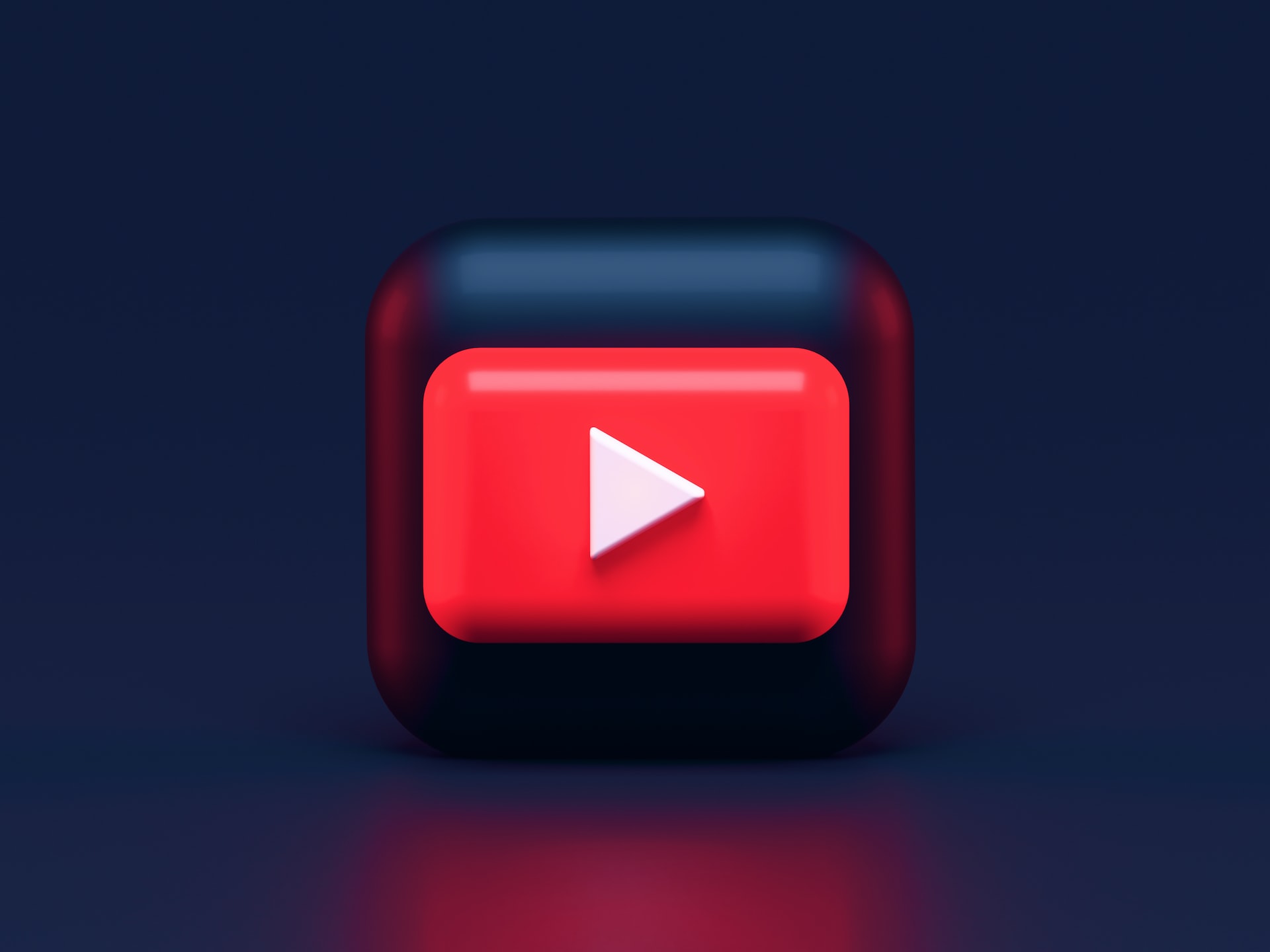 Sign up for insightful business news.
subscribe
Doom scrolling is about to become doom shopping
Instead of clicking through online catalogs or being redirected to third-party links, YouTubers will be able to purchase items instantly as they scroll through Shorts, the TikTok-esque short-form video vertical launched in 2020. The move comes after YouTube's digital ad revenue dramatically fell this past quarter.
Copying China
When it comes to instant shopping, no one outdoes China — buyers there spent $352 billion while social media shopping last year. Meanwhile, YouTube saw ad revenue drop 2% in the third quarter compared to a year prior, with Facebook, Twitter, and Snapchat also feeling the strain.
So, Western tech companies are looking to China, where social media shopping is so strong, one influencer on the shopping app Taobao was able to sell more than $1 billion worth of goods in a single broadcast. While the US is very far behind those numbers, YouTube hopes this new form of retail is exactly the boost it needs:
​​YouTube is piloting an "affiliate marketing" scheme — paying commission to creators that sell products — with a select number of US-based creators. The platform will pay creators 45% of the revenue made through displaying ads between videos on Shorts.
Instant shopping via social media is expected to be a $2 trillion market by 2025, according to consulting firm McKinsey.
Discovery: Traditional media didn't generally view ad slumps as something to worry about. Now they're singing a different tune. At an investment conference Tuesday, Warner Bros Discovery CEO David Zaslav called the ad market "weaker than it was during COVID" and said if conditions don't improve "it's going to be hard" for the company to achieve its $12 billion earning forecast for 2023. We can almost hear the media industry's most infamous cost cutter sharpening his shears.
Get More Than News. Get Insights.
Our daily email brings you the most important and engaging stories in business. For free.