Wells Fargo Gets Called Out for Lax Crime Prevention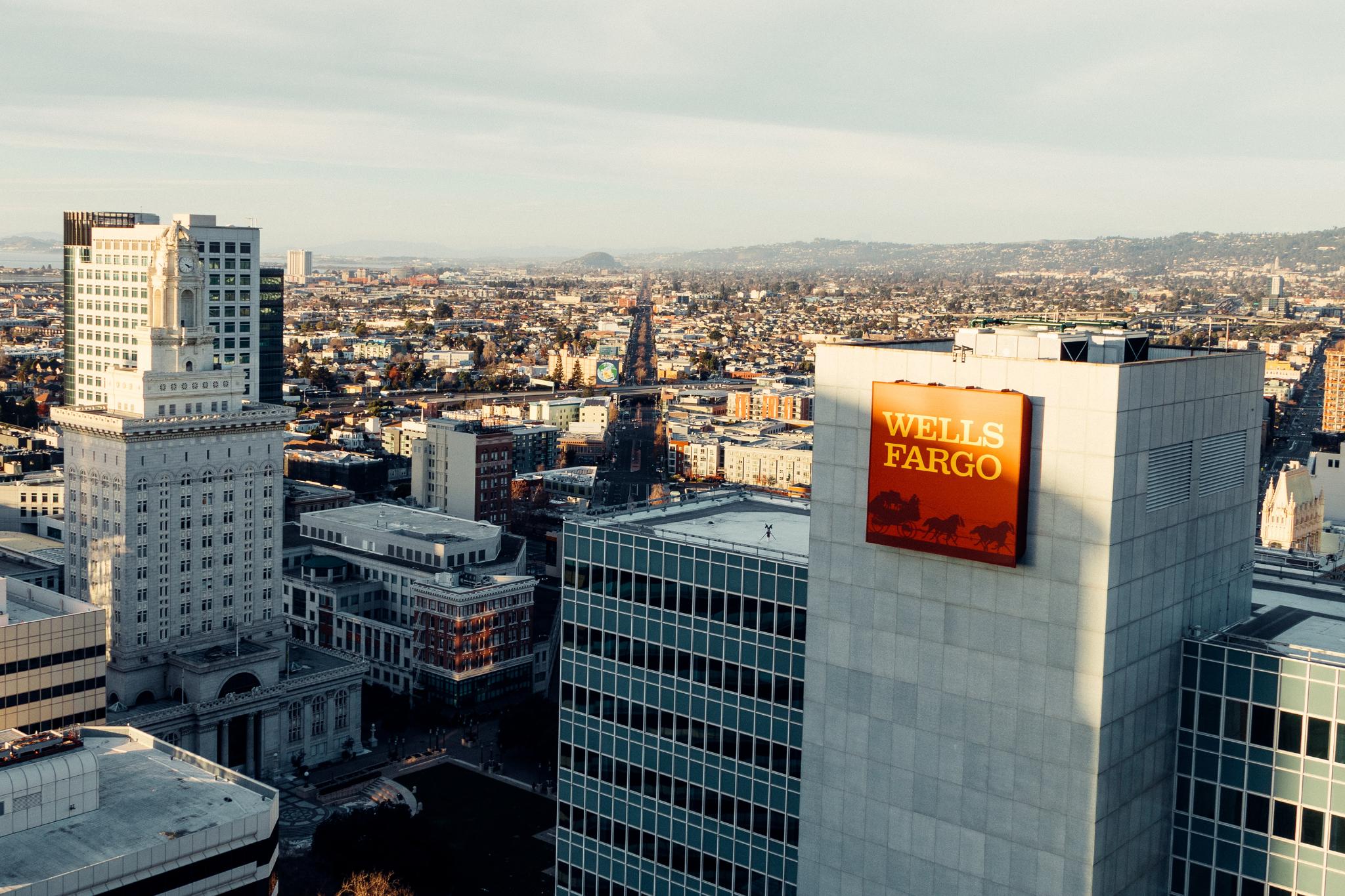 Sign up for insightful business news.
US banking regulators are starting to learn what Frances McDormand has known since 1996: Criminal activity is de rigueur in Fargo. In this case, make that Wells Fargo.
According to a Wall Street Journal report published Thursday, watchdogs at the Federal Reserve and the Office of the Comptroller of the Currency have been badgering Wells Fargo about its lackadaisical approach to monitoring and preventing financial crimes. The news comes just as major banks across the US finally take action on a wave of scams exploiting the widely used Zelle digital payment platform.
Be Cool, Like Ponzi
Wells Fargo has been plagued by enough financial impropriety the past few years to fuel more than a few seasons of a prestige crime anthology series on FX. In 2016, a cadre of employees were caught creating millions of fake customer accounts to fraudulently hit sales quotas. Last year, the FBI caught a Las Vegas lawyer operating a nearly $500 million Ponzi Scheme through a Wells Fargo account.
Regulators, all the while, have been prodding the bank to get its crime-sniffing capacities up to snuff:
According to sources who spoke with the WSJ, regulators have since last year issued orders known as "matters requiring attention" and "matters requiring immediate attention," with a public penalty, such as a consent order, yet to be ruled out.
After last year's regulatory orders, Wells Fargo replaced its top executive charged with Bank Secrecy Act compliance in an attempt to shore up criminal oversight. A lawsuit filed against the bank for failing to identify the Ponzi scheme alleges that red flags raised by employees were ignored or overruled by senior staff.
I Can't Believe You Zelle For That: Wells Fargo isn't the only bank stuck cleaning up financial crimes. In fact, it's one of seven major financial institutions that co-own Zelle, which has been abused by scammers often impersonating the government. Under pressure from Congressional leaders and watchdogs at the Consumer Financial Protection Bureau, Zelle recently began reimbursing users who have fallen victim to such scams, according to a Reuters report earlier this week. A Senate Banking Committee hearing featuring eight CEO's from from eight major banks, including Wells Fargo, is scheduled for next month, and if you're wondering if payment fraud will be a topic of discussion, most industry experts would have two words for you: You betcha.
Get More Than News. Get Insights.
Our daily email brings you the most important and engaging stories in business. For free.
Demand destruction is a fallacy. Demand hasn't evaporated, it has simply transformed.