Saudi Arabia is Rumored to Purchase World Wrestling Entertainment
Is this a rib? You're ribbing us, right? Twenty-two years after Vince McMahon gleefully boasted "I bought my competition" upon acquiring Ted Turner's WCW, the now-77-year-old wrestling magnate is rumored to be selling World Wrestling Entertainment to Saudi Arabia. Saudimania…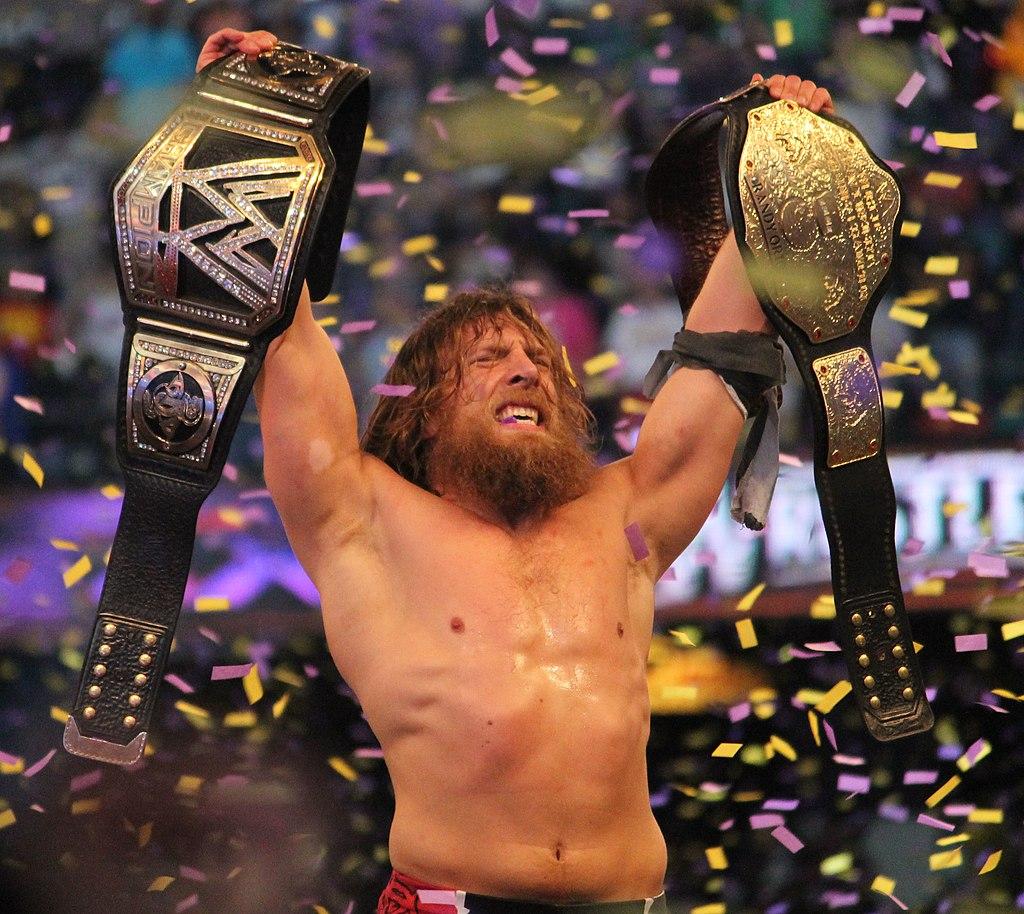 Sign up for insightful business news.
Is this a rib? You're ribbing us, right?
Twenty-two years after Vince McMahon gleefully boasted "I bought my competition" upon acquiring Ted Turner's WCW, the now-77-year-old wrestling magnate is rumored to be selling World Wrestling Entertainment to Saudi Arabia.
Saudimania
So far 2023 has been a survivor's match for WWE. Last year, McMahon stepped away from the company after it was revealed he allegedly paid millions in hush money to multiple women for sexual misconduct claims over decades. He still remained the majority shareholder but his creative director role and his in-ring "evil boss" "persona" were no more.
McMahon's daughter Stephanie took on the role of co-CEO with Nick Khan, and son-in-law Paul "Triple H" Levesque stepped up as the creative voice, which many fans appreciated after decades of McMahon's cringe-worthy and weirdly sinister management style – he once fired a wrestler for smiling during a segment. Oh, and he also doesn't like the word "wrestler" to be said on his show.
But last week, McMahon returned to the company as a board member and suggested he would sell the business. Since then Stephanie has resigned as CEO and many insiders believe WWE is set to sell to Saudi Arabia's Public Investment Fund. It's not far-fetched as the WWE already has close ties to the Gulf nation:
In 2018, the WWE entered a 10-year partnership with Saudi Arabia's Ministry of Sport to host two events per year in the country. WWE received backlash for partnering with a country responsible for numerous human rights violations and the assassination of journalist Jamal Khashoggi, but Vince saw dollar signs. Just one event in Saudi Arabia brings in roughly $50 million in revenue – about three times as much in ticket sales as Wrestlemania, WWE's show of shows.
Saudi Arabia has been on a sports spending spree. The nation invested heavily in Formula 1, purchased an 80% stake in the Newcastle United football club, and started the absurdly wealthy but highly criticized LIV golf league, which has poached PGA greats like Phil Mickelson and Dustin Johnson.
Fans are disavowing the rumored deal and are worried it could mean bad news for the WWE's women's division, which for a long time McMahon treated as an afterthought. After all, women in Saudi Arabia were only recently allowed to drive their own cars, so it's hard to imagine them being permitted Pump Handle fallaway slams. Audiences are also showing support for Sami Zayn, who Saudi Arabia has never allowed to perform inside the country because of his Syrian heritage.
"TBH I will follow @SamiZayn wherever he goes. The man is a genuine ACTOR and oozes charisma," one fan tweeted. "No joke he's, all by himself, a legitimate reason to not sell to Saudi Arabia."
Know Your Role, Jabroni: While Vince McMahon revels in defining cad downward, even he can't just make a deal with the Saudis with the snap of his finger. WWE is publicly traded, so shareholders still need to be made aware of any such deal via SEC filings. Other rumored buyers include Comcast and Disney. One thing's for sure, there's No Chance in Hell WWE will retain all of its fans if a Saudi deal materializes.
Get More Than News. Get Insights.
Our daily email brings you the most important and engaging stories in business. For free.