Saudis Bolster English Soccer Team with Major Investment
It's the equivalent of an oil strike for British strikers. Saudi Arabia's state-run Public Investment Fund announced Wednesday it will pour $80.6 million into the Newcastle United Football Club, which it purchased last year and now sits at an impressive…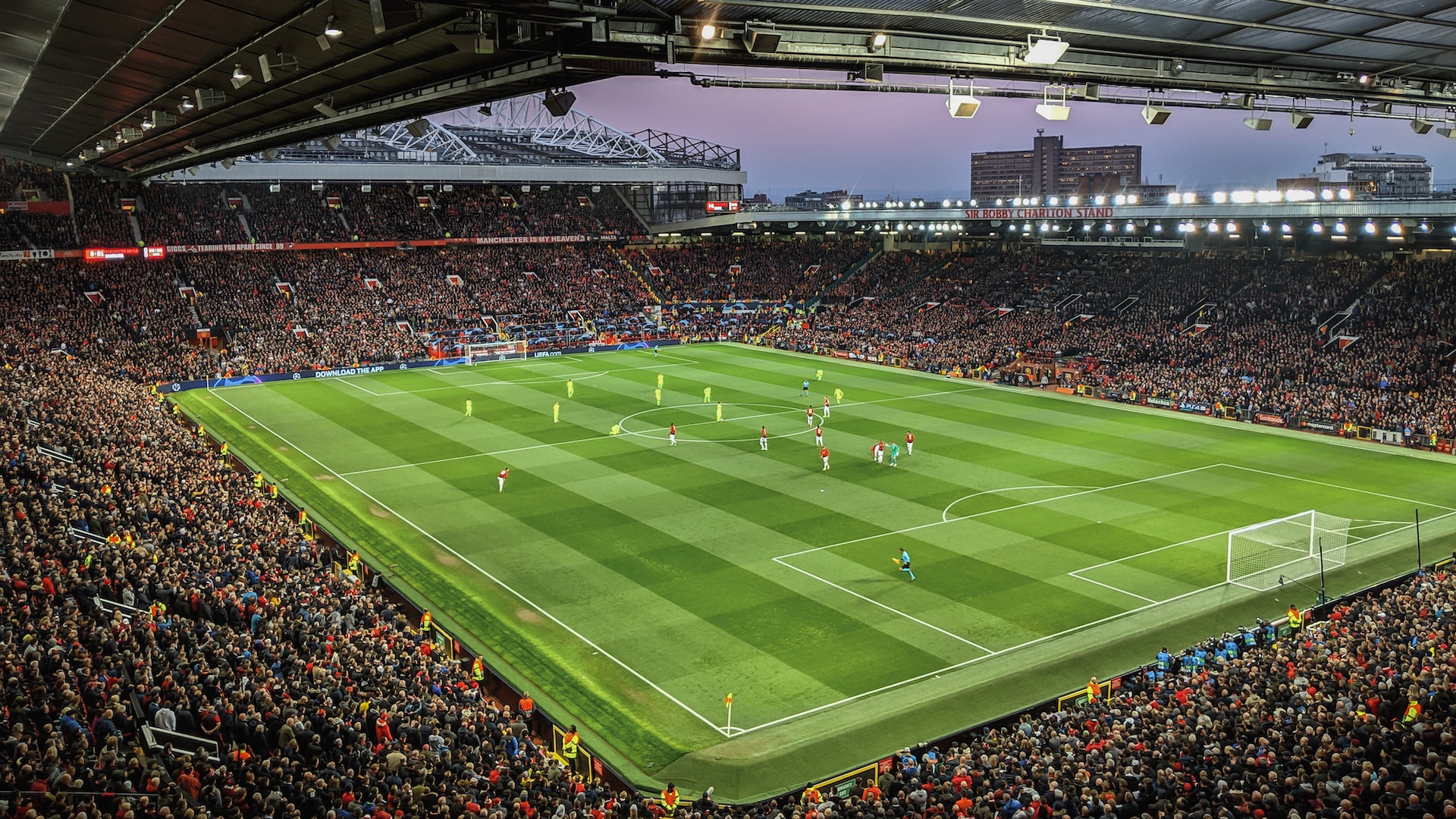 Sign up for insightful business news.
subscribe
It's the equivalent of an oil strike for British strikers.
Saudi Arabia's state-run Public Investment Fund announced Wednesday it will pour $80.6 million into the Newcastle United Football Club, which it purchased last year and now sits at an impressive third place in the Premier League. The cash infusion is the latest signal of Gulf State soccer mania and comes just weeks before the region hosts its first World Cup.
Gulf Expansion
For more than a decade the Magpies floundered, getting relegated from England's Premier League twice for poor performance. Many blamed owner Mike Ashley's lack of investment in the team, often looking to sell any player for the right price rather than build and maintain a successful squad. Plus, for a time, he renamed the team's storied St. James Park as "[email protected] James' Park Stadium," which is just…awful and led to plenty of Toon Army backlash.
As Gulf nations look to expand beyond oil, aviation, and tourism, their sovereign investment funds have begun putting money into European professional soccer. In 2008, UAE royal Sheikh Mansour purchased Manchester City, which went on to win six Premier League titles. Three years later, Qatar Sports Investments purchased Paris Saint-Germain, and every year since, the team has won either silver or gold in the Ligue 1 promotion. The Dubai International Group is currently linked to a $5 billion takeover bid for Liverpool F.C.
Saudi Arabia is hoping to strike a GOOOAAAL with its latest injection of money:
The $80.6 million will go mostly toward training facilities, St. James' Park capital improvements, and hiring senior executives for commercial operations. "We need to develop the whole business, as well as the playing squad," CEO Darren Eales said in a statement.
Over the summer they paid roughly the same amount signing just one player – Swedish striker Alexander Isak – a record-high purchase for the club. Unfortunately, he recently injured his thigh and will likely be out till after the FIFA World Cup in Qatar.
World Cup: Fans are excited for the once-every-four-years World Cup in Qatar, but can the tiny nation handle it? An estimated 1.5 million international visitors – half the country's population – are supposed to attend, many of whom will stay in refurbished shipping containers and glamping tents for the month-long event, The New York Times reported. Traffic will be bumper-to-bumper, hotels will be overworked, and authorities will have their hands more than full with drunk tourists in a country where public intoxication can result in prison time. Sounds like a FIFA Fyre Festival.
Get More Than News. Get Insights.
Our daily email brings you the most important and engaging stories in business. For free.